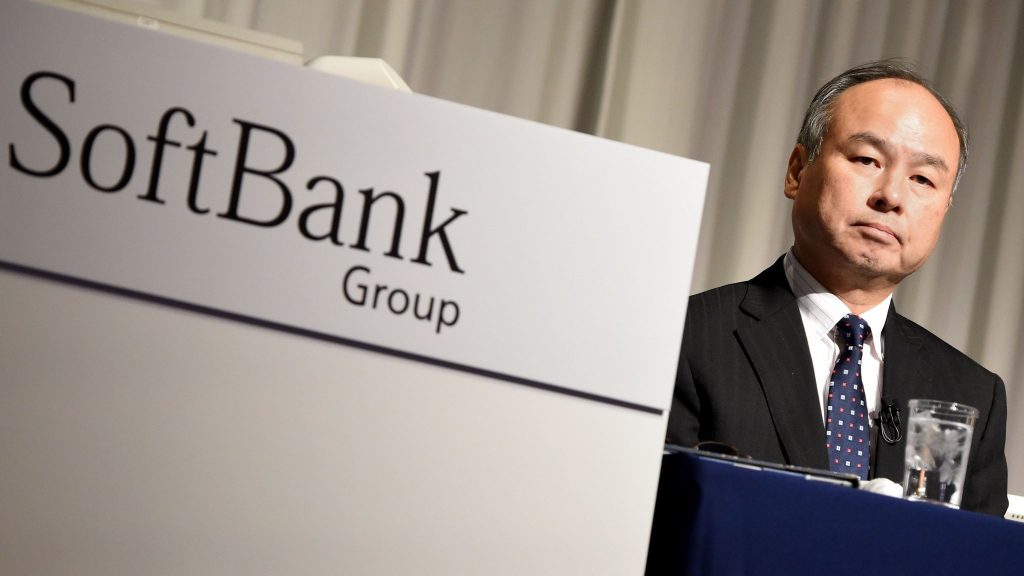 Leading the way in tech IPO's that are reaping the riches of Silicon Valley is the Japanese conglomerate SoftBank Group Corp which recently made a deal with Uber Technologies Inc. If this discounted trade goes ahead it will be the largest tech transaction in history. The investment could be valued at around $10 billion.
$1.3 billion was spent by SoftBank to buy out investors and employees. Shareholders were informed in September that they could sell their shares for around $20 billion that SoftBank paid to the company. SoftBank also forked out hundreds of millions to buy shares from investors involved in the $2.5 billion investment in Indian e-commerce giant Flipkart online services Pvt. Ltd.
This trend of lucrative investment is not just subject to SoftBank but also extends to companies like Air B n B, online lender social finance Inc and messaging software company Slack Technologies Inc.
IPOs have been less common since the crash of 2008. Traditionally companies went public with smaller revenue/valuations than is the case today, so investors and early employees could cash out upon an IPO. Since startups are staying private longer, this means that early founders and employees can't get liquidity for their shares, sometimes even 5 or 10 years after the company started, even if the company is doing well.