The 22nd Infinity Ventures Summit (IVS) is recruiting startups to pitch at 2018 Winter Kanazawa IVS LaunchPad.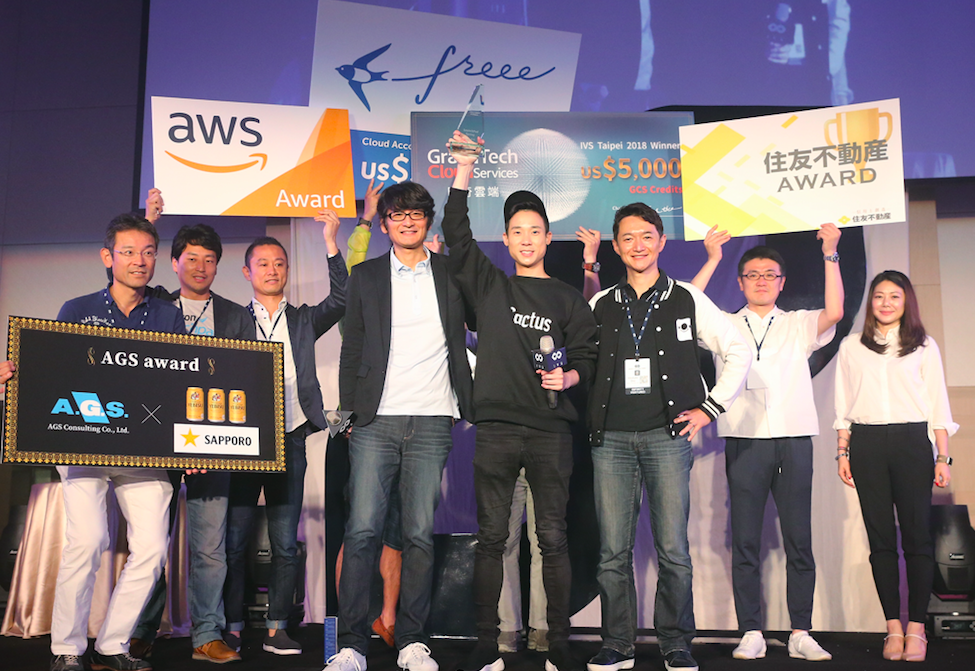 Infinity Ventures Summit is the largest CEO Tech event in Japan for the last 10 years with over 50 speakers and 500+ leaders in Japan and abroad. IVS LaunchPad, one of the most anticipated portions of the summit, is a famous semi-annual pitching competition for global startups in Japan. Different from other pitching events, IVS LaunchPad's stylish high-tech stage only gives teams 6-minutes to pitch their products or service to audiences. It has been one of the most eye-catching contests in Japan since 2007, as contestants can win the attention from media and investors.
Joseph Huang, the Managing Partner of IVP, said that over the past ten years, around three hundred startup companies have pitched on IVS LaunchPad's stage, have solicited combined investments of over US$600 million. Also, over ten of them have launched IPO, and large-size businesses have acquired about twenty startups.
For instance, Freee, one of the winners from 2013 Spring IVS LaunchPad, has raised US$60 million in Series E funding to grow its cloud accounting business. Line, Mitsubishi UFJ Financial Group (MUFG), Infinity Ventures (IVP) are some who have invested in Freee.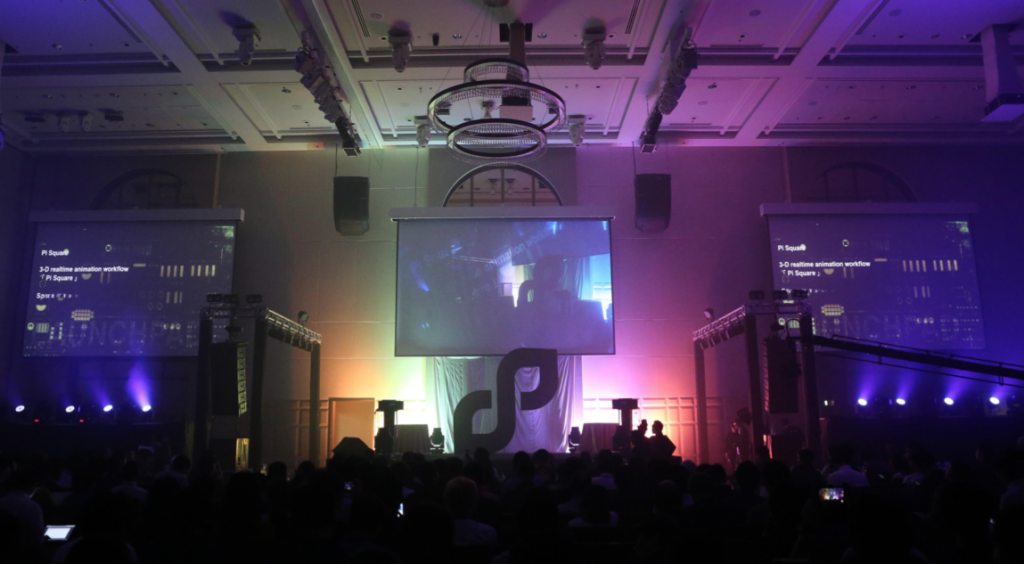 "It is a good chance for startups to be known," Joseph said.
IVS LaunchPad consists of a three-stage review: The document review deadline is 4th November, followed by a 30-minute meeting for the second screening in Taipei on November 15 and 16; the final selection will also be a thirty-minute meeting in Taipei on November 29 and 30. For more details, please visit the official event website: www.ivs.events
IVS video: https://vimeo.com/290408327