Paving the way for a borderless future with decentralized Web 3.0 offerings for institutional investors.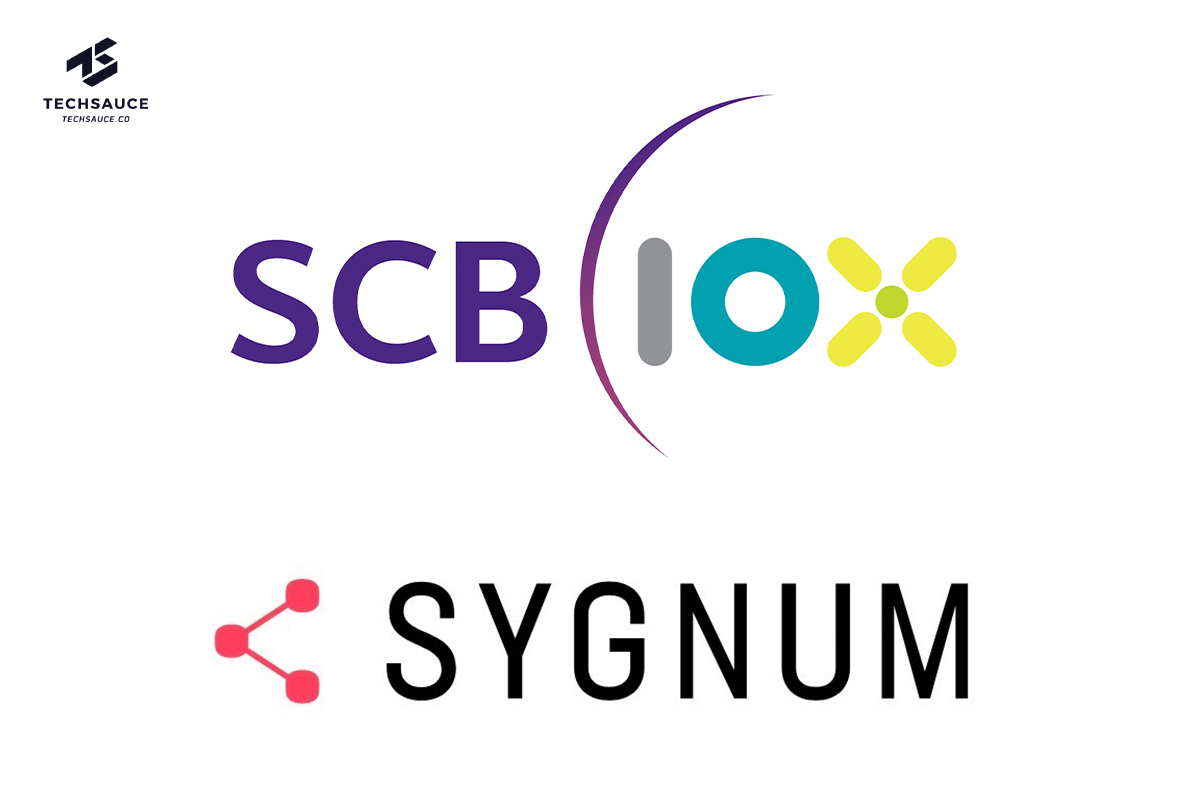 SCB 10X continues to invest in high potential tech startups globally. Recently, SCB 10X announced a follow-on investment in the world's first digital asset bank "Sygnum", a digital asset technology group with a Swiss banking license and a Singapore capital markets services (CMS) license. SCB 10X co-invested in Sygnum's Series B fundraising round with a group of leading global investors led by Sun Hung Kai & Co. Limited (SEHK: 86), SBI Holdings, Meta Investments, Animoca Brands, and WeMade. The round gives Sygnum a post-money valuation of about USD 800 million, underpinned by a tenfold increase in consolidated gross revenues in 2021, an institutional client base now nearing 1,000, and assets under administration growing to over USD 2 billion. Proceeds from Sygnum's Series B round will accelerate the development of digital asset services to institutional clients including new institutional-grade Web 3.0 offerings, expansion into new global markets and the co-creation and international distribution of products with the strategic investors. SCB 10X made its first investment in Sygnum in 2020.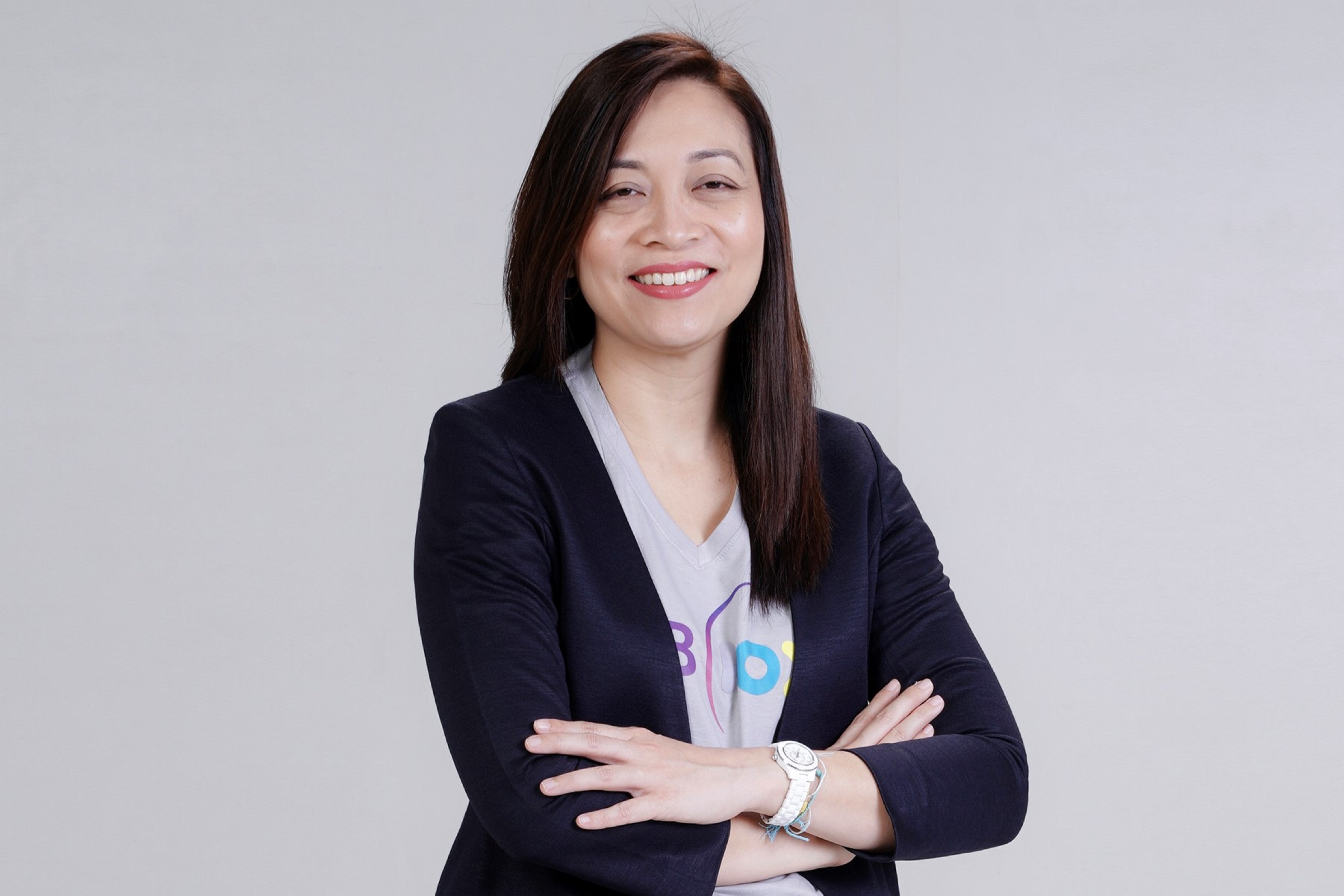 In sharing the exciting news, SCB 10X Chief Venture and Investment Officer Mukaya (Tai) Panich commented, "SCB 10X focuses on investing in disruptive technology startups worldwide. Financial technologies of the future, such as Blockchain, Digital Asset and DeFi, are core areas of interest in the digital asset space for us to explore. DeFi in particular has seen very rapid growth and widespread adoption over the past year. With this new funding round, Sygnum will expand its offerings to include institutional-grade Web 3.0 solutions, such as staking services and white-listed DeFi yield generation products to its customer base. We would like to show continued support to Sygnum, which has been recognized as a leading provider of integrated digital asset services with global reach, in its Series B fundraising."
"The digital asset economy is rapidly crossing the chasm to mainstream adoption, where investors will demand fully-regulated solutions as they accelerate their exposure. This financing round is a key milestone in our global expansion and in our mission to empower everyone everywhere to own digital assets with complete trust", said Mathias Imbach, Sygnum Co-Founder and Group CEO.
###
About SCB 10X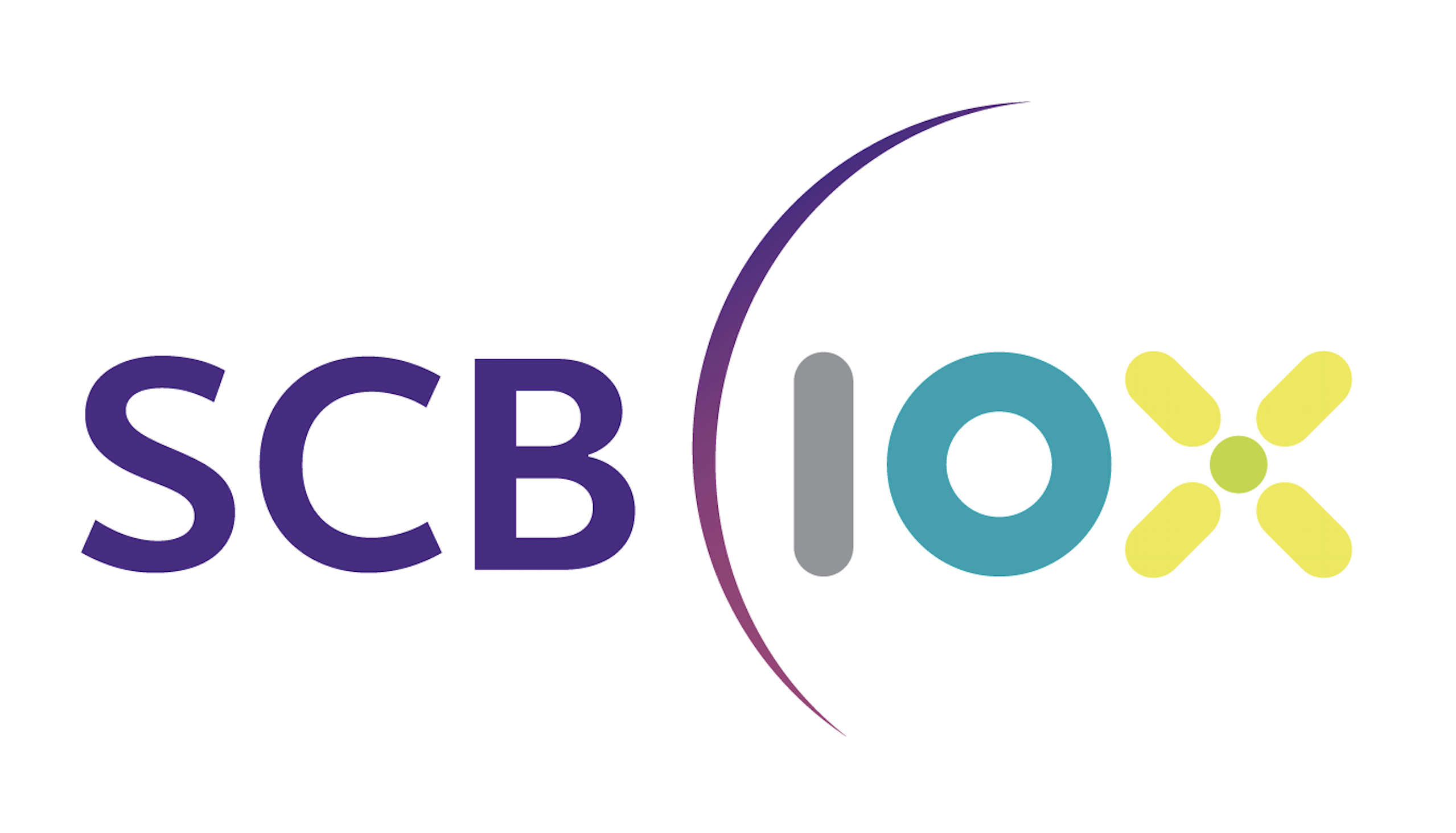 SCB 10X Co., Ltd. is a holding company of the SCB Group and was established in January 2020 with a "moonshot mission" to achieve exponential growth through technology innovation and investment via its three arms: Venture Builder, Venture Capital, and Strategic Investment & Partnership. Under the SCB 10X umbrella can be found all the SCB tech companies, namely Digital Ventures, SCB Abacus, Monix, and Purple Ventures, and tech companies or investments in SCB's future business pipeline. For more information, please visit www.scb10x.com or contact: [email protected].
About Sygnum

Sygnum is the world's first digital asset bank and a digital asset specialist with global reach. With Sygnum Bank AG's Swiss banking licence, as well as Sygnum Pte Ltd.'s capital markets services (CMS) licence in Singapore, Sygnum empowers institutional and private qualified investors, corporates, banks, and other financial institutions to invest in the digital asset economy with complete trust. Sygnum operates an independently controlled, scalable, and future-proof regulated banking platform. Our interdisciplinary team of banking, investment, and Distributed Ledger Technology (DLT) experts is shaping the development of a trusted digital asset ecosystem. The company is founded on Swiss and Singapore heritage and operates globally. To learn more about Sygnum, please visit www.sygnum.com.