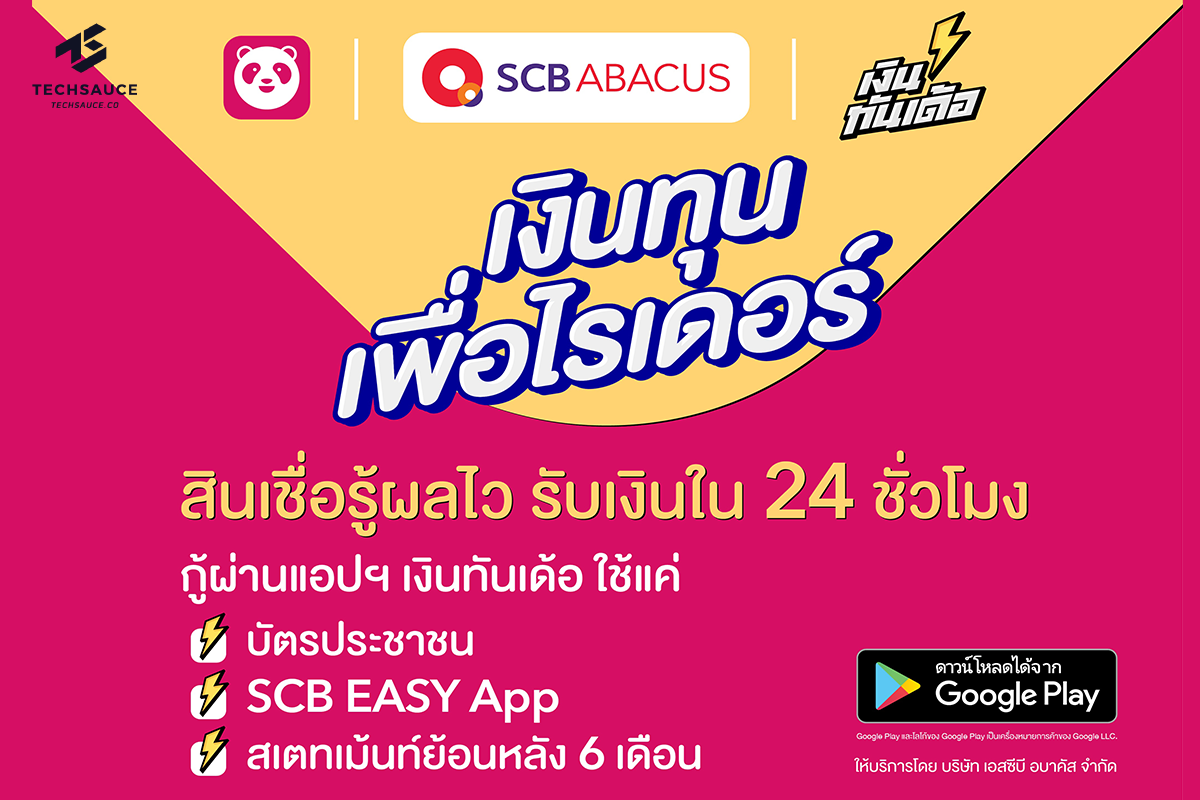 SCB Abacus, the MoneyThunder lending application owner, has joined forces with leading Asian food delivery application provider foodpanda to launch "Funding for foodpanda Riders" to help foodpanda riders obtain loans to help them weather the COVID-19 crisis.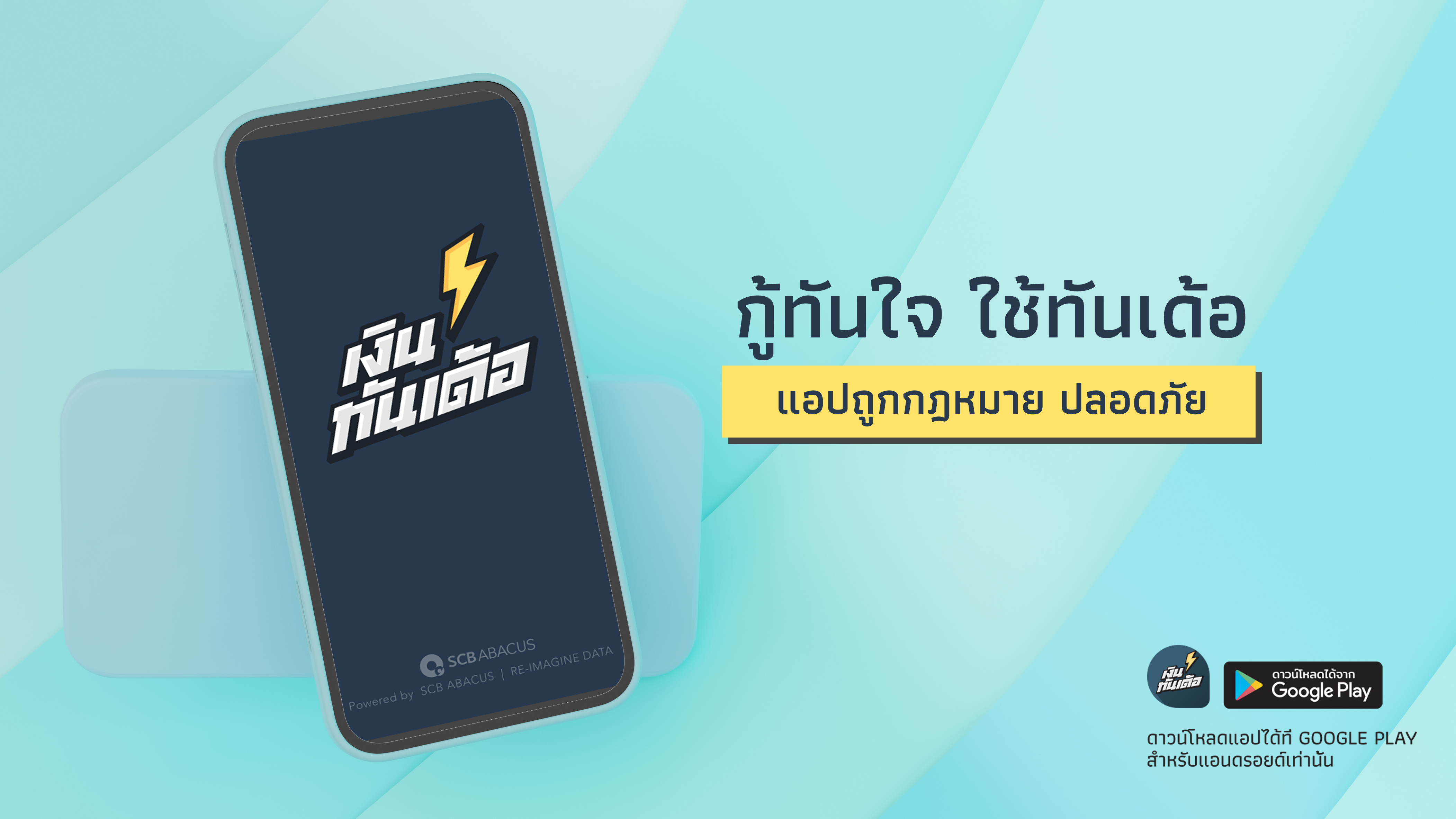 Sutapa Amornvivat, Chief Executive Officer of SCB Abacus, said, "To cope with the COVID-19 crisis, SCB Abacus and the MoneyThunder application are pleased to introduce a campaign to provide loans to foodpanda riders in cooperation with foodpanda. foodpanda riders are among the main forces allowing everyone to stay home and maintain social distancing amid the pandemic. The campaign is in line with our purpose of focusing on financial solutions for new generations seeking funds to make a living. SCB Abacus is hopeful that this cooperation will help foodpanda riders with working capital for their second jobs and boost their morale so they can continue providing excellent service."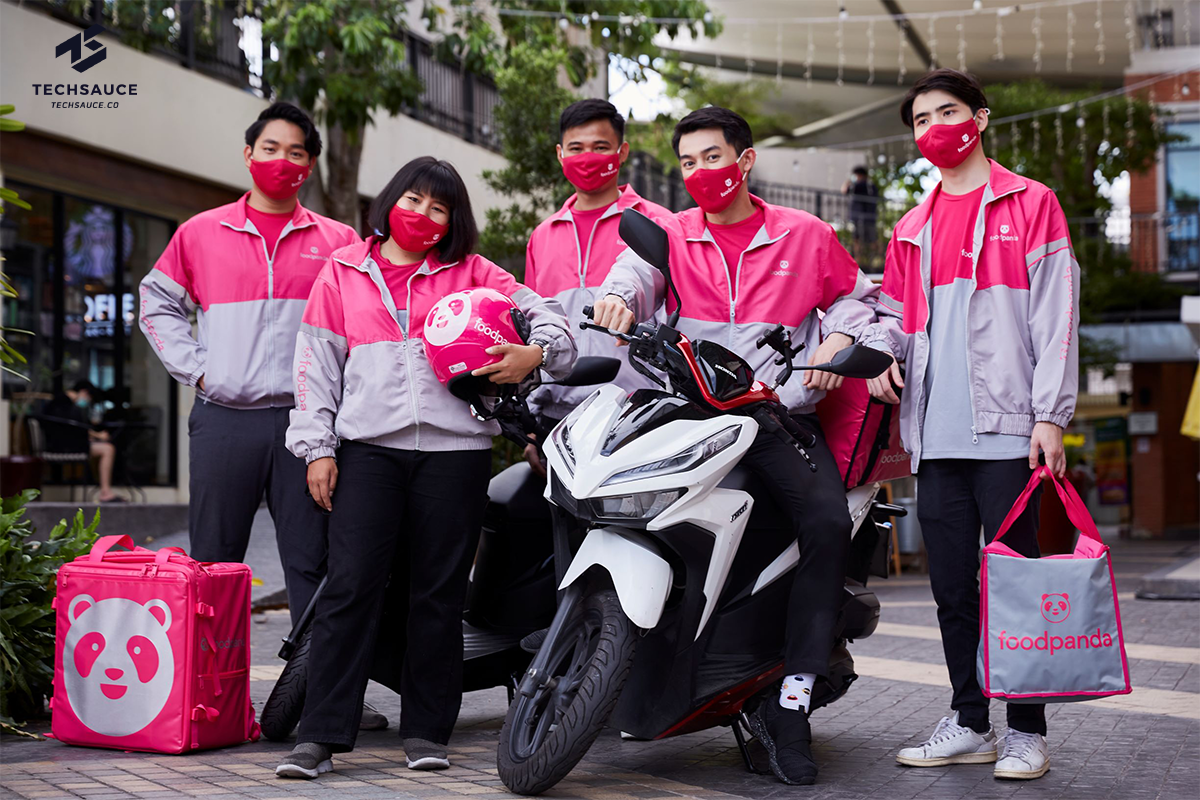 The cooperation between foodpanda and SCB Abacus will help foodpanda riders nationwide in need of loans. They can instantly apply for a micro loan for small businesses via the MoneyThunder application, without the fuss of preparing supporting documents. For this campaign, applicants must be Thai nationals aged between 20-57 years old, with a minimum foodpanda delivery service income of 2,000 baht/month. foodpanda riders can download the MoneyThunder app, register as an app user, and apply for a micro loan right away. They will receive loan approval results within 15 minutes and a loan amount within 24 hours after loan approval. Loan amounts can be up to a maximum of 50,000 baht, with interest at 2.75% per month and installments of up to 15 months. This campaign offers a quick and convenient financial solution in response to the need of riders, foodpanda's main partners.
Alexander Felde, Managing Director of foodpanda (Thailand) Co Ltd, said: "As a key part of foodpanda's community, foodpanda riders are important partners who deliver joy to customers. At foodpanda, we recognise the everyday contributions of our riders and their consistent dedication to bringing food and essentials to our customer's doorstep. Throughout our nine years operating in Thailand, we have always listened to the needs of our riders. In a recent survey, we found that financial support through fast and convenient loans is one of their top needs. foodpanda has therefore partnered with SCB Abacus, to offer micro loans that will help riders in this difficult time." "This campaign is among various support measures that foodpanda provides to our riders. We promise to continue developing better services and taking the best care of foodpanda partners. We would like to thank everyone for giving us an opportunity and trusting in foodpanda." Mr. Felde concluded.