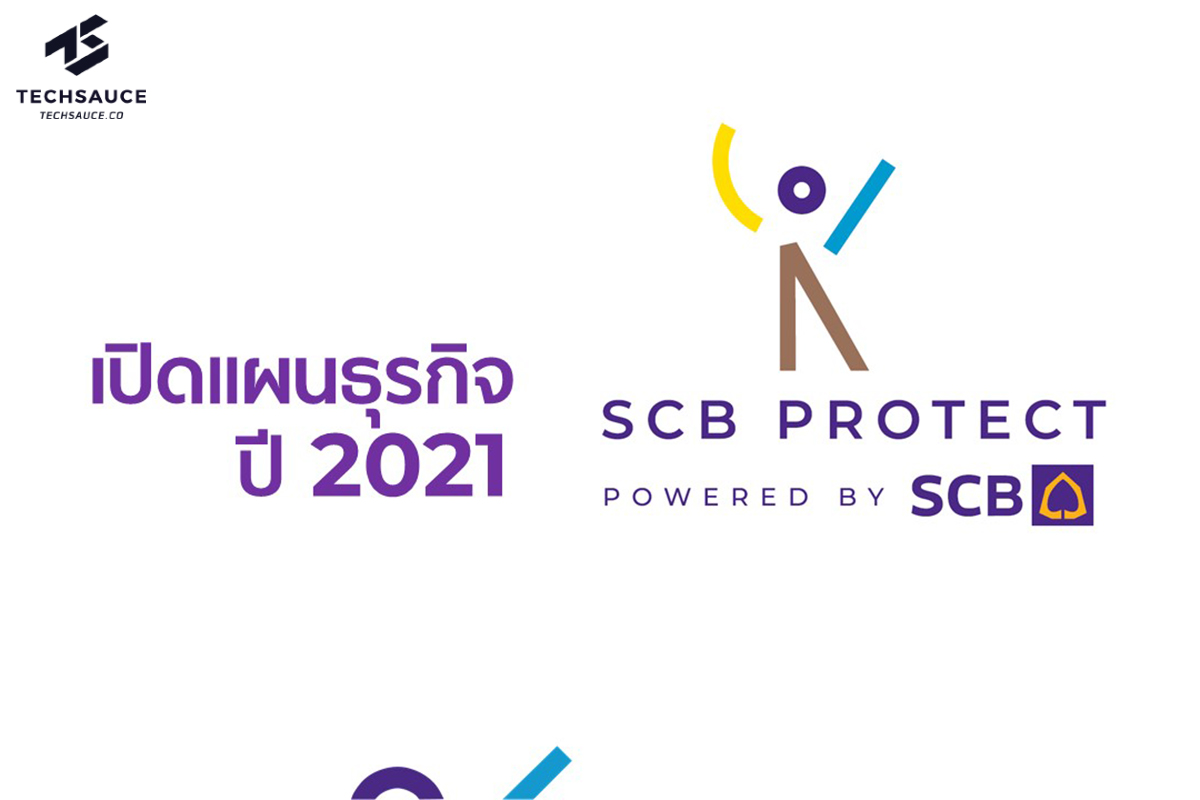 SCB Protect Co., Ltd. is accelerating its life and non-life insurance brokerage business with the goal of helping customers nationwide access value protection and insurance products matching their needs. Its key strategy is establishing a total sales solution for both online and offline channels. Against current trends, the company is welcoming teams of brokers nationwide by holding an SCB Protect Virtual Open House to actively expand its non-life and group insurance portfolios and joins hands with partners and corporate clients to expand its market. The company is set to launch its flagship tech-driven "digital broker platform" to strengthen its total insurance solutions.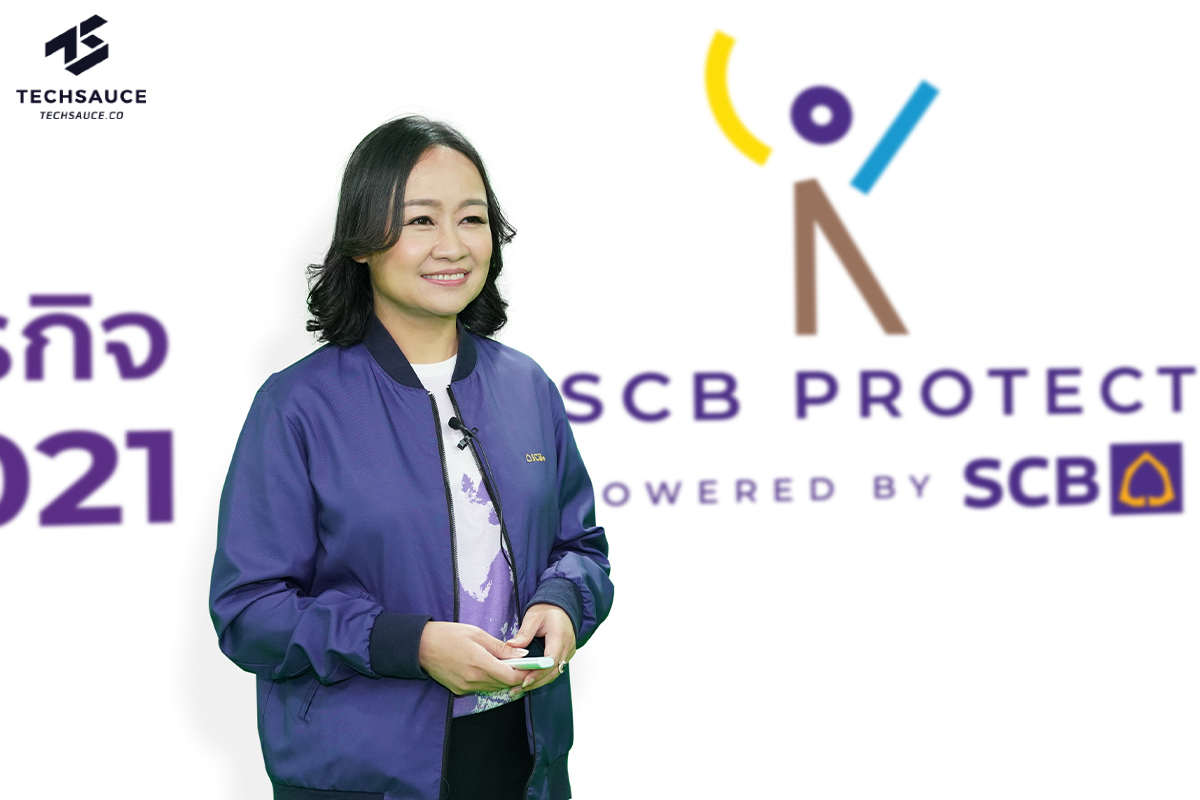 Launched in mid-2020 with a goal of offering value protection and insurance products to customers nationwide, SCB Protect has developed sales teams, strengthened its sales support infrastructure, and developed product plans for mass customers to handle uncertainties amid the COVID-19 pandemic, as noted by Miss Poramasiri Manolamai, SCB Senior Executive Vice President and Chief Insurance Business Officer & Chief Executive Officer, SCB Protect Co., Ltd. SCB Protect is ready to cope with the pandemic everyone is facing by helping people access value protection and insurance products matching their needs during the second half of the year. There are five key strategies: 1) Develop a total sales solution for both online and offline channels, 2) Welcome sales teams to extend their offline reach to customers, 3) Expand product portfolios to better respond to needs during the current situation, 4) Expand markets through partnerships with corporate clients to accelerate customer reach, and 5) Emphasize digital channels to increase customer reach for a generation that has a "preference for shopping freely."
SCB Protect continues to develop its total sales solution, starting with forming life-insurance broker teams for both face-to-face and telesales channels. An online sales infrastructure has been set up and continuously developed to cover all sales channels in order to reach as many customers as possible during the current crisis and to accommodate customers looking for an insurance policy matching their needs.
To expand it teams of brokers, the company is bucking the trend by welcoming job applicants to fill its need for 2,000 protection consultants (PC) nationwide by the end of this year. In addition to job opportunities, SCB Protect team members will receive fundamental financial training to help customers cope with risks in their lives.
On July 24, 2021, the company, as a rising star of the year, will host a Virtual SCB Protect Open House Fair to introduce all job positions available in its sales teams to those interested in the insurance business. Job seekers can rest assured about health safety during the recruitment and working processes, which are now online end-to- end -- from job application, interviews, training, and working. The Office of the Insurance Commission has recently allowed digital face-to-face sales approaches via video calls to reduce COVID-19 risks and curb the sharply increasing unemployment rate.
In an era of social distancing, people still need protection. SCB Protect telesales is another key channel to answer this need, so the company plans to increase the number of telesales consultants to 500 by the end of this year.
Ms. Poramasiri continued by noting that during the current situation people are looking for more diverse insurance choices. In addition to the company's main life insurance portfolio, it will expand its non-life insurance and group insurance portfolios for corporate clients seeking to provide decent and valuable welfare to their staff. SCB Protect's highlight product is still "Lifetime Value Plus," a total health insurance policy covering three main risks: health, life, and serious diseases. Non-life insurance products such as property insurance, asset insurance, and car insurance have been selected to add to the portfolio.
Product offers through telesales will accommodate customers during this time of social distancing. On top of a diverse range of protection products and total insurance solutions, SCB Protect's other strength is its value promotion campaign tailored to suit customers via each channel. Highlights include a "Lifetime Value Plus" total health insurance policy and "Happy Value Savings Extra", which offer 5% cash back for insurance premiums transferred to policy buyers' bank accounts, and 6-month zero interest instalment plans when paying insurance premiums with an SCB credit card.
SCB Protect has also joined hands with partners and corporate clients to offer suitable protection to a large number of customers awaiting insurance access. There are different needs among partner and corporate client customer bases. For example, frequent travellers need income compensation coverage; freelancers need health coverage or financial planning, and outdoor enthusiasts mainly need accident protection, etc. The company's negotiations with partners are underway.
One more highlight: SCB Protect plans to utilize a digital platform as its third sales channel. The company's total insurance solutions will be soon available on a tech-driven "digital broker platform" that customers can browse freely to buy value insurance products with easy-to-understand details. The flagship launch is coming soon.
With all the strategies detailed above, SCB Protect is confident that we will be a broker who can answer all needs of every customer group, and see the number of SCB Protect customers reach 250,000 by the end of this year.