WHA Corporation PCL. (WHA Group), Thailand's leader in fully-integrated logistics and industrial facilities solutions, recently partnered with Signode to open its 8,151 sq m manufacturing facility, built over a 13.4-rai land area at WHA Eastern Seaboard Industrial Estate 2 (WHA ESIE 2).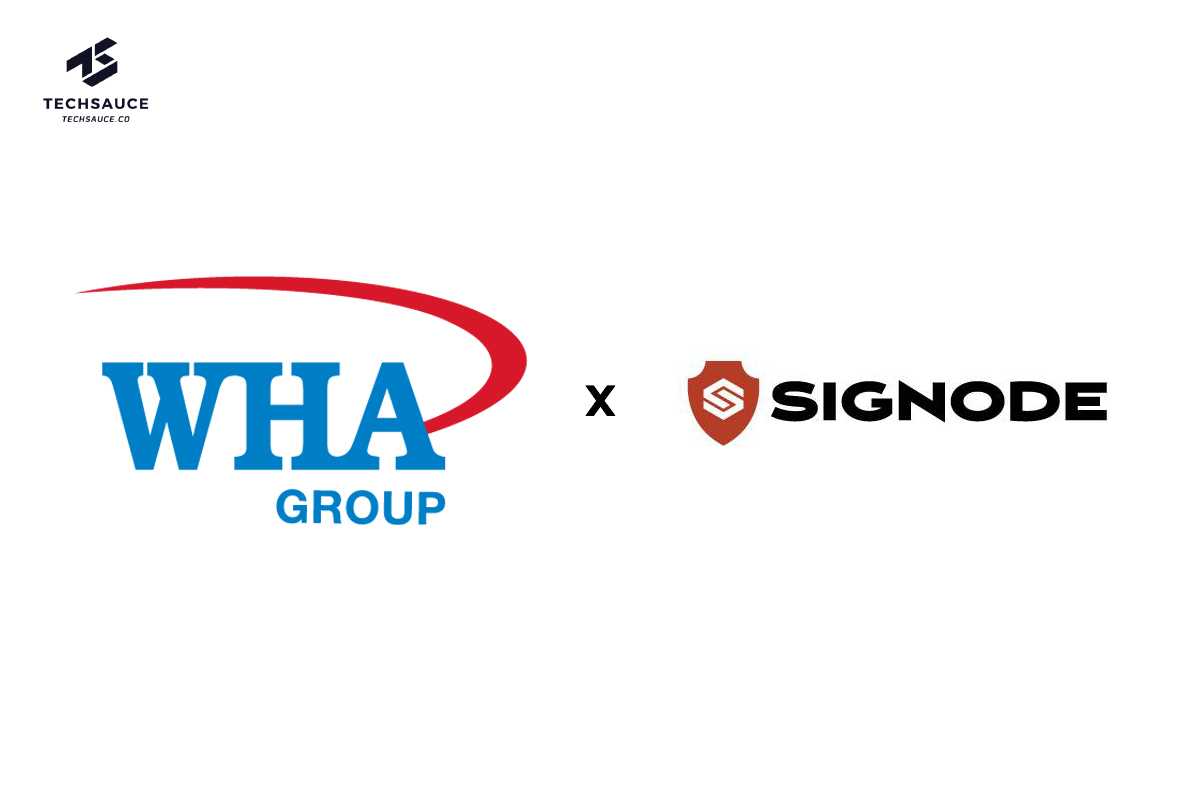 Benefitting from WHA's highest construction standards and equipped with the latest automation technologies, the Built-to-Suit Factory will produce a wide range of optimized and customized packaging products used across a variety of industries. Opening on October 1st, the Signode plant began supplying its customers in the Asia Pacific region with world-class tier sheets and PET straps as well as serving as a trading station for the company's broad packaging portfolio in Thailand and neighbouring countries.
Headquartered in Tampa, Florida, Signode has 80+ manufacturing facilities across 6 continents and over 9,000 employees worldwide. It is a leading manufacturer of a broad spectrum of transit packaging consumables, tools, software, and equipment that optimize end-of-line packaging operations and protect products in transit.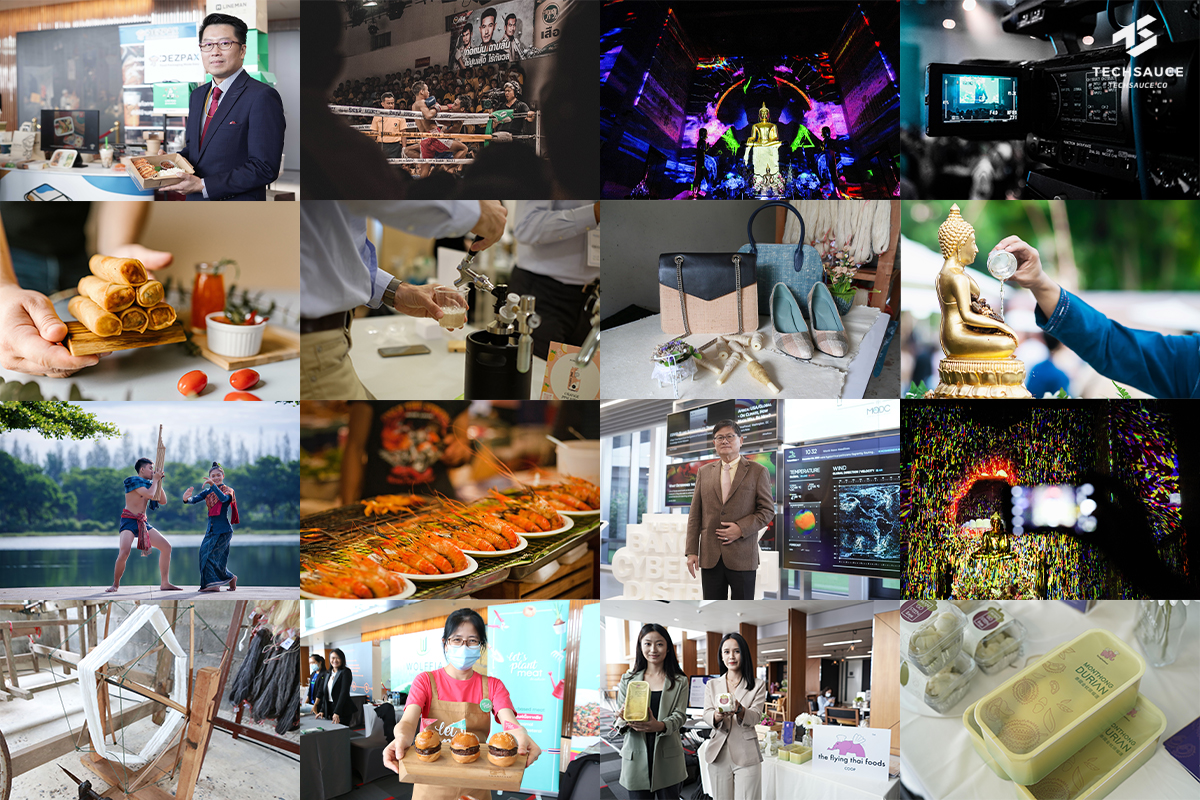 "This new factory will enable Signode to offer more packaging solutions to our customers in the region, especially to help improve supply chain efficiency," said Mr. Finn Sorensen, Managing Director, Signode Systems (Thailand) Limited. "WHA is the logical partner for this important project due to its track record of success in building facilities that meet their clients' business development needs. Beyond its technical capabilities, WHA ESIE 2's location close to the Laemchabang Port will reduce transport costs and ensure quick delivery to our customers."
"We welcome the world's premier end-of-line packaging company, Signode, to WHA ESIE 2, and look forward to providing the best services to ensure its expansion in the region," said Ms. Jareeporn Jarukornsakul, Chairman and Group CEO of WHA Corporation PCL. "With e-commerce expected to continue its exponential growth, the need for eco-friendly packaging materials is also increasing. Signode's new technologies, materials and processes will enable the environmentally-safe and efficient packing, warehousing and transporting of goods across the world."
WHA's Built-to-Suit Factories offer maximum flexibility to be able to start operations swiftly, and with reasonable initial costs. WHA has become a trusted and reliable partner of some of the region's largest and most popular e-commerce and supply chain businesses and operators serving millions of customers each day.
About WHA Group
WHA Corporation Pcl. (WHA Group) is Thailand's leader in fully-integrated logistics and industrial facilities solutions. WHA's operations consist of 4 business areas in Logistics, Industrial Development, Utilities & Power and Digital Platform with an integrated service offering that enables it to provide customers with turn-key solutions:
Logistics – Customers can avail of built

-

to

-

suit factories, logistics facilities and distribution centers.

This innovative concept was pioneered in the market since 2003 by WHA Corporation Pcl

.

, with more than 2

.

49 million sq

.

m

.

in leasable area under owned and managed assets at 20 strategic locations nationwide to date

.

Industrial Development – As a world-class industrial estate developer, WHA offers strong and efficient infrastructure, utilities, industrial clusters including automotive and petrochemical clusters, and comprehensive industrial services. Today, WHA Industrial Development Plc. has 12+ operating industrial estates, covering over 72,500 rai, mostly located in Rayong, Chonburi (in the EEC) and in Saraburi. The EEC Management Committee has designated 10 WHA IEs as special industrial zones for targeted industries, in line with WHA Group's commitment to support the development of 10 target industries in the country. WHA is also developing an industrial estate, WHA Industrial Zone - Nghe An, in Vietnam.
Utilities and Power – As the sole supplier of water and other utilities infrastructures, WHA Utilities and Power Plc

.

offers total security to industrial estate customers while enjoying strong partnerships with leading power operators

.

It supplies approximately 150

mm m3 of water per year and 596

operational equity MW

.

Digital Platform – In order to support its customers in their business intelligence operations, WHA Infonite Co., Ltd. actively provides comprehensive data solutions and platforms through its 4 data centers and FTTx covering 10 WHA Industrial Estates. The company has also acquired some shares in Supernap Thailand and continuously invests in digital infrastructure to serve leading multi-national and Thai companies.
Website: www.wha-group.com www.wha-industrialestate.com
Please scan our QR code to download
WHA Group Brochure