SKYLLER announced the launch of HighSight, a new intelligent solution developed by ARV that brings together advanced AI and machine learning capabilities to seamlessly control and command Horrus, Thailand's first fully automated drone solution.

The complete end-to-end solution is ready to power commercial unmanned drone applications in medium and large businesses across all relevant industries looking into creating added value, improving operational performance, time and cost efficiency while reducing personnel risks and enhancing industry leadership. With the new automated solution, businesses can save 50% on commercial drone service cost compared to leasing drone and hiring drone pilot. HighSight is expected to break even in 1 year, with a revenue target of 100 million baht in 2022.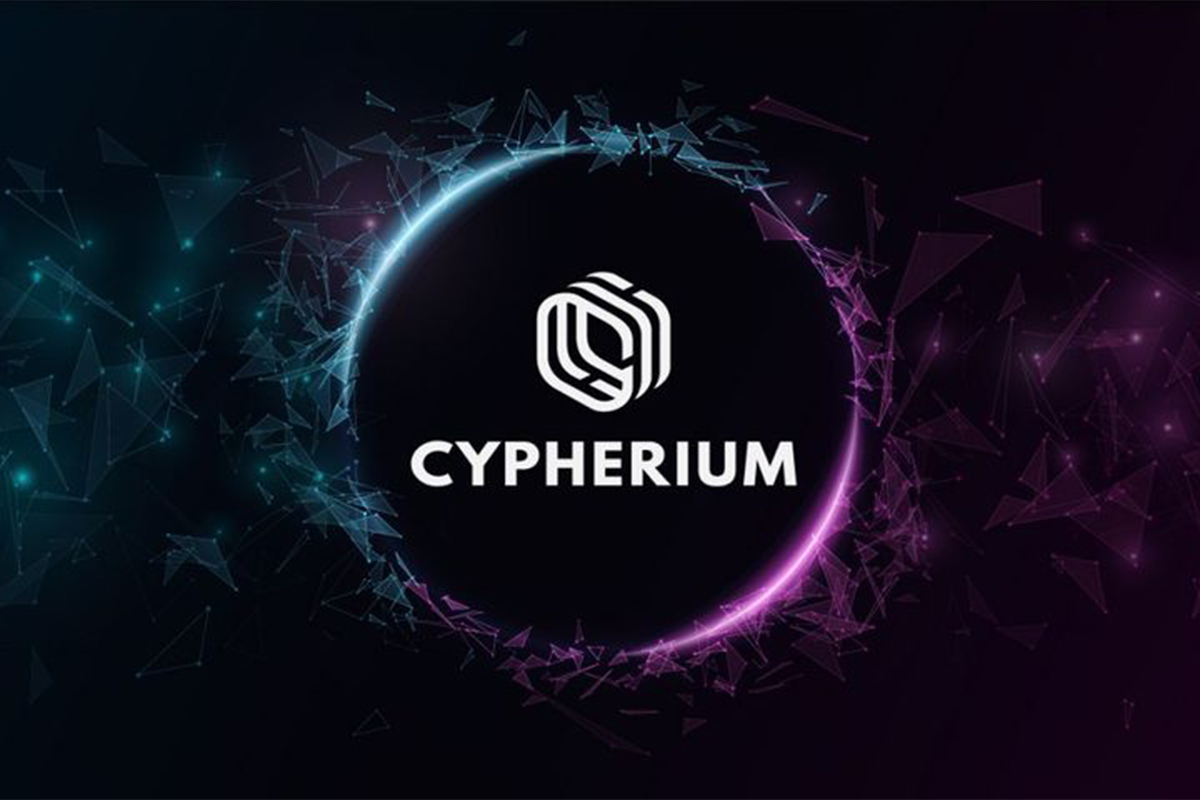 Dr. Siwat Saibua - CEO & Co-Founder of Skyller Solutions, a leading provider of end-to-end asset inspection services using drones and AI, which is a business unit of AI and Robotics Ventures (ARV), the technology development and venture building spin-off from PTTEP, said that "SKYLLER was founded with the aim to develop intelligent platform and application that integrate AI and machine learning (ML) into unmanned aerial vehicles (UAV) or drones and other forms robots to solve specific industry challenges, help conduct missions with high risks and dangers to humans and reduce the risk of human workers in performing certain on-site tasks."
"Unmanned aerial vehicle (UAV) or drone is today one of the most widely applied technologies in various industrial use cases especially in performing complex missions like inspection, mapping or aerial photography, and has become more and more pervasive in the recent 5 - 10 years. Normally, flying drones for commercial use is conducted by experienced UAV pilots. But nowadays, as the technology development community around the world has continued to leverage AI and Robotics to improve the operational performance of businesses, commercial drone platforms with AI-powered analytics are available in several countries, each with different capabilities developed to serve different specific industries. In Thailand, most of the widely used drone software packages are from foreign developers and do not function as a complete solution, since some can only be used for configuration tasks, while others are specifically designed for image rendering and processing. There is still no unified solution available as using drones for different tasks still requires multiple separate drone platforms," added Siwat.
ARV, the parent company of SKYLLER, recently achieved a remarkable milestone in the UAV industry with the launch of Horrus, Thailand's first fully automated drone solution. The innovation opened up an opportunity for SKYLLER to develop HighSight, a new intelligent platform with a full capability to control, command and pre-program Horrus to perform different tasks as well as analyze data and generate reports from collected data uniformly on one single platform. This completely changed the way businesses perform survey, inspection and security surveillance tasks. The pilot trial of HighSight has begun in several industries under PTT Group and PTTEP and demonstrated satisfactory results, helping businesses reduce the cost of drone service by more than 50% compared to leasing drone equipment and hiring drone pilot. Drone solution powered by HighSight offers several concrete business benefits including helping complete required tasks up to four times faster with drones than with human workers, performing data analysis and generating reports using AI within 24 hours, with access to information available online anytime anywhere, as well as preventing opportunity loss from unplanned shutdowns which costs up to US$5 million per day, and helping businesses achieve zero accident goal. The comprehensive solution is ready to accommodate commercial applications in a wide range of industries, with medium and large corporate customers as key target groups. SKYLLER anticipated that the investment in HighSight would break even within 1 year, with expected revenue of more than 100 million baht generated by 2022.
Pakpoom Kriengkomol, Robotic Team Lead, ARV added that "The launch of Horrus helps to solve the problem of personnel shortage due to the growing demand for commercial drones, given the fact that the number of drone pilots, especially those in the field of industrial and structural inspection works is limited, let alone the complexity of the tasks which requires the drone controller to maintain a clear line of sight at all times, and the tiredness of performing the same routine and time-consuming tasks. HighSight works as a key component of Horrus command and control platform with key strengths including the ability to analyze data and generate reports on the collected data with up to 80% accuracy, ease of drone programming for different tasks, as well as convenience, improved long-term time and cost efficiency for businesses which lead to stronger competitive edge and enhanced industry leadership."
According to Pawarit Kotcharat, Product Owner – Digital, Skyller Solutions, "The invention and development of HighSight is a result of broadening the applications of drones in inspecting production equipment and large structures both within and outside PTTEP businesses. The pain point encountered by the inspectors is the challenge of checking data obtained from thousands of images taken by drone, one by one, in order to look for anomalies, which is an exhausting task that takes weeks to finish. The AI-enabled platform has been developed to help accelerate the data analysis process, with the capability to manage the full range of project tasks with ease and convenience of one single solution compatible with a mobile device, tablet, and computer. HighSight is an AI-powered solution that connects the drone platform to Horrus, commanding it to take pictures and record video while performing inspection tasks, and consists of 3 main functions, as follows:
Resource and Project Management - helps manage the operation, planning and monitoring of Horrus to ensure it achieves the objectives within the specified time

Data Visualization and Analysis - uses AI and ML-powered system to analyze photo or video data from drone missions in order to detect anomalies and monitor movement easier and faster in the industrial production system, security and surveillance, for volumetric analysis and forecast of site and construction materials like rock, sand and others. Previously, the job of anomaly detection requires a human operator to comb through thousands of images obtained from drone surveys one by one. The integration of AI in data analysis helps to automatically detect and display abnormalities faster. In addition, users can double-check the images for more accuracy, and can also manually mark abnormalities on the image. Machine learning system also learns and collects additional data every time they are added into the system in order to improve its accuracy over time.

Report and Data Integration – summarizes data and presents the findings in an easily-digestible format, compares current data with previous data, exports data for further analysis, performs data forecasting and schedules alerts for the next inspection task.
Juthatip Phongsuwan, Senior Marketing Executive, Skyller Solutions said that "HighSight is the first and only total solution in Thailand that enhances the capability of Horrus drone, allowing users to complete required tasks in a one-stop platform, with comprehensive functions encompassing control and command, AI-powered data visualization and analytics, and report generation. Developed based on a thorough study of business problems and challenges across various industries in Thailand, the solution is well-equipped with a full range of capabilities to meet different business needs of Thai customers as the true problem-solving innovation. We provide customers with full-scale commercial drone service, from operations to maintenance, and support services by qualified experts, setting us apart from competing with foreign service providers who may fall short due to the lack of authorized dealers in Thailand. In addition, HighSight can be customized to meet different specific use cases of each customer, with more affordable service costs at 30-50% lower than foreign service providers. Drone solution powered by HighSight is now commercially viable to serve various industrial business sectors, with a focus on medium and large enterprises in industrial estates, large-scale utility and construction surveying, construction, renewable energy, telecommunications, transportation and disaster emergency management agencies with a keen interest in leveraging intelligent unmanned drone technology to improve working performance, time and cost efficiency and reduce occupational risks and hazards."
HighSight and Horrus technologies will be available for commercial services in the first quarter of 2022.
For enquiry and request for more information, contact Skyller at www.skyller.co OR via email: [email protected]