System Stone, Thailand's leading Industrial Tech startup, closed their Pre-Series A funding round with Expara (Thailand), a Southeast-Asia focused VC currently managing the SMEs Private Equity Trust Fund for Government Saving Bank (GSB) and The Stock Exchange of Thailand (SET). System Stone plans to use this funding to increase market share in the domestic market, with the aim to be the No.1 machine maintenance platform in Thailand. They are also preparing for overseas expansion and are currently developing advanced IoT solutions for manufacturers.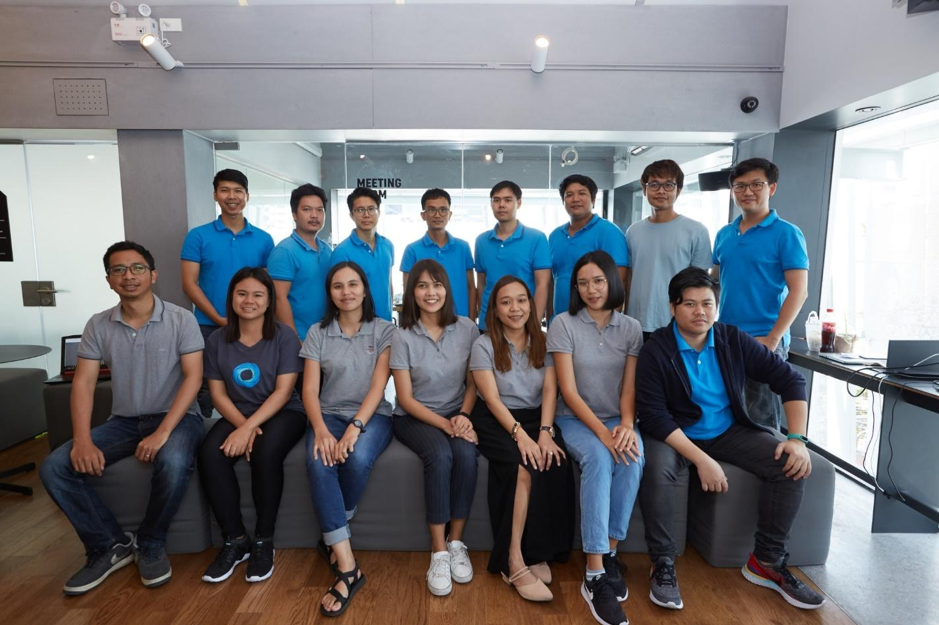 According to Sittikorn Nualrod, CEO and Co-Founder of the company, Industry 4.0 trend was the main push for global manufacturers to transform the current workflow.
"System Stone began when the new trend created challenges for traditional businesses to digitize their factories. Manufacturers began to look for solutions that will help them differentiate from competitors and change the perception that people had of them. We were able to use our expertise and develop a mobile application which aided engineers in their current workflow. The platform enables them to work faster, easier and at the same time reduces total operational costs for maintenance as well as capital injection.  There are still many opportunities in this field, one of which we are currently exploring. Our goal is to use our knowledge and skill set to transform our customers into modernized business players in this new ecosystem.

Currently, System Stone targets customers in the F&B and automotive sectors such as CPF, Kubota, Mettler Toledo, Oishi, Yokogawa, PFP, Dow (Thailand) and over 50 other corporations. We plan to onboard at least 100 customers through our dealer network, strategic partnerships, marketing activities, and support from The Federation of Thai Industries. Currently, we are developing new products and services such as IIoT solutions for predictive maintenance which is part of the stepping stone for us to compete with international players."
"System Stone plans to revolutionize the industrial sector through transformation of operation workflow at an accessible price," said Anix Lynch, partner of Expara (Thailand), the lead investor in this round. "We are excited about the founder's ambitious goals and their product line extension into predictive maintenance which requires the implementation of big data, analytics, and internet of things. Major concerns of factories are to reduce maintenance cost and extend asset life; this is where System Stone comes in. The company is able to provide solutions that aids organizations in reducing downtime, operational cost, and maintenance cost. Statistically, with IoT, human error and equipment downtime can be reduced by 40-50% as well as equipment by 4-5%. With the team's expertise in both IT and industrial sector, they will be able to achieve their goal in enhancing accuracy, efficiency, and productivity for their current and prospective clients."