After a number of successful events in China since 2013, TechCrunch and TechNode (publisher of TechCrunch in Chinese) are teaming up again this year to produce TechCrunch Shanghai on November 25-28.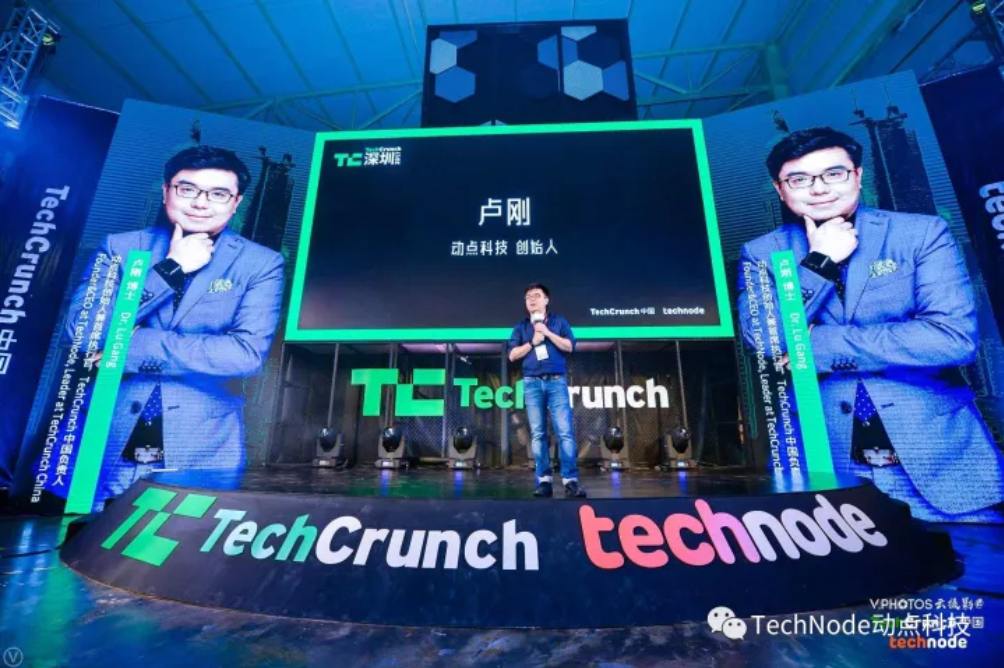 Technology affects all of us, and ultimately aims to make our lives better. At this year's Shanghai edition, topics range from everyday issues such as urban development, consumer retail and social media, to hot topics like blockchain technology, animation and self-driving AI. One thing's for sure, the future is set to be showcased at TechCrunch Shanghai!
Event Details
25th - 28th Nov 2017 at The Mixc Shanghai, 1799 WuZhong Road, MinHang District
25th Nov: Hackathon
26th Nov: Hackathon, Media Day, Welcome Party
27th Nov: Day 1 TechCrunch Shanghai
28th Nov: Day 2 TechCrunch Shanghai, AfterParty
29th Nov: Chinaccelerator Demo Day Batch 12 (to be held at a separate venue: see below)
Main Stage
As a tradition of our events in Beijing, Shanghai, and Shenzhen over the past four years, the Main Stage will bring you 60+ top international tech industry figures, big business, and promising startups to speak and share. Our previous speakers have included Alphabet executive president Eric Schmidt, Tencent CEO Pony Ma, Sequoia China founding managing partner Neil Shen, investor and former Google China head Kaifu Li, and founders of recent hot startups like ofo and Mobike to name just a few.
Side Stage
Aside from the Main Stage, the Side Stage is going to give you in-depth talks of specific vertical topics. The past hosts included Google Play, Gobi Ventures, Taobao Crowdfunding, and Opera.
Our side stages this year brings the specifics in contrast to the big ideas of the main stage. Delve deep into the applications and theorycrafting of blockchain technology in our lives. Also, hear from industry experts and corporations such as Cherubic Ventures and Li&Fung Group on issues ranging from new retail trends to updates on the biomedical industry. You're definitely in for a treat!
Side Stage Agenda: All stages start from 1.30pm.
Side Stage 1:
27th Nov - Consumption upgrade: The key of consumption upgrade is the supply chain. Li&Fung Group will gather some of the industrial leaders to reveal what changes will happen in the trend of consumption upgrade and how to take advantage of them.
28th Nov - New retail: Cherubic Ventures along with startups under their portfolio is going to talk about the opportunities in the trend of a new retail era.
Side Stage 2:
27th Nov - Biomedical industry: What is the trend of biomedical and internet combination in the next 15 years? Kechuang 365 will tell you, with some of the biomedical startups in China.
28th Nov - Blockchain: We've invited leaders from the bitcoin and blockchain industry to shed light on what's happening in this hot field. From ICOs to tokenless applications, from bitcoin's future to private blockchains, we will explore the current state and future potential of a technology that is set to change our world.
Startup Alley
TechCrunch Shanghai will include an exhibition hall, which has housed more than 1000 startups and tech companies in total showing off a mix of hardware, software, and other innovation.
Startup Competition
TechCrunch China's annual Startup Competition is also back in Shanghai. TechCrunch and TechNode are welcoming early-stage startups from across China and around the world to apply and compete for prizes. The judges include top VCs and seasoned entrepreneurs. Past competition participants include names like Ehang, Coding, videobang, Ruff, and KapBook.
VC Meetup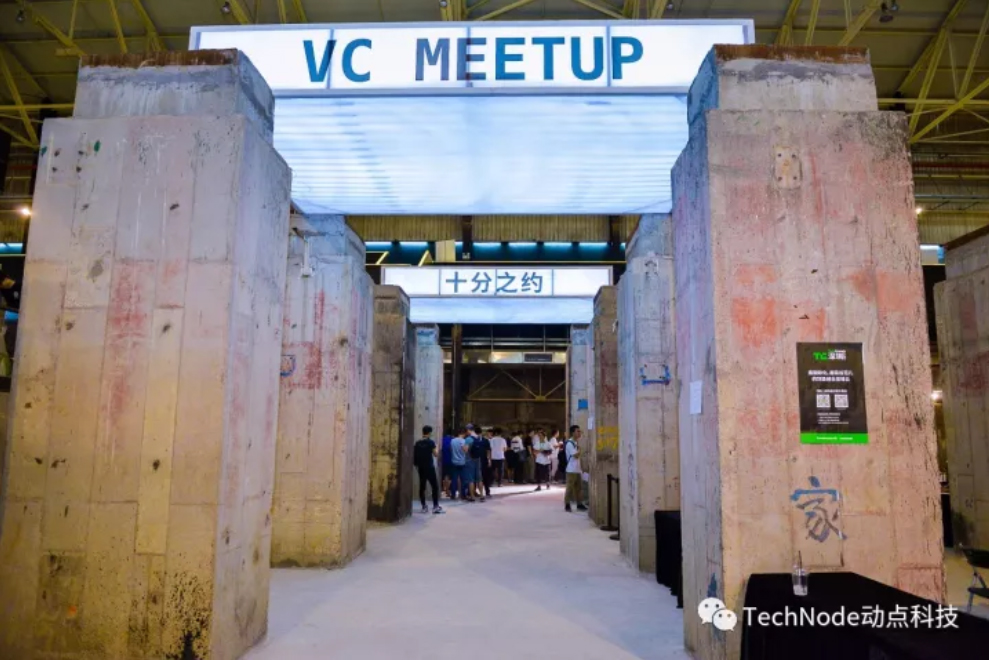 VC Meetup has become a signature part of TechCrunch China events since its launch in 2015. For entrepreneurs who are still shopping about from one venture capital institution to another with your business plan, we offer you the opportunity to meet a stack of VCs for 10 minutes of face-to-face communication. More than 3,500 pitches have been made since day 1, making VC Meetup one of the most popular spots at the event.
This time, this session will be upgraded. All the startups will have a chance get a VC Meetup Pass, with which they can pitch the project directly with an executive of a venture capital firm.
The New Hackathon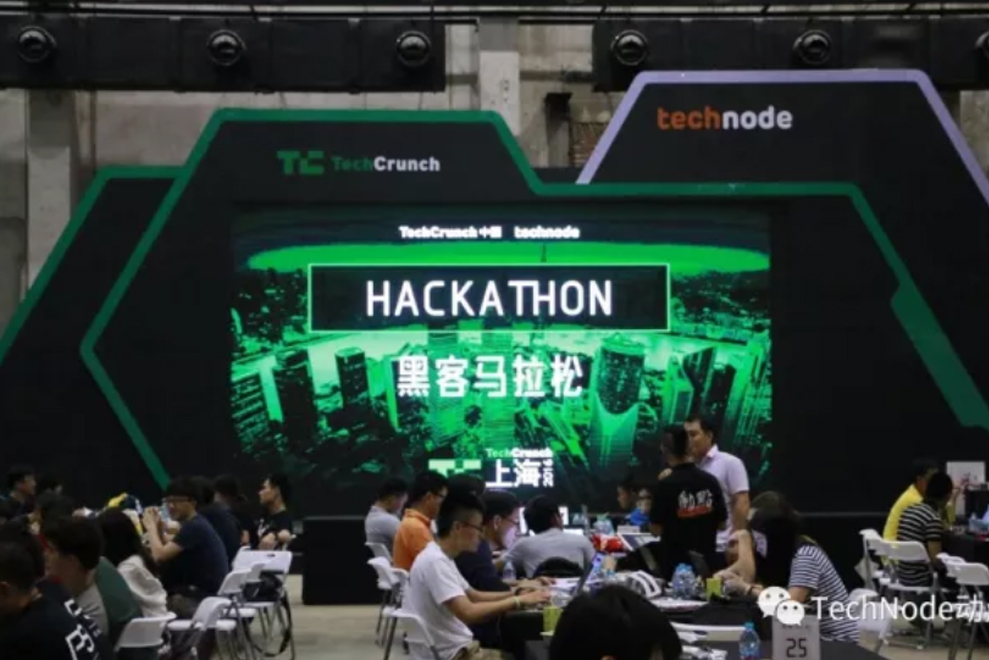 This year's Hackathon features problems from BMW, CITIC and more! We also set up "The Teen Hackathon" opening for teenagers from 12-18 years old for the first time. There will also be various fantastic workshops provided by First Code Academy, Le Wagon and other partners for kids and adults alike to learn something new!
Details
November 25, 2017 at 9:00 AM - Sunday, November 26, 2017 at 4:00 PM
Hackathon for Teenagers: Nov 25th 9:00AM - 5:00PM
Sign up here to secure your spot;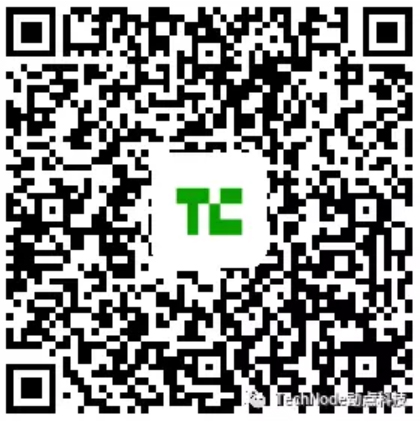 TechCrunch for Kids
The name says it all: there will be an area for children to interact with technology. TechCrunch and TechNode are calling companies in the sectors of open source hardware, AR/VR, AI, and online education to join the event to let kids discover the fun of science and technology through a variety of hands-on and interactive projects.
Chinaccelerator's Demo Day Batch 12
Batch 12 in the spotlight
In their latest batch - Batch 12, Chinaccelerator has 12 companies with entrepreneurs from 15 different countries covering 11 verticals, including blockchain, healthcare, VR, exhibition, education, food, travel, hospitality, e-sports, social commerce and logistics. Batch 12 Demo Day will be going on from 14:00 to 17:00, Wednesday, November 29th. You can see more information here: https://www.eventbank.cn/event/12524/
If you're interested to attend Chinaccelerator's Demo Day, please contact [email protected]
Please note: This Demo Day will be exclusive for investors and the media. Chinaccelerator will review your registration request within 48 hours, so please do sign up first to get more information of the details. Once you pass the verification, you will receive a confirmation email upon approval.
About Chinaccelerator: Chinaccelerator is a leading accelerator in Asia that's focusing on internet cross border startups. Up till now, Chinaccelerator have had 12 batches with 130+ startups invested and accelerated. At the end of each batch, Chinaccelerator will host a Demo Day for accredited investors, press and mentors to check out their latest batch.
Get your tickets via the QR code below;