Telemedica Co., Ltd. together with Department of Consular Affair, Kingdom of Thailand under "Governmental Technology and Market Development for Innovative Startup" project sponsored by National Innovation Agency (public organization) to provide Thai citizens living abroad access to online counselling with psychiatrists and psychologists via the application ooca.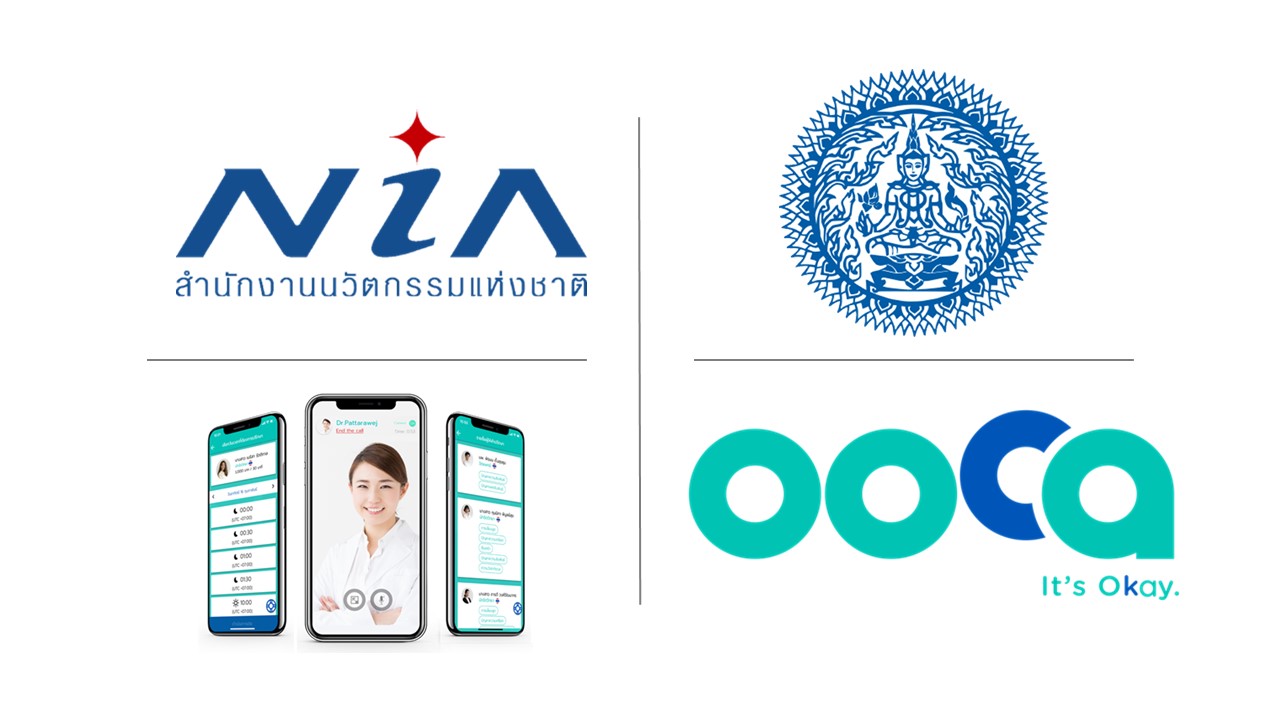 The provision will be available worldwide (provided in 6 countries at launch) free of charge to support Thai consul's mission of governmental care and protection for Thai expatriates.Free online counselling with psychiatrist / psychologists for Thai citizens abroad.Only on ooca application.
Currently, there are reportedly 1.6 million of Thai citizens living abroad. As psychological problems, stress, and anxiety have become more prevailing especially for Thai people living in foreign atmospheres unfamiliar with the scenes, languages, culture, and solitude, stress can become a major problem. They also face many barriers effectively depriving them of proper therapy from psychiatrist or psychologist: culture difference with the counsellor, language, traveling, and expense. Without the convenience of traveling back to their homeland, providing a viable option to keep Thai citizens abroad connected and cared for is a mission of utmost importance.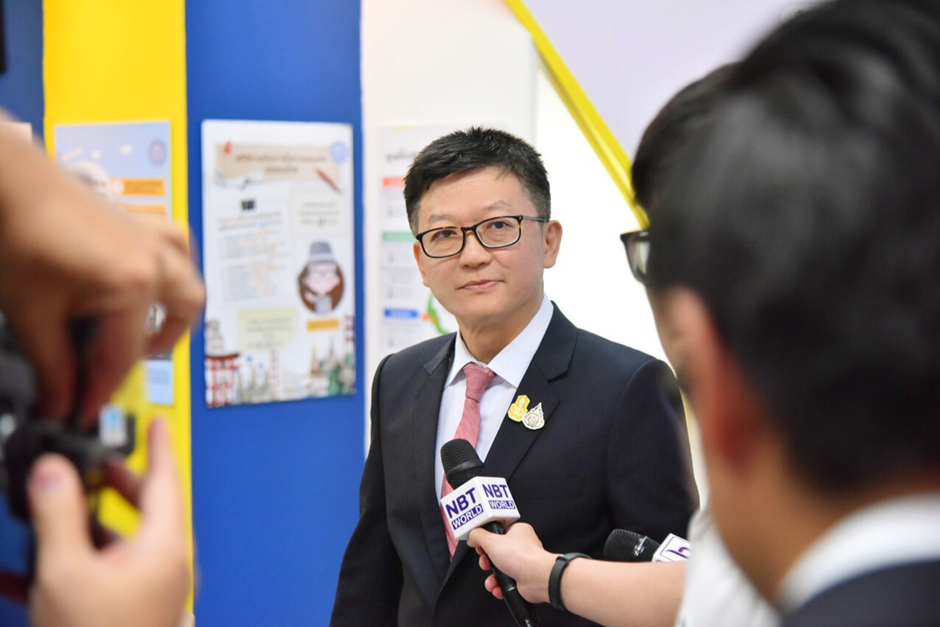 Having seen the rise of psychological problems within Thai society, ooca, a Thai application tailored to help people meet specialists for online counselling is an apt platform to grant Thai expatriates access to psychological aids provided by Thai psychiatrists and psychologists who speak their language and give professional counsel with full understanding of their cultural contexts. Ooca provides anonymity to ensure privacy so that each clients can attend each sessions at the ease of mind and at the convenience of their home, even when away from their true home.
Department of Consular Affairs recognizes the importance of mental wellbeing of Thai people away from home and together with ooca, Thailand's number one telemedicine application and online psychotherapy with over 72,000 users and largest crew of specialists, seek to help Thai people abroad. The project would be initially launched in Japan, Germany, Malaysia, Hong Kong, Macau, and the United States of America.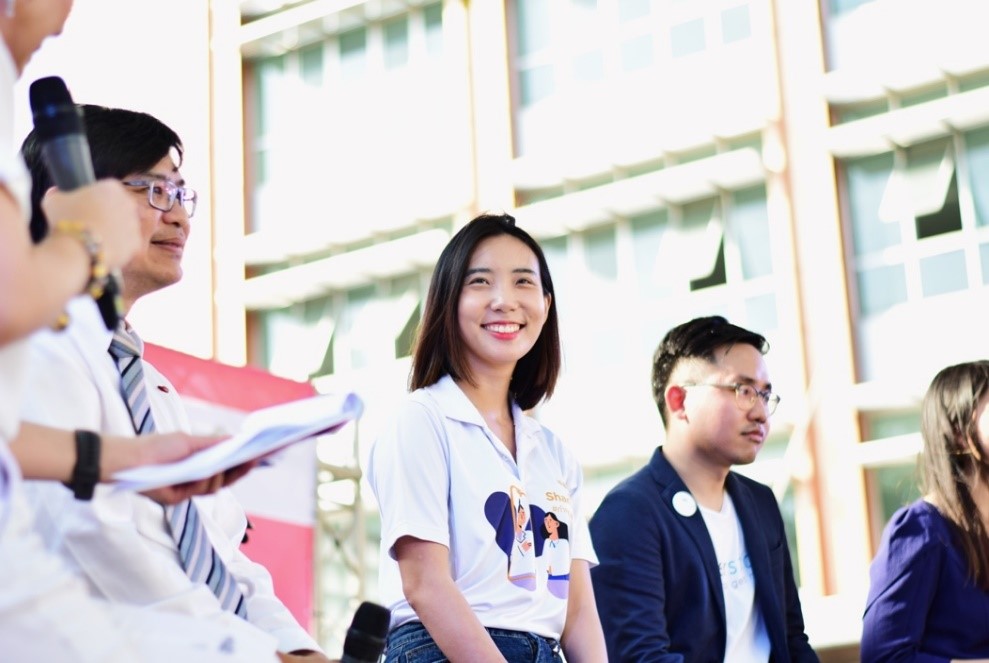 "Thai people abroad are our kins. They have every right to the same protection, care, and access to any public service as us here. We, at the Ministry of Foreign Affairs, Department of Consular Affairs, Thai Embassy, and worldwide major consular offices have been proactively working to ensure Thai people are cared for. To date, we have teamed up with volunteers, domestic and abroad, to give advises on healthcare and mental wellbeing free of charges to help relieving Thai expats of their stress especially people affected by the CoVID pandemic. This March, our Department of Consular Affairs have reached out to ooca to take closer care of Thai expats' mental wellbeing. Having an online application will provide easy access wherever they are," Mr. Chatri Atjananand (ชาตรี อรรจนานันท์) director general of Thai consul said.
"When you live abroad, coping with stress and going to therapists are sure going to be more difficult. The local therapists might hardly even understand the social context of the client who speaks foreign tongue. Ooca will prove to be an important vessel bringing Thai people who live abroad closer to Thai specialists without the hassle of actually having to travel the distance. I believe it is a big step of our government to extend their arms and provide the technology that we, ooca, can share to help our faraway kins during this difficult time," Dr. Kanpassorn Suriyasangpetch, CEO of Telemedica Co., Ltd. said.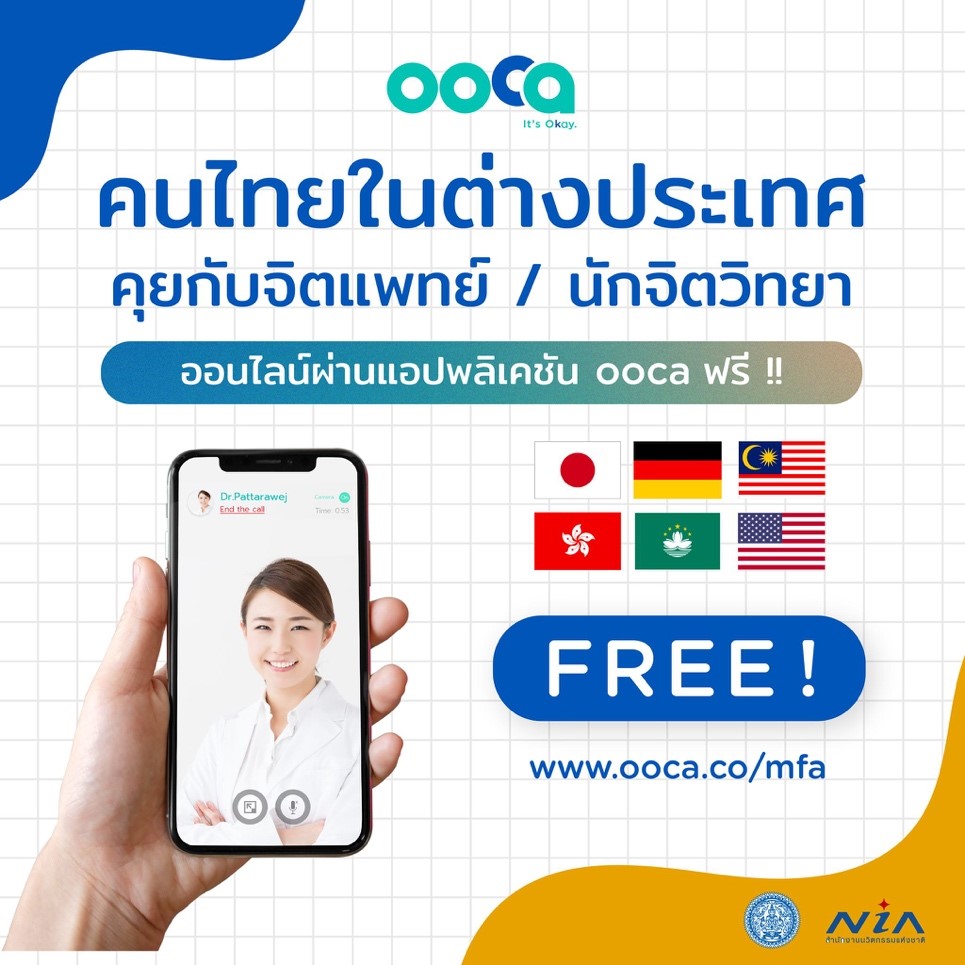 Thai citizens living abroad can claim their session from now until December 31st 2020 (or until quota is reached.) Log on now to www.ooca.co/mfa or subscribe to https://www.facebook.com/oocaok/ for news and updates. ooca application is available for download on the Apple AppStore and Android Play Store.