PropertyScout, a Bangkok-based proptech startup that is building a transactional marketplace for buying, renting, and selling homes, has announced reaching USD 2.5 million in total funding after successfully closing its Pre-Series A round. Hustle Fund, a well-known, US-based early-stage VC investing into startups in North America and Southeast Asia, led the round.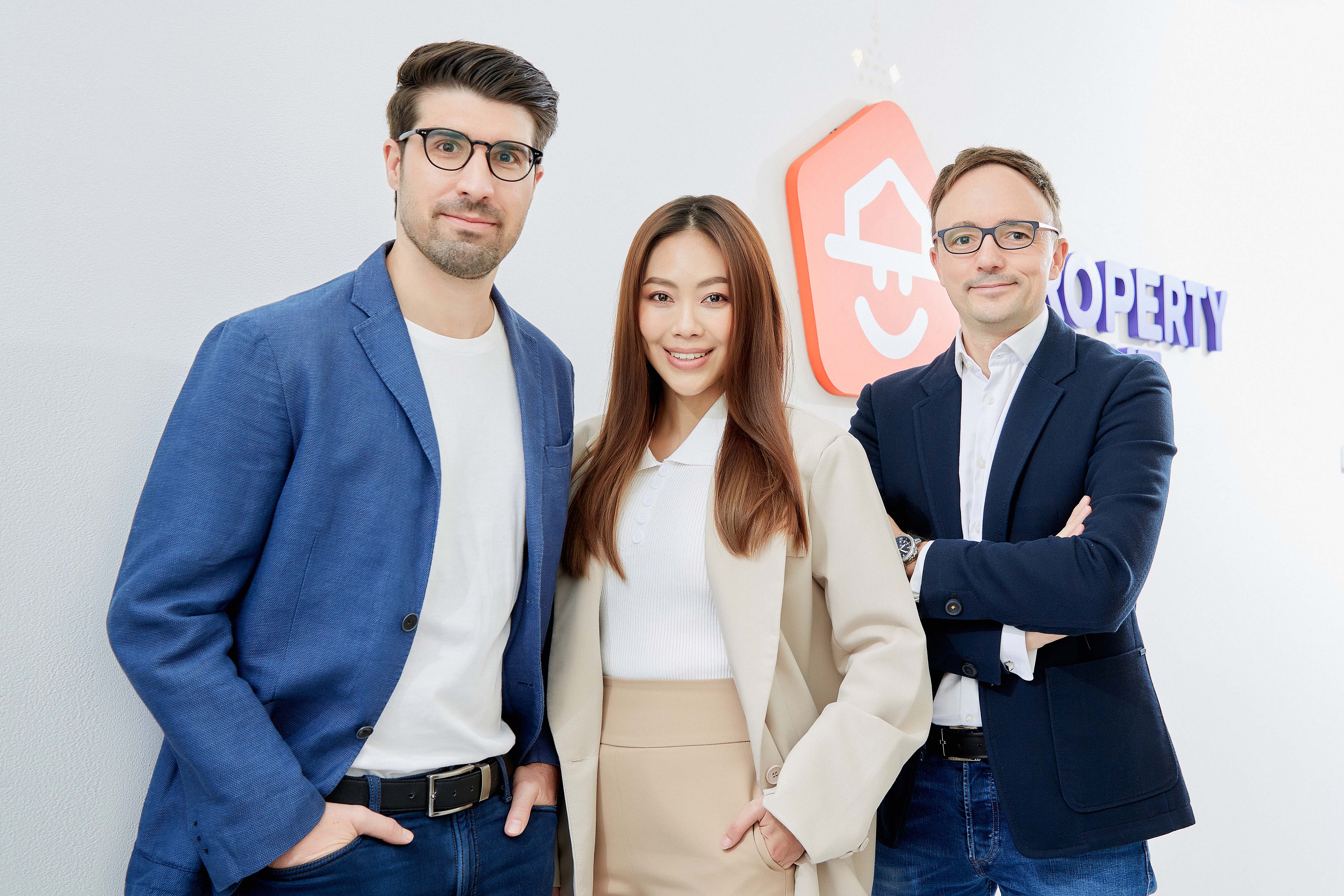 Hustle Fund is joined by a number of well-known proptech investors: Industry veterans such as Simon Baker, former CEO of REA, Marc Stilke, former CEO of ImmobilienScout24, Brian Ma, founder of Divvy Homes through his accelerator Iterative Capital, as well as institutional investors AngelCentral, Swiss Founders Fund and Asymmetry VC along with participation by angel investors joining again from the Seed round.
Notable angel investors include Tim Marbach (Asia Venture Group), Jakob Angele (Foodpanda), Ross Veitch (Wego), JJ Chai (Rainforest, ex Carousell, ex AirBnB), Zenos Schmickrath (SEA founders, ex HMlet), Kiren Tanna (Una Brands, ex Rocket Internet), Amarit Charoenphan, and Gokul Rajaram (DoorDash).
PropertyScout is a Bangkok-based real estate startup that aims to reinvent real estate transactions in Southeast Asia by building a trusted platform that reduces the hassles and risks associated with the rental, buying, and selling of a home. Against the market downturn caused by Covid-19, the company has become the market leader in residential rentals in Bangkok within 18 months, with a 15-fold growth from the first quarter of last year. PropertyScout has built one of the largest portfolios of frequently updated and available rental properties in Bangkok. The company's more than 300 co-broker partners and in-house property consultants are using the PropertyScout platform, which streamlines repetitive processes and provides the right tools and insights at the right time enabling a superior service experience for buyers, tenants, and owners.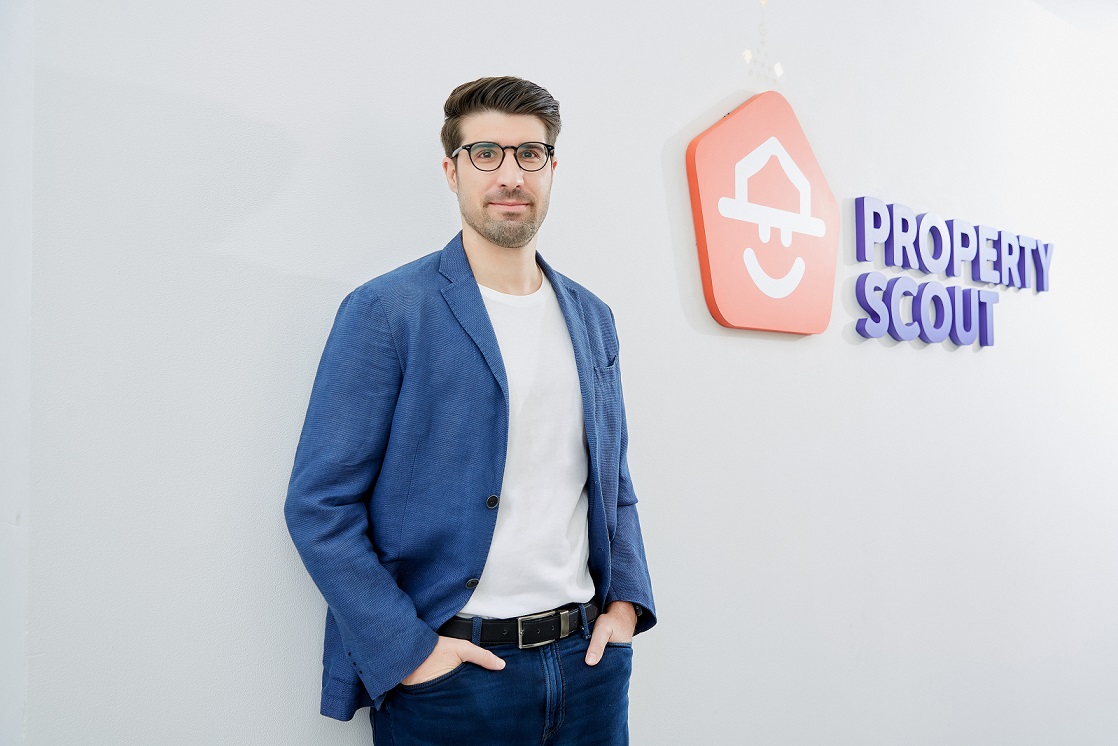 "Our vision is to make buying, renting, or selling a home trustworthy and accessible. We plan to use the funding to further enhance our proprietary technology platform and expand into property sales. Once the platform and processes are optimized and validated in Thailand, we will scale quickly into other Southeast Asian markets." Mario Peng, CEO, and founder of PropertyScout says.
Peng, who previously co-founded and sold an online travel platform based out of Singapore and worked in investment banking and private equity, is joined by his co-founders Marco Barth (COO, ex ImmobilienScout24, ex McKinsey) and Salita Kamnerdsiri (CSO, serial entrepreneur).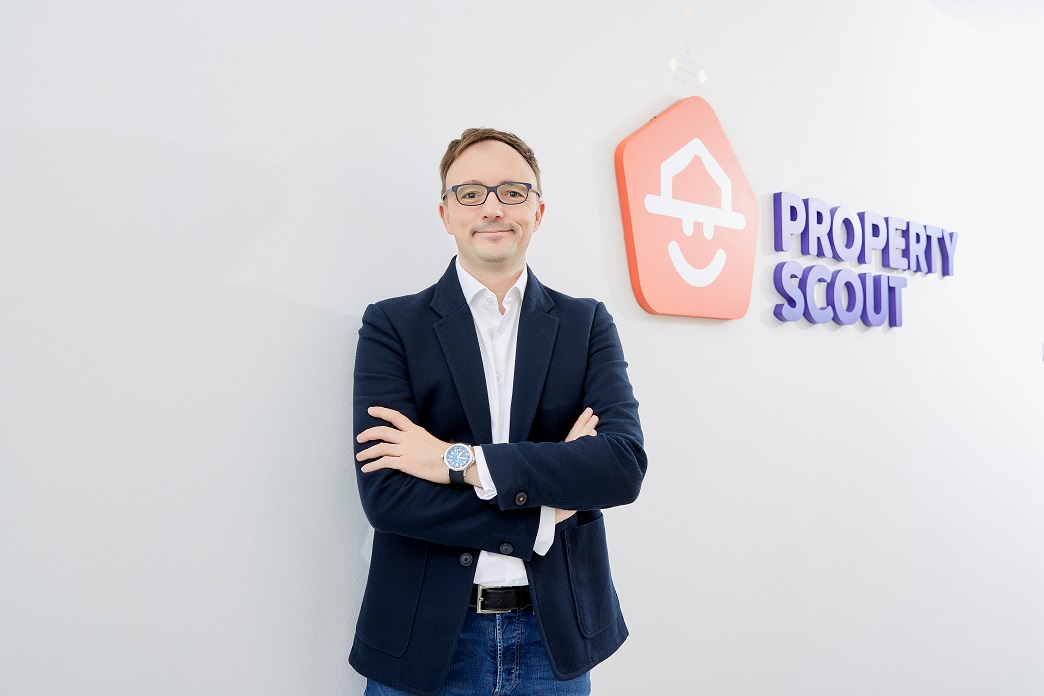 "Technological innovation is at the heart of PropertyScout. We have built a proprietary tech stack allowing us to serve thousands of property seekers and landlords professionally every month. We plan to double the size of our product and tech-team in the next months, expand the application of AI in our platform for the benefit of our users and partners, and aim to become a leading proptech-employer brand in 2022", says Marco Barth, responsible as COO for product and technology.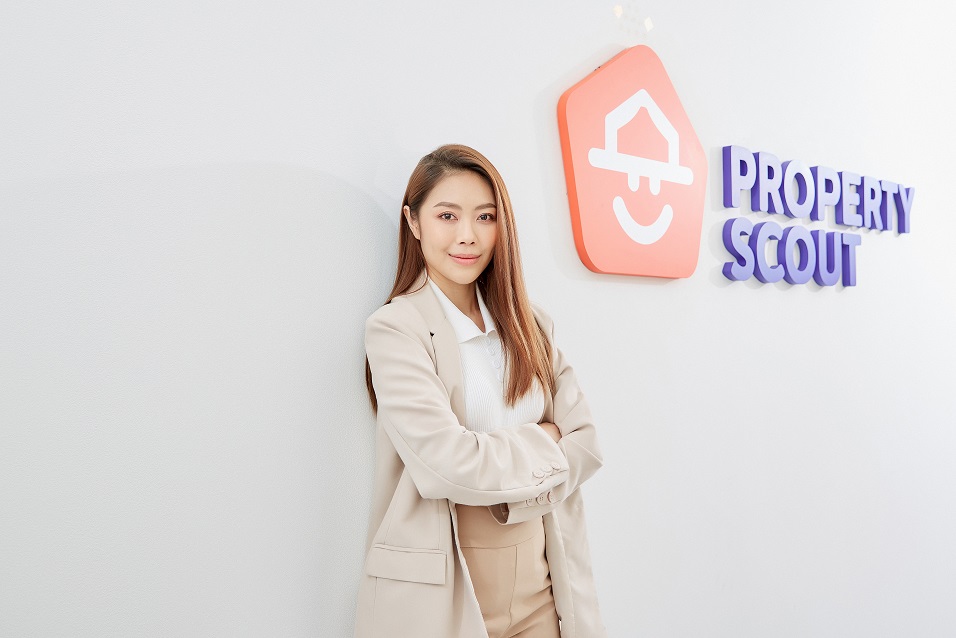 Salita Kamnerdsiri, heading sales and customer service as CSO, highlights PropertyScout's growth plans for the immediate future: "Until now, PropertyScout has focused on optimizing rental processes to deliver outstanding service to tenants, landlords and our co-broker partners. Now is the right time to apply our best practices and the technology that helped us scale our rental business to become the benchmark in property sales."
The company is planning a Series A funding round to further expand geographically.