Thai Union Group today published its eighth annual Sustainability Report, detailing the positive change it continues to drive across the global seafood industry despite the significant challenges presented by the COVID-19 pandemic.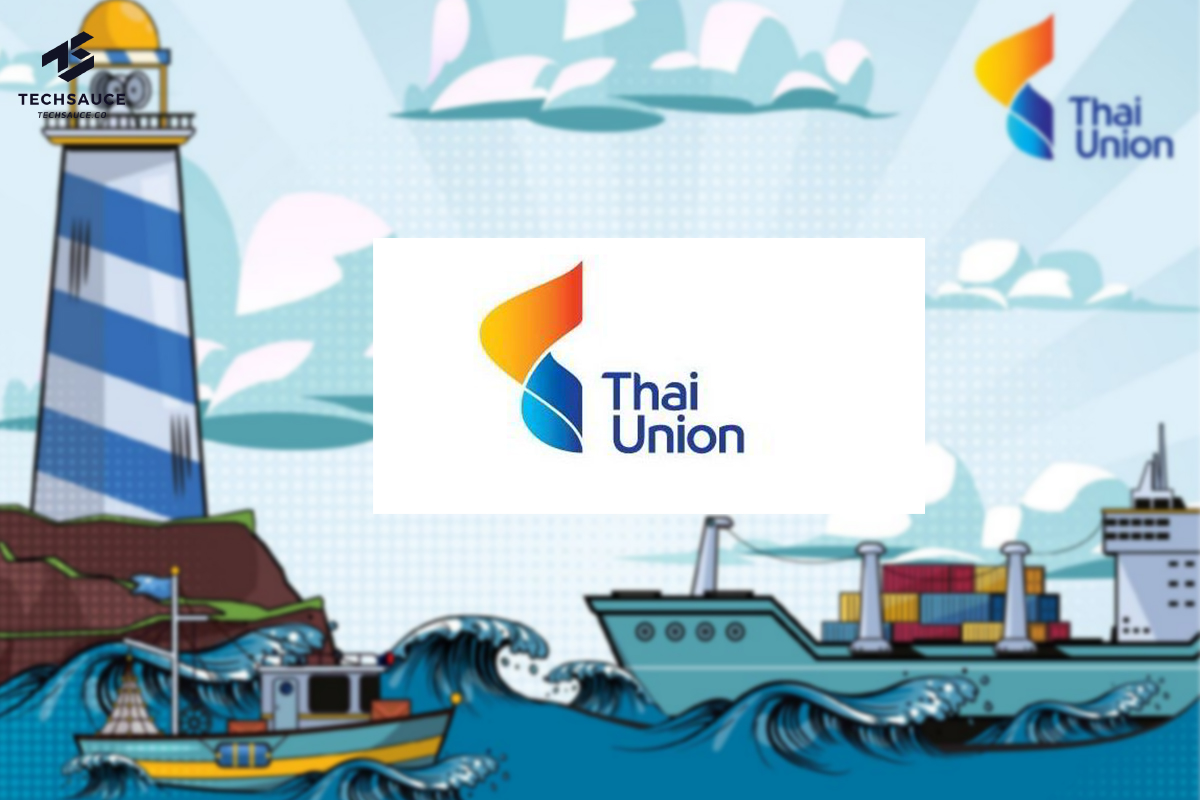 The 2020 Sustainability Report further demonstrates Thai Union's long-term commitment to transparency across its operations and provides in-depth details on the Company's annual performance against key performance indicators and targets outlined in SeaChange®, its global sustainability strategy.
"The world was confronted with an unprecedented challenge in 2020 as COVID-19 caused major disruption to not only business operations but the lives of people around the world," said Thiraphong Chansiri, CEO at Thai Union Group. "I was incredibly proud of the resilience demonstrated by Thai Union's employees, which allowed our Company to continue to move forward and remain steadfast in our commitment to continue bringing positive change to the entire seafood industry."
The 2020 Sustainability Report provides details on the significant work Thai Union undertook during the year, continuing to make progress across the four programs of SeaChange®: Safe and Legal Labor, Responsible Sourcing, Responsible Operations and People and Communities.
"While COVID-19 made 2020 a very challenging year, with challenges come opportunities, and I was incredibly proud of what we achieved to further progress our sustainability goals whilst continuing to support our staff and those in our supply chains around the world," said Dr. Darian McBain, Thai Union's Global Director of Corporate Affairs and Sustainability. "Despite the restrictions imposed by the pandemic, we maintained a strong focus on transparency, collaboration and changing seafood for good. Last year, 2020, also marked the end of the first five years of SeaChange® and we're excited that this year we will announce new, ambitious goals as we look towards 2025."
The report also provides an update on the Company's five-year progress against its SeaChange® sustainability strategy, including the Tuna Commitment and how Thai Union was able to make continued progress on the Vessel Code of Conduct (VCoC) during the travel restrictions and reduced ability to conduct face-to-face meetings resulting from the global COVID-19 pandemic.
In 2020, Thai Union continued to pursue efforts to become a more sustainable company. In this report, Thai Union looks at some of its achievements, which include becoming the first food producer and Thailand-listed company to join EP100, a Climate Group global initiative on smarter energy use; exceeding its targets for water consumption reduction and waste to landfill reduction; working towards its sustainable packaging commitment that by 2025, 100 percent of the Company's branded packaging will be reusable, recyclable or compostable; continued to partner with likeminded organizations, including NGOs, civil society and other companies, to find the best path to achieve its goals; rolled out the "Tell Us" program to strengthen worker voice mechanisms in its key processing facilities in Thailand; and continued to work with suppliers as part of a drive for continuous improvement.
Thai Union's sustainability efforts were also recognized last year, with the Company winning the SDG Impact Award at the Reuters Responsible Business Awards; being listed on the Dow Jones Sustainability Indices for the seventh consecutive year and ranked number two globally in
the Food Products Industry Index; and being awarded the Human Rights Award 2020 by Thailand's Rights and Liberties Department, Ministry of Justice.
Thai Union has continued to make the Sustainability Report more sustainable through a digital-exclusive approach, presenting it in a PDF format online which makes it accessible to a broader audience. The report was prepared in accordance with the Global Reporting Initiative (GRI) Standards: Core Option and its Food Processing Sector Supplement (FPSS).
Thai Union is a participant in the United Nations Global Compact (UNGC) and the 2020 Sustainability Report serves as Thai Union's annual Communication on Progress (COP) to stakeholders. The report also highlights Thai Union's activities supporting the environmental and social responsibilities of the broader United Nations Sustainable Development Goals (UN SDGs) and for the first time includes an SDG content index.