Go! Insurance - a Thailand-based digital health insurance company has raised pre-seed funding from investors and will be launching its service in Thailand to provide better and easier access to health insurance. Founded in late 2019 by two insurance industry veterans, Go! Insurance aims to shift the health insurance space in Thailand as well as Southeast Asia in terms of simplicity, flexibility, and affordability while offering a hassle-free all-digital customer experience. This pre-seed round was led by HZ Capital from Singapore as well as Fintech-experienced Angel Investors from Asia and Europe. The amount round gathered is a mid-sized six-figure US dollars.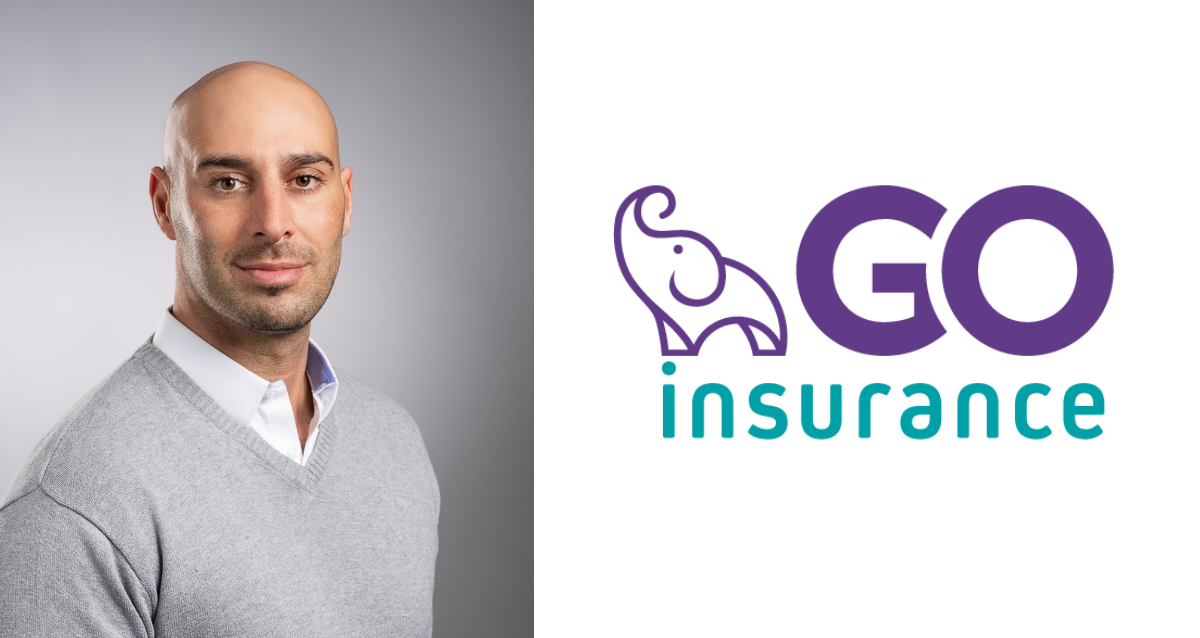 Go! Insurance was founded by Firras Sabbah previously Chief Information Officer of Allianz Thailand General Insurance and Mr. Eric Agulhon who has extensive insurance industry experience through positions at MAAF, AXA, and Allianz in Europe and Asia. They founded Go! Insurance so that everyone, regardless of their economic challenge, can afford protection of their own and their loved ones' health.
Go! Insurance is set to kick off in Thailand with GoHealth as its first product for the Thai market. It is a digital platform designed to offer personalized health insurance packages that meet customers' lifestyles and budgets. By simply setting a monthly budget, the platform offers a product that matches that budget and once the online payment is done, the customer is insured right away without having to go to any agent or office.
"With the pandemic challenge everyone has faced since the beginning of this year, we believe that digitizing the health insurance space can benefit everyone especially in Thailand and SEA where digital is on the rise and people have access to smartphones. We believe there is a better way of offering insurance packages by creating a digitized product which customers can complete their experience digitally without disturbing their daily routines. As a home-grown Thai business built by in-industry experienced founders, Go! Insurance understands what customers want in this digital era. That's why we offer our product and service through a completely digital journey - they can purchase their personalized insurance product online and be insured right away," says Mr. Firras Sabbah, CEO and Co-Founder of Go! Insurance.
GoHealth customers can access a broad network of hospitals where they will be treated the same way as traditionally insured customers without paying anything upfront.
Go! Insurance is working with Krungthai Panich Insurance - one of Thailand's leading insurance firms. It aims to build an entire ecosystem of promoting and maintaining good health - be it health insurance, tele-medicine, online pharmacy, health and wellness education, and fitness programs.
"At Go! Insurance, we want to make sure that customers are and feel safe and have all the services they need to keep and support good health. And we want to achieve this in a warmer, more consumer-friendly way than most of the other insurance companies," concludes co-founder Mr. Eric Agulhon.
Funds from the pre-seed funding round will be used by Go! Insurance to stimulate its growth in Thailand, further develop its platform and invest in talent acquisition.