The United Nations Economic and Social Commission for Asia and the Pacific (UNESCAP) has launched an open call to startups across Asia to take part in the Smart Cities Innovation Lab (SCIL). The project invites entrepreneurs with a regional focus on Sihanoukville (Cambodia), Chiangmai (Thailand), or Surabaya (Indonesia) to collaborate with municipal governments to scale up sustainable smart city solutions. Apply here before April 3: https://seedsta.rs/SCIL2023.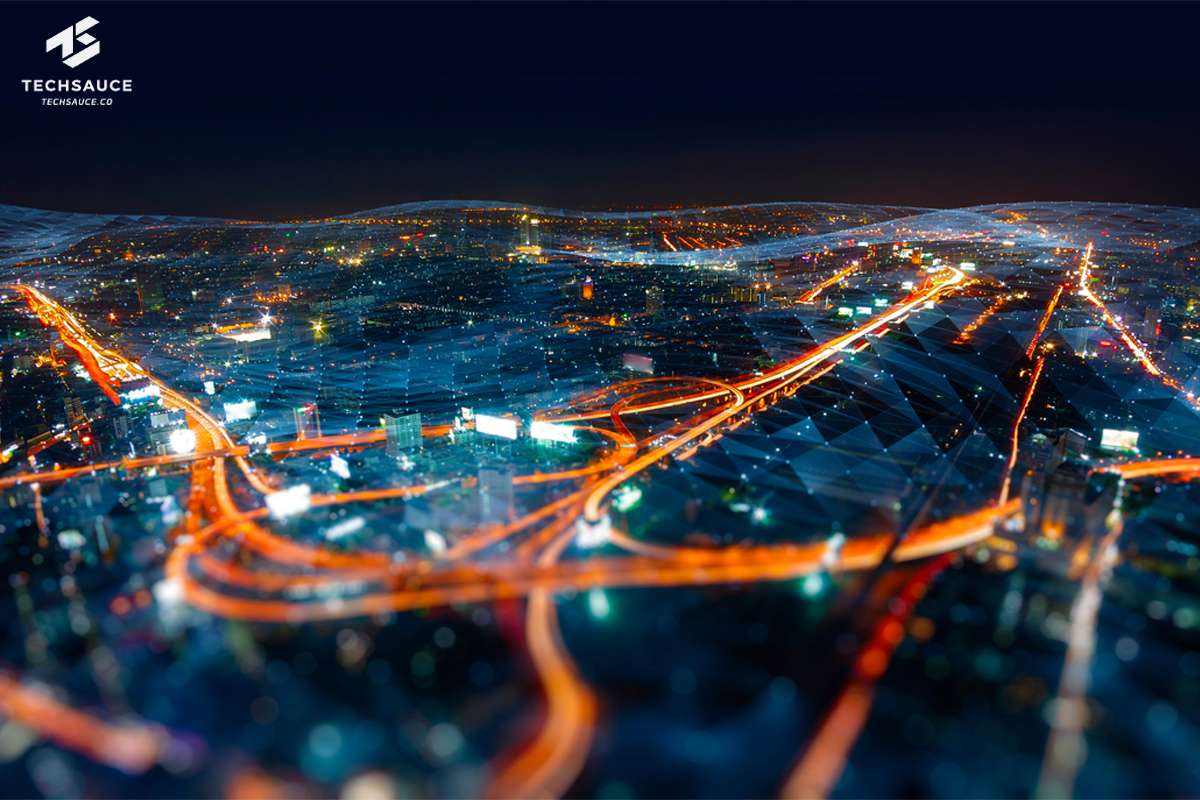 Smart Cities Innovation Lab (SCIL) is launched by UNESCAP in partnership with Seedstars and supported by the Government of China, as a platform to scale up short and long-term sustainable smart city solutions through the collaborative interactions and partnerships that bring together municipal governments, entrepreneurs, technology companies, and development actors.
The project is launched in three South East Asia cities: Chiangmai, Thailand; Sihanoukville, Cambodia; Surabaya; Indonesia. Selected local startups will have the opportunity to roll out their innovative solutions with the respective cities and explore long-term partnerships.
Governments are increasingly turning to technology to manage and monitor their cities and support urban efficiencies. With innovation occurring at pace, powerful new technologies are redefining how cities operate and people live, work, play, and learn. Smart city solutions touch upon every aspect of urban life, using technology to enhance people's experiences.
Cities in the region are growing rapidly, with the population in Asia expected to reach 1.1 billion people in the next few years. By 2030, more than half the population in Asia will live in cities (ADB). This growth places increased pressure on governments to manage and deliver essential services such as healthcare, education, transportation, and infrastructure more efficiently and effectively.
"In pursuit of a more sustainable urban future for the Southeast Asia region, we invite startups to join us in launching the Smart Cities Innovation Lab project. Our goal is to drive collaboration between governments and private sector players in order to create customized smart city solutions that can be readily deployed on multiple levels," shared Sanjeevani Dilanth Singh, Economic Affairs Officer of Sustainable Urban Development Section and Environment and Development Division for the United Nations Economic and Social Commission for Asia and the Pacific. "With this initiative, SCIL hopes to empower innovative ideas capable of scaling across different cities – creating seamless digital infrastructure, and fostering environmental stability throughout the region."
This project is open to startups and entrepreneurs in Asia Pacific, with operations or focuses in the targeted countries: Cambodia, Thailand, or Indonesia. The criteria to apply are as follows:
Must have a product or service that is ready for proof-of-concept or pilot testing

Must be a startup working on one of the following Smart City themes:

Enhancing mobility infrastructure for inclusive accessibility

Improving the natural environment for a high standard of living

Advancing industry and nurturing innovation

Advancing civic and social development

Improving health and well-being in a smart city

Robust digital infrastructure and applications through data security

Urban Management

Improving Tourism
Through this project, selected participants will have the opportunity to roll out their innovative solutions and explore long-term partnerships with one of the partner cities. They will also gain invaluable support such as access to workshops with industry leaders, 1:1 mentoring sessions, and media exposure via Seedstar's & UNESCAP networks and social media channels. It's a unique opportunity that presents an innovative path toward long-term partnerships between tech communities in high-impact markets worldwide.
Startups interested in joining the project can apply by visiting: https://seedsta.rs/SCIL2023. Applications close on April 3, 2023.