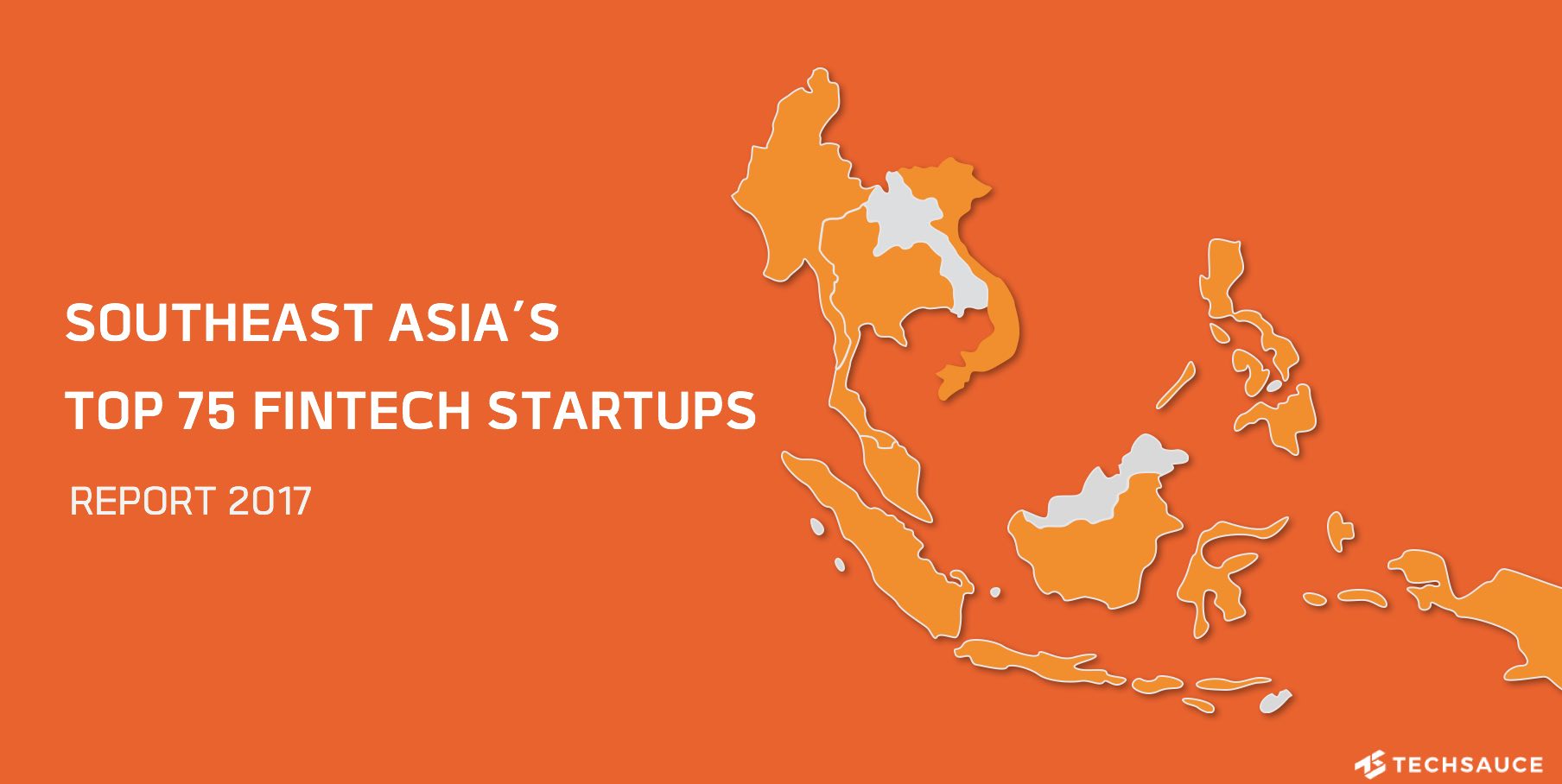 The fintech sector has seen substantial growth globally over recent years. What about Southeast Asia's fintechs? Who are they and how are they doing?
Through our research, we have compiled an engrossing selection of 75 fintech startups which, through their ingenuous combination of technology and financial services, have played a huge part in the disruption of the financial services industry.
Our annual 'Southeast Asia's Top Fintech Startups' report provides information on rising startups from seven countries in Southeast Asia: Indonesia, Malaysia, Myanmar, the Philippines, Singapore, Thailand, and Vietnam.
Companies mentioned in the report illustrate just one dimension of the changes in technology and financial services, where creativity is the key to building traction, attracting capital gain and finding ways to place consumer demands at the center of the business.
Apart from the list of startups, you will also find out about the key fintech trends in the region, active VCs, top fintech categories, fintech activities country-wise and lastly, an overview of the 75 fintechs in the region which show the greatest impact in their countries and across borders.
We hope you enjoy this report. If you want to give us feedback or request us to update the report, please email us at [email protected]