Dan Toma came and shared his perception regarding building system at Techsauce Global Summit 2023. He began with a moonshot or system composed of 5 components that build 5 blocks.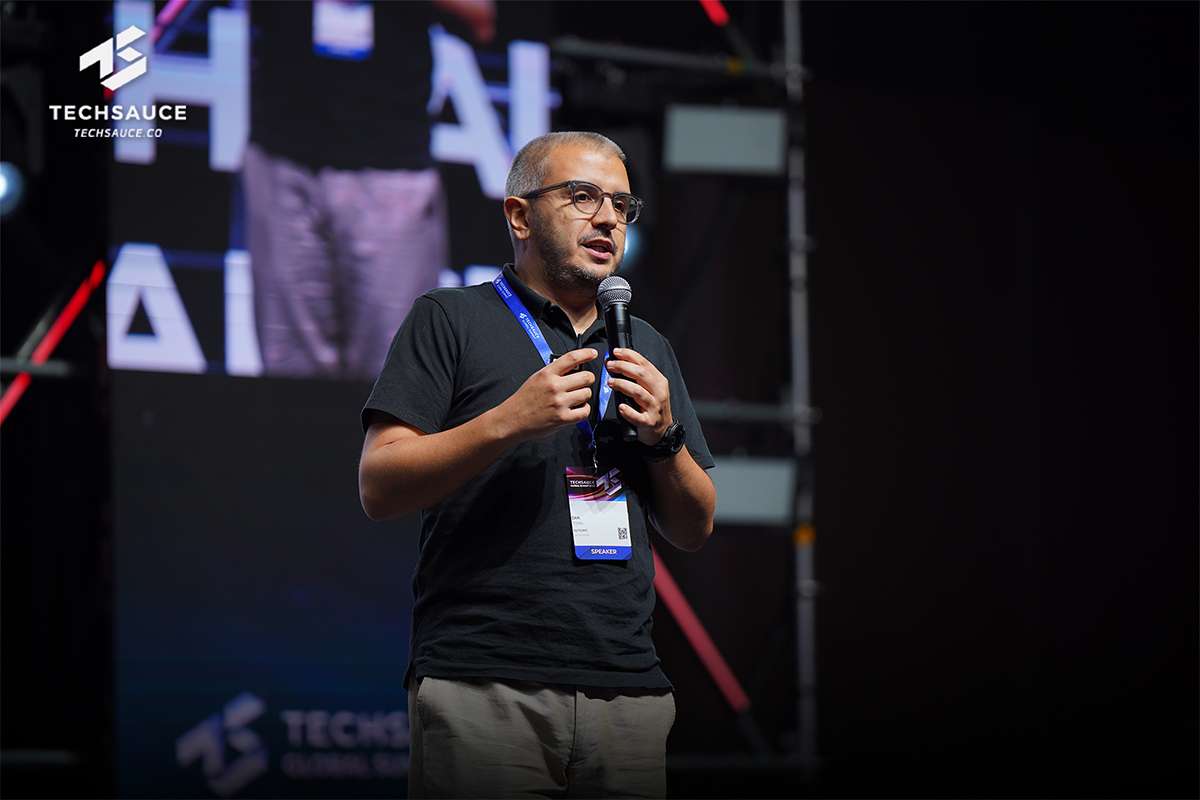 Five blocks encompass strategy, process, governance, culture and leadership. If one is missing, all of process will collapse. He said that we try to build system, not a great idea. When system is successful, it will be repeatable and scalable; however, the absence of each part will destroy the process. There is no limitation which point you start.
Strategy
The first question we should ask ourselves about innovative strategy. First, what direction should innovation take in your company. We want company going to place in direction. To be vertical by 2025 we are going to made excellent month. It's important to give direction and make sure you're moving in that direction. Second, what do you want to achieve through innovation and why?
Process
Process is made up of 2 methodology and engine. When we run program, we're going to purposed capital, and things will turn into innovation. What method we're going to use. "It doesn't work if it doesn't have strategies and strategies doesn't work, if there is no process", Dan said. Strategies take balance process which help you decide of investment. You invest startup collaboration whatever you have to be able measure.
Governance
Basically, basic product life cycle, innovation process which connect together. The question are loitering for example how are you managing innovation?, Who is taking innovation?, and what development steps are needed in the lifecycle of an idea? From where we stand whether if it starts from zero. We should ask ourselves if we wait too long for everything happens
Culture
We exist in culture. Asia policy is important. People will basically see no reason why we should contribute innovation. The topmost what kind of culture is needed for the type of innovation the company desires to do?
Leadership
Leadership guide and create in order not to fail the proceeding. Support should come from leaders. in your organization because nothing will happen without leadership support. Many projects are done by helping from above. If it lack in process, others will stop and malfunction. Given an example we invented in 2018 wearable devices which have clear strategy and process. Then push them into bank hardware and get strategy updated. All at once, We realized it is specific we don't want to do.
"what system we are building today. It is going to looks like in the future", Dan said