Serial entrepreneur Justin Kan, who joined world-renowned American seed accelerator Y Combinator (YC) as a partner back in 2014, says the top three ways to shoot yourself in the foot are losing focus, running out of money and hating on your cofounders. But before you run out the door to go and seek more funding, read the rest of what Kan has to say about do's and don'ts for those who want to make it big in the industry.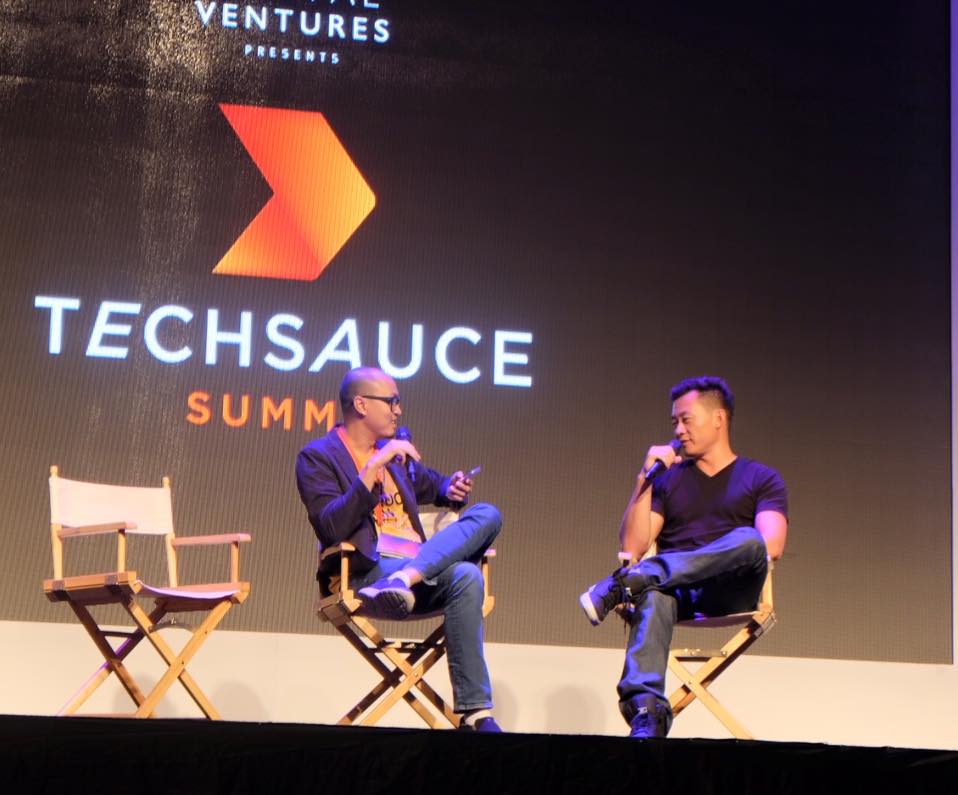 Fireside Chat with Justin Kan (Y Combinator) Patai Padungtin (Builk) as Moderator
Not focusing on the core things is the biggest mistake – and those core things are talking to users and building a product. In fact, lack of focus altogether is where many startups fail. It's very tempting for startups to focus to the "derivatives" – or those things which should be second priority."That includes spending lots of time talking to potential acquirers who aren't actually acquiring you," says Kan."The fundamental thing we say at YC is to talk to users, and write code. And then we say to test that product you wrote for users, see if it solves their problem. And you just want to do that over and over and over again – seek quantitative user feedback. Problems usually come for startups when they don't do those things," he pointed out – also, even once you get to YC, as a startup it doesn't mean you can stop working hard.  Startups that succeed have tapped into what Kan calls the magic combination of picking the right market, then focusing to how to pick their product and grow that product.
Another reason that startups fail is that they run out of money – but it's not because they don't have enough money. It's everything to do with how you spend your money. "Typically when you raise a lot of money you start to expand your budget to try to fit the funds you raised; you sometimes fall into the trap of trying to use money to solve all your problems," said Kan. "But I think raising less money is good for startups because it breeds creativity."He suggests less money could actually be a good thing for a startup team. "With Justin.tv we got less money, we built our own servers and infrastructure – we ended up building a pretty powerful infrastructure – the fourth biggest consumer bandwidth in the US at the time we sold, on a very lean team. What started off as an inability to raise money actually led us to build an extremely valuable technology," he observed. He cites another case with errand service startup Exec, in which his team raised 3.5 million USD in a seed round even before they had any real business – and promptly ran out of money without having much to show for it."No matter how much money you raise, you spend it within 12-24 months. It was exactly like that; in 24 months we were out of money. Part of it was things that didn't make business sense; we were just kind of like, well, we raised money– we need to grow. And I think in the short run that was detrimental to the company," he reflected.
Finally, if the cofounders can't get along – when, in Kan's words, "they fire each other or half of them quit" – you know that the startup is starting to fall apart. Kan suggests doing some kind of working trial to see how you work together – it's logical but yet that's not how it happens in every case. Sometimes finding a startup partner might be akin to buying the lottery. "I didn't take my own advice here," he quips, speaking of one of he and his brother's current partners for Cruise Automation, whom they met – of all places – through a mailing list, proving that there are no rules even when it comes to partnerships.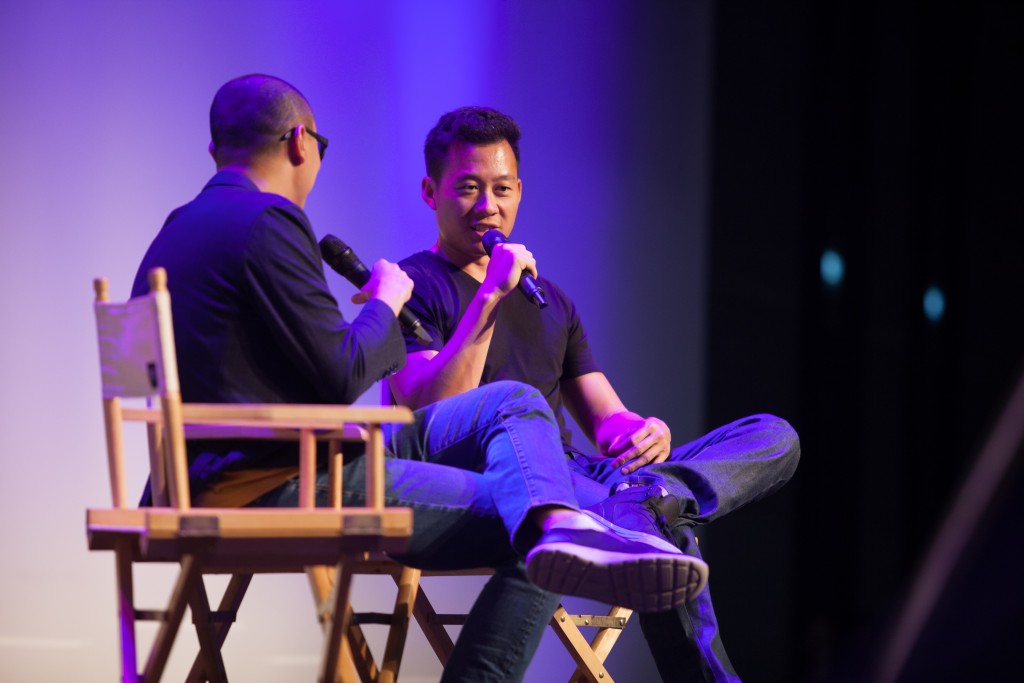 Speaking of startup success, even within those startups funded by YC, radical success is rare. "For YC, we funded 1100 startups; we have about 10-11 startups, or 1% that have made it over 1 billion USD, and about 5% of them that made it over 100 million USD. So even at YC it's still a pretty low rate of those mega successes," says Kan – and the reason that Asia hasn't yet turned out a lot of unicorns might be that it's hard to aggregate enough population in this region. "In the US you have a 300 million homogenous population that's fairly wealthy" – and easier to tap into, he stated.
As for trends in Y Combinator investment, Kan says the accelerator's trends follow those of companies that are being started."When Groupon was being started, there were a lot of similar companies. We funded a few of them. Most of them failed or pivoted to something else; two years ago the trend was VR" – but Kan indicated the current trend in Southeast Asia as fintech startups, of which Y Combinator has funded many and also those payment infrastructures that drive ecommerce.
In terms of trending industries, Kan listed robotic delivery startups, drones, payment tech in emerging world and synthetic biology as realms that might spawn very interesting startups. YC recently funded its first synthetic biology startup called Gingko Bioworks, in fact the biggest startup that raised money with YC after Kan joined. He says this is definitely a space to look at. "They engineer bacteria, they just raised over 100 million USD, and they're doing very well," he concluded.
YC, famous for being AirBnB's first funder, has to date funded over 1100 startups – and 500 of those were funded since Kan got on board. Kan himself is also a YC alumnus, with YC previously funding several of his own startups including live streaming video site Justin.tv, one of the first of its kind – on which he broadcast his life 24/7 and popularized the term "lifecasting," and also later created channels for users to stream their own live content similarly to Youtube, as well as the video app Social Cam and Twitch – a leading video platform and community similar to Youtube, but for gamers.