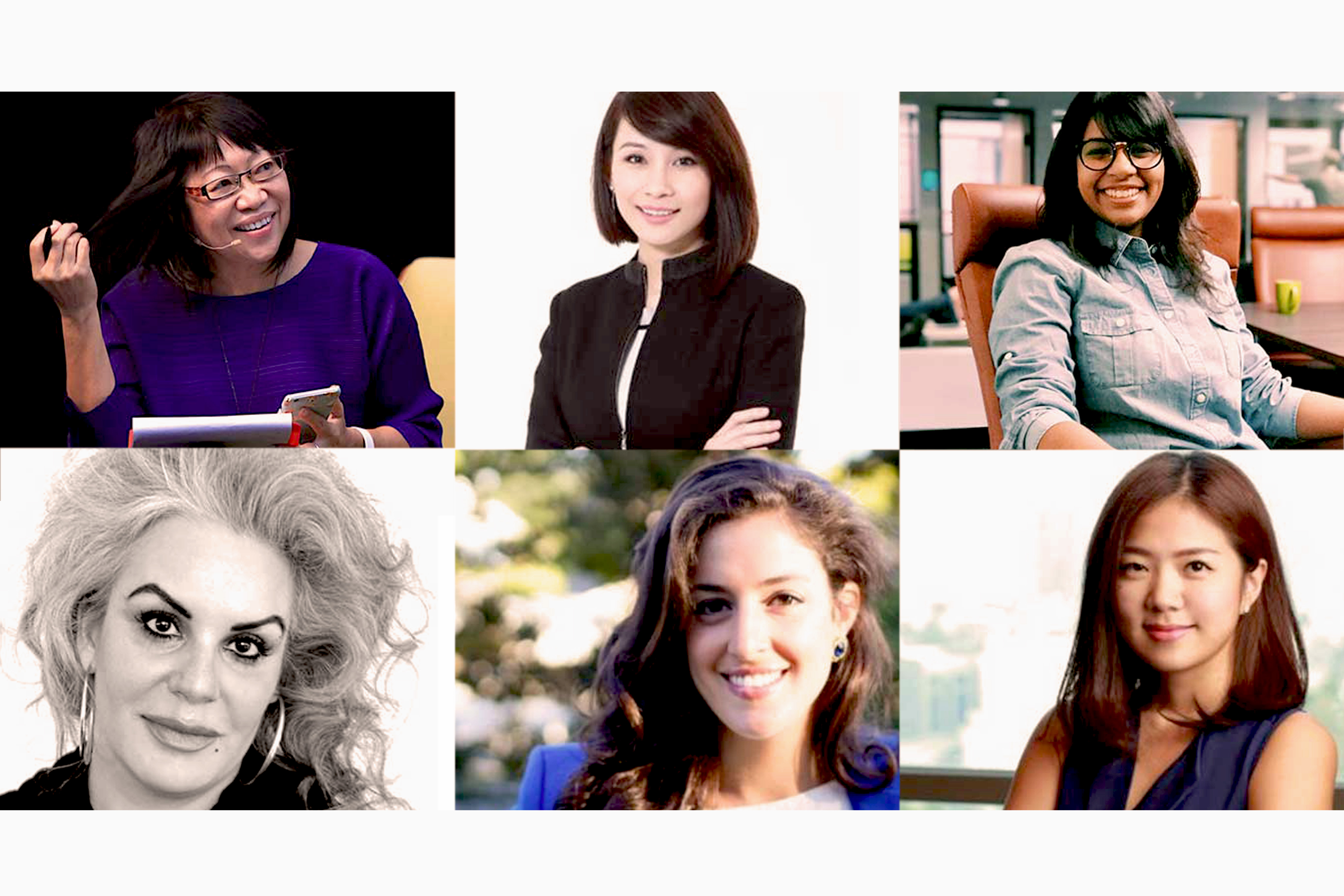 In recent article published by Techsauce, Lais de Oliveira (founder of 8spaces.co & moregirls.co) mentioned some of the aspects which make it challenging to have more women in tech conferences.
At Techsauce we've been putting an effort in noticing the gap by consciously acknowledging the biases and challenges which might lead to a lower female representation in our conferences and media publications.
We believe that women taking the hot spot shouldn't be an issue, but a natural step as so many female entrepreneurs are earning it by merit. All we gotta do is turn the spotlight on!
Here some outstanding individuals we're proud to have at Techsauce Global Summit 2017: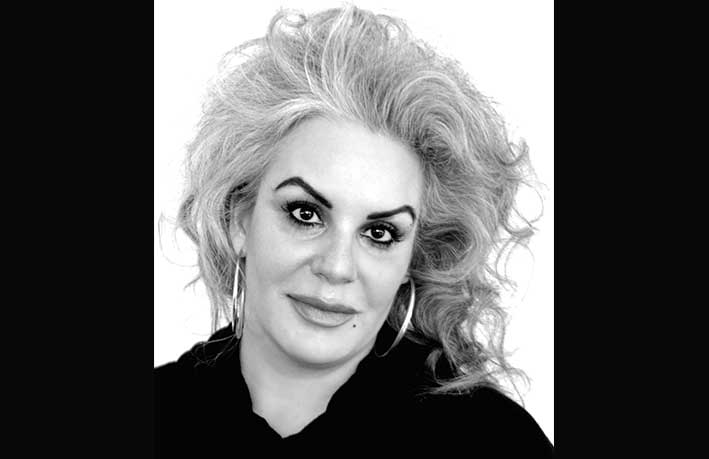 GHELA BOSKOVICH - 
FOUNDER & GLOBAL AMBASSADOR - FEMTECHGLOBAL
Ghela is active in the fintech industry, having spent the last ten years focused on business development for core insurance and banking system solutions, the last half of which has centered on financial services pricing governance functionality. Ghela also founded FemTechGlobal to bridge the gender gap in fintech and the financial services industry and was named one of Brummell Magazine's 2016 '30 Inspirational Women Innovators', and included in Innovate Finance's Women in Fintech Powerlist 2016. She is a regular contributor to fintech publications and discussions, specializing in dynamic pricing and customer centricity. Ghela is Head of Fintech/Regtech Partnerships at Rainmaking, home of Startupbootcamp.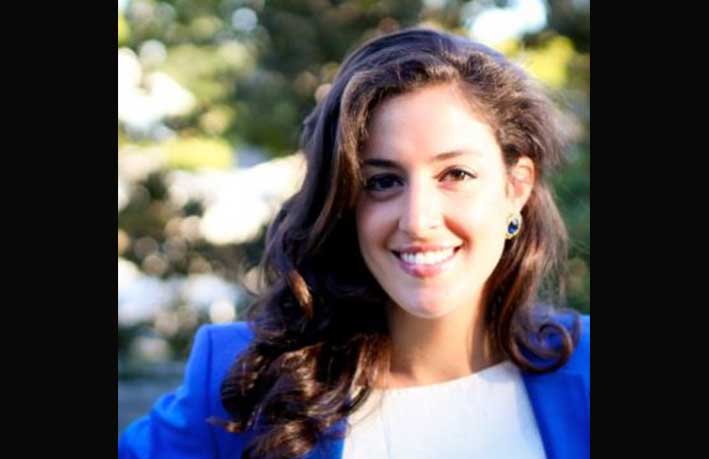 MICHELE DAOUD - 
PRINCIPAL - MONK'S HILL VENTURES
Michele Daoud – Currently a Principal at Monk's Hill Ventures based out in Hong Kong. Michele was an early employee and Director at Udemy, the largest global online education marketplace where she lead content business development, strategy and creation based out of San Francisco. Prior to that Michele worked in Google's New Products & Services team in London overseeing display advertising platforms for Europe and North Africa. Michele was also a strategy consultant for telecom operators in the Middle East and Africa based out of Dubai. Michele has an MBA from Stanford's Graduate School of Business and a bachelor degree in Mechanical Engineering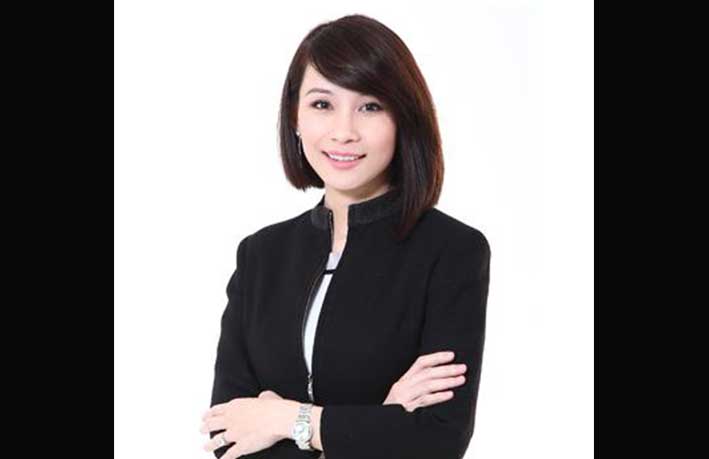 SUTAPA AMORNVIVAT, PH.D. - 
CHIEF ECONOMIST AND FIRST EXECUTIVE VICE PRESIDENT - SIAM COMMERCIAL BANK (SCB)
Sutapa Amornvivat is Chief Economist and First Executive Vice President at Siam Commercial Bank (SCB), where she leads the Economic Intelligence Center. She previously set up and led the Risk Analytics Division under the Risk Management Group. Sutapa currently sits on the Finance, Banking, Financial Institutions and Capital Markets subcommittees of The National Legislative Assembly. Before SCB, Sutapa founded the Risk Analytics and Research Group at TMB Bank during her secondment from ING Group, where she worked in various departments in risk management. Prior to joining the banking industry, Sutapa was an economist at the International Monetary Fund (IMF) in Washington, DC. She also served as Director of the Macroeconomic Analysis Section at the Thai Ministry of Finance.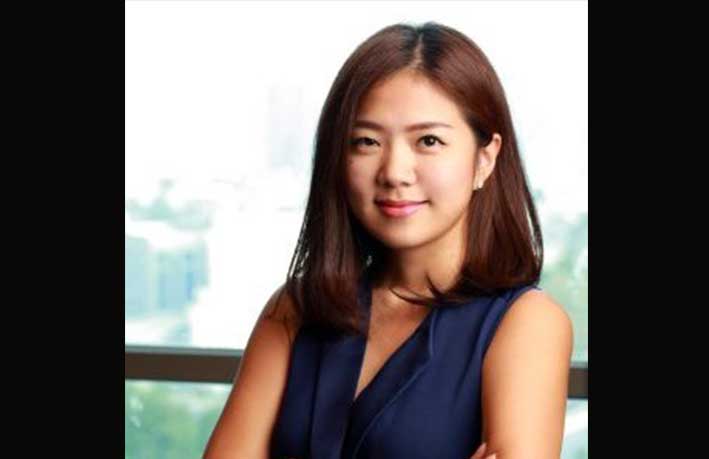 ARAYA (NOON) HUTASUWAN - 
CFO - SNAPCART
Araya (Noon) is the Chief Financial Officer at Snapcart, a startup based in Indonesia and Philippines providing real-time offline big data analytics on shopper insights to FMCG brands. In her role, she is responsible for finance, strategy, and corporate development ensuring the group produces profitable revenue, increasing margins and driving growth of the business. Prior to this, she was a Vice President at Ardent Capital. Araya holds an MBA from the Kellogg School of Management and a BA from Thammasat University.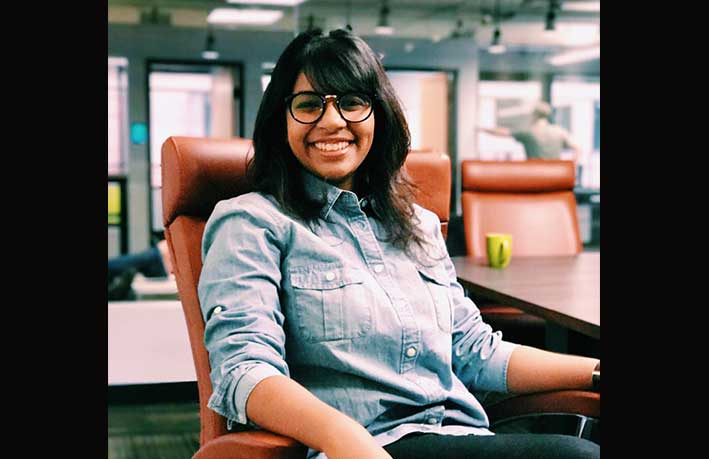 LALITHA WEMEL - 
TECHSTARS REGIONAL MANAGER - STARTUP PROGRAMS (APAC)
Lalitha Wemel is an active community architect and founder based in Kuala Lumpur, Malaysia. Currently, she is the Startup Programs Regional Manager for Asia Pacific at Techstars – overseeing programming and startup community development across 17 countries in the region. Through her work, Lalitha works with community leaders, corporates, startups, and government bodies to build strong, sustainable local startup ecosystems and culture. Lalitha leads Startup Weekend Women Kuala Lumpur, and is proudly supporting the growth of Startup Weekend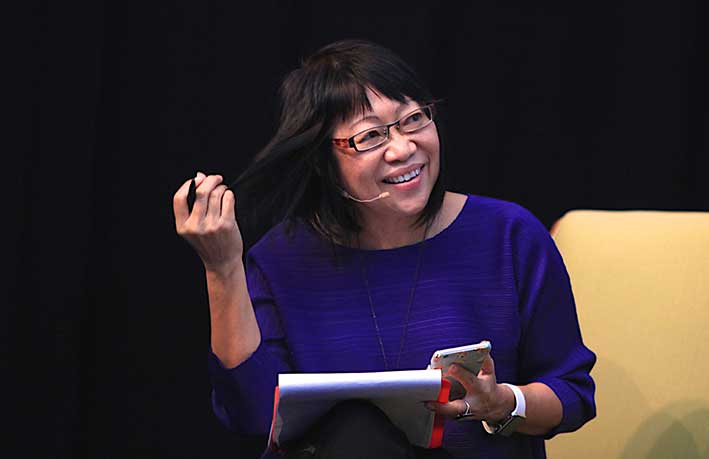 YEOH SIEW HOON - 
FOUNDER - WIT (WEB IN TRAVEL)
Yeoh Siew Hoon is the founder of WIT (Web In Travel), an Asia-based news platform and events community for anyone passionate about online travel.
WIT runs conferences in Middle East (Dubai), Indonesia (Jakarta and Bali) and Japan (Tokyo) and its flagship conference in Singapore is APAC's largest and most diverse gathering of travel professionals involved in the online travel sector. A travel journalist and editor, she founded WIT in 2005 and sold it to Northstar Travel Media in April 2014. She was awarded Tourism Entrepreneur of the Year by the Singapore Tourism Board in 2014. The Penang-born Siew Hoon is also a published author and she's written several books, one of which is "The Story of Baitong and Boon" which she co-wrote with 16-year-old Phantila Phataraprasit for the Himmapaan Foundation of Thailand under its "Buy A Book, Help A Child To Read" initiative.
Meet all these ladies in tech and many others from around the globe at Techsauce Global Summit 2017 on July 28-29 at Bangkok's Centara Grand Convention Centre. Don't have a ticket yet? Grab your ticket here via EventPop or EventBrite!