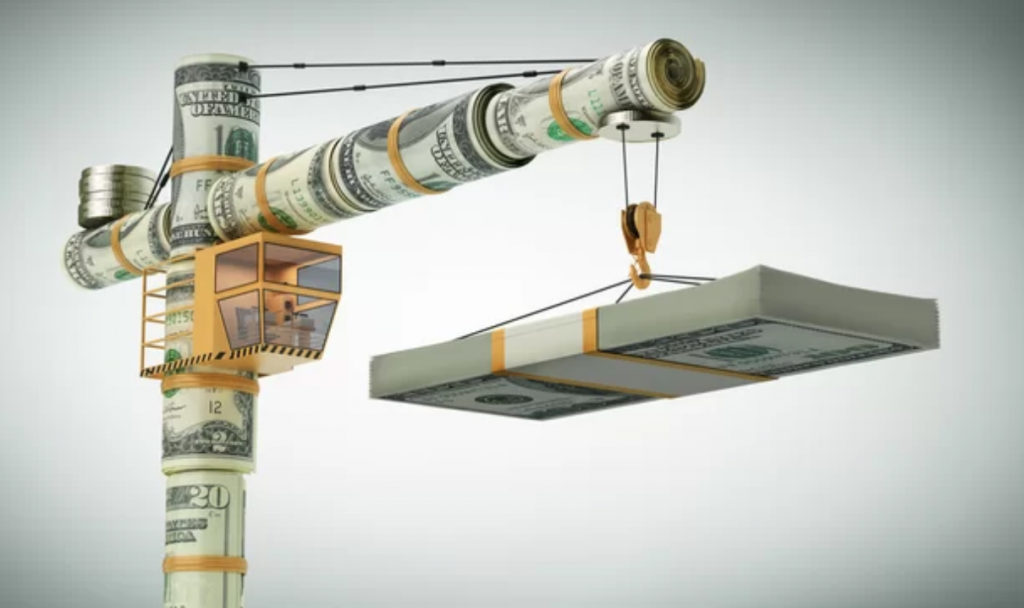 To build a stronger ecosystem, the venture capitalists hold the keys in terms of financial investment, expertise and human power which can be implemented into these emerging markets.
Techsauce's tech startup report has shown that there has been a steady growth of funded startups from 2015 - 2017. VC's and corporations have started to invest heavily, since 2017. The Accelerators are slowly developing and from 2017 the total funds raised by a Thai startup was $280.298 million USD. This influx of capital, along with expertise has seen a large difference in the Thai ecosystem. There is still a long way to go, however, this country is strengthening quickly.
With an in-depth range of startups developing technology in the region that can revolutionize industries and develop these markets to a more lucrative and sought after continent, we have listed the top Corporate VCs, VC's and Accelerators in Thailand that are building the foundations of investment by seed funding and pushing startups to the next level.
Below is a directory of the top Corporate VCs, VCs, and accelerators that are extremely prominent in the Thai ecosystem and are accelerating the tech startup scene.
Corporate VC's
The corporate venture capitalists really have the stronghold to shape, strengthen and build the ecosystem of a country or economy. They are extremely stable and offer a higher rate of longevity in terms of investing.
Below is a list of the top corporate venture capitalists that are really inputting their time and effort into Thailand.
[table id=1 /]
VC's
Choosing the right VC to collaborate with is crucial as the relationship is vital for progression and success of the investment. VC's at this time are extremely interested in South East Asia as a whole and forthcoming with financial and advisory expertise that will push the startup forward quickly and has the potential to take the startup into other markets.
[table id=3 /]
Accelerators
This select group have increased the rise in capital investment spending and have accelerated capital spending by businesses. This has helped the economy to grow at a strong pace, seen a middle class firmly emerge in Thailand and have become the backbone of private investment.
Below is a list of Accelerators that are increasingly pushing Thailand forward.
[table id=4 /]
Within Thailand and South East Asia, there are many more top-tier investor groups. It's best to do your research when looking for a particular investor for your startup. It is all about networking, relationships, and likeability when coordinating a successful investment deal.
It's an extremely interesting time where there is a lot of interest in the region for investing and developing tech startups. We, as an organization wants to facilitate this collaboration, economic and ecosystem building opportunity.
The TechSauce Global Summit is the perfect space for tech startups to meet, network and sign investment deals as we house the top investors, industry influencers and tech startups in the same room.
For more information on how to be part of it follow the link to our website. https://summit.techsauce.co/