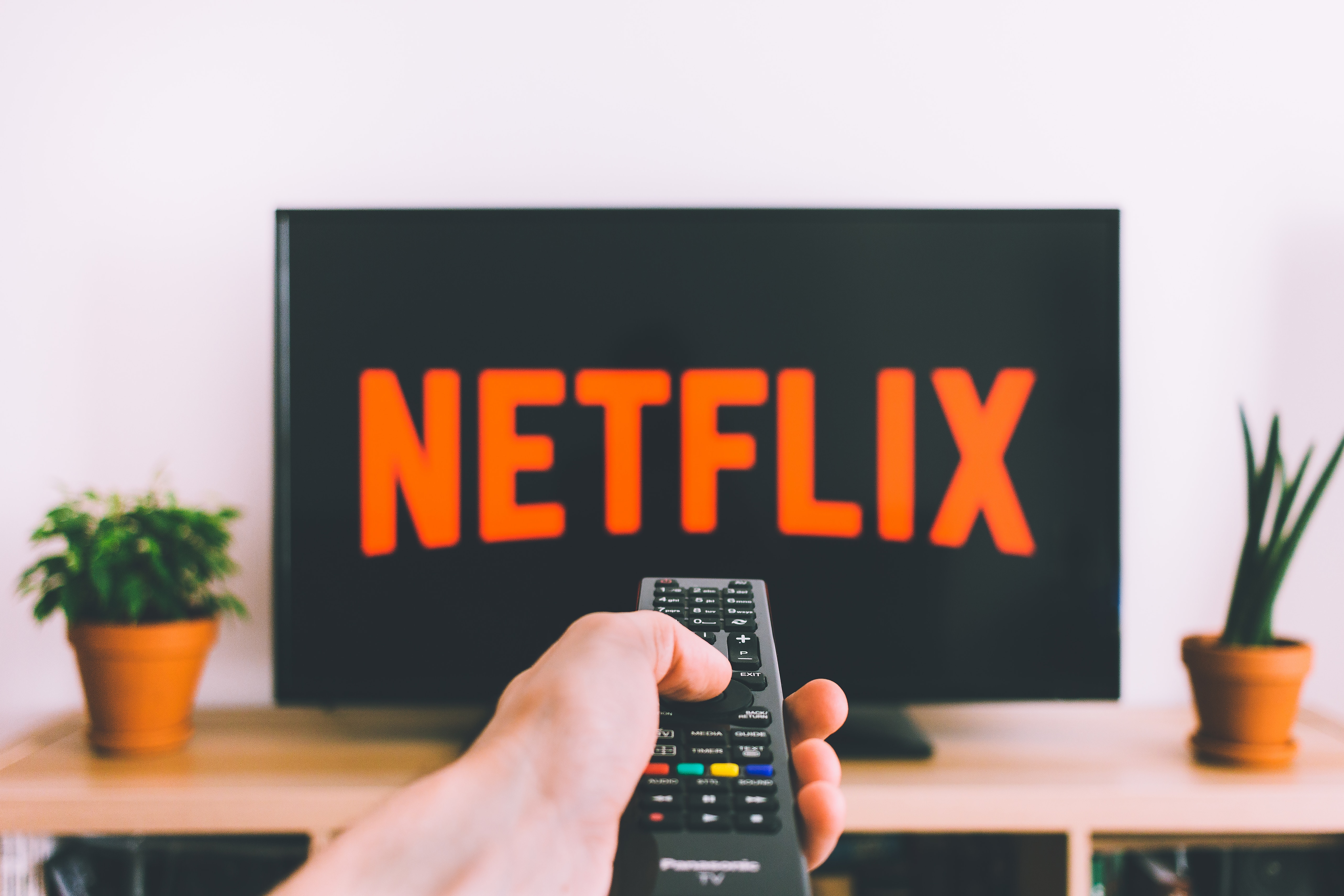 Recently, Netflix announced its Q2'19 earnings. The report revealed that revenue has accelerated 400 basis points to 26%, surpassing US$4.9 billion, and operating income increased 53% year over year in Q2.  
Below are some highlights from this quarter:
Paid membership grew by 2.7m to 151 million (60% from outside of US), a 24% year over year increase, but less than our 5.0m forecast. 

Our missed forecast was across all regions, but slightly more so in regions with price increases. 

We don't believe competition was a factor since there wasn't a material change in the competitive landscape during Q2, and competitive intensity and our penetration is varied across regions, while our over-forecast was in every region. 

We think Q2's content slate drove less growth in paid net adds than we anticipated. Additionally, Q1 was so large for us (9.6m net adds), there may have been more pull-forward effect than we realized. 

In prior quarters with over-forecasts, we've found that the underlying long-term growth was not affected and staying focused on the fundamentals of our business served us well.

Q3 has started with

Stranger Things

season 3, with

40.7 million household accounts

watching the show four days since its July 4 global launch — more than any other film or series in its first four days, and 18.2 million have already finished the entire season.

Our second half content slate includes some exciting offerings, including:

New seasons of

La Casa de Papel (Money Heist)

,

The Crown

, and the final season of

Orange is the New Black

as well as big films like

The Irishman

from Martin Scorsese and action movie

6 Underground

(directed by Michael Bay and starring Ryan Reynolds). 

In Asia, we announced 

six new Korean original titles

and

five new Indian original series

, and

six new Chinese language titles

launching on our service ahead of the launch of our first three Chinese-language originals.
Our Q2 content slate featured several highly-watched titles:

Dead to Me

, starring Emmy nominated Best Actress Christina Applegate, was watched by 30m households in its first four weeks.

When They See Us

, by Ava DuVernay, was watched by 25m households in its first four weeks, and has stirred a global conversation about race, identity, and criminal justice.

When They See Us

was also just nominated for 16 Emmy Awards, including Outstanding Limited Series. 

Our Planet

was our most ambitious undertaking in the documentary category to date and it's also our highest-watched original docu-series through its first four weeks (33m households) and was just nominated for 10 Emmy Awards.

Our original films portfolio continues to grow.

Murder Mystery

, starring Adam Sandler and Jennifer Aniston, was watched by over 73m households in its first four weeks. Young adult romantic comedy movie

The Perfect Date

was a global hit with 48m households in its first four weeks.

Always Be My Maybe

, co-starring Ali Wong with Randall Park, was viewed by 32m households in its first four weeks.

We continue to build our international content catalog. Season 2 of Danish show

The Rain

was among the largest returning seasons for one of our non-English language originals. New Swedish series

Quicksand

was highly watched both locally and globally.

On the Marketing front, we are focused on building excitement amongst existing and non-members:

We're very excited to welcome

Jackie Lee-Joe

as our new CMO. 

We're also building out our licensing and brand partnerships effort, which is optimizing for fan and viewer engagement over revenue maximization. For example, for the launch of Stranger Things season 3, we partnered with best-in-class brands like Coke, Nike, Burger King, and Baskin Robbins to build deep connections with our fans. 

At E3, the largest video gaming event of the year, we announced a new Stranger Things mobile game, a game based on our upcoming new show Dark Crystal: Age of Resistance (a prequel to the 1982 film), and a partnership with Epic Games, the developers of Fortnite. Like our other merchandising initiatives, these games are designed to build fandom for our titles and don't signal a push into gaming as a new business for Netflix.

To make it easier for consumers to sign up for and access Netflix, after several months of testing, we've decided to roll out a lower-priced mobile-screen plan in India to complement our existing plans. We believe this plan, which will launch in Q3, will be an effective way to introduce a larger number of people in India to Netflix.

In the US, we recently entered into a new set-top box integration partnership with AT&T. We now partner with a wide range of ISPs and MVPDs in the US, including Comcast, DISH, Verizon, T-Mobile, Charter, and Altice, in addition to AT&T.  

Over the next 12 months, Disney, Apple, and others are joining us and many others in offering streaming entertainment. The competition is fierce for all companies and great for consumers. The innovation of streaming services is also drawing consumers to shift more and more from linear television to streaming entertainment. In the US, our most developed market, we still only earn about 10% of consumers' television time, and less of their mobile screen time, so we have much room for growth. 

We are advertising free. That remains a deep part of our brand proposition. We believe we will have a more valuable business in the long term by staying out of competing for ad revenue and instead entirely focusing on competing for viewer satisfaction.
For more details please refer to the Letter to Shareholders and executive interviews at the Netflix IR site (https://ir.netflix.com).