The Digital Economy Promotion Agency (DEPA), United Overseas Bank (Thai) (UOB(Thai)), and The FinLab have signed a Memorandum of Understanding (MOU) to establish a Smart Business Transformation programme aimed at helping Thai SMEs with digital transformation.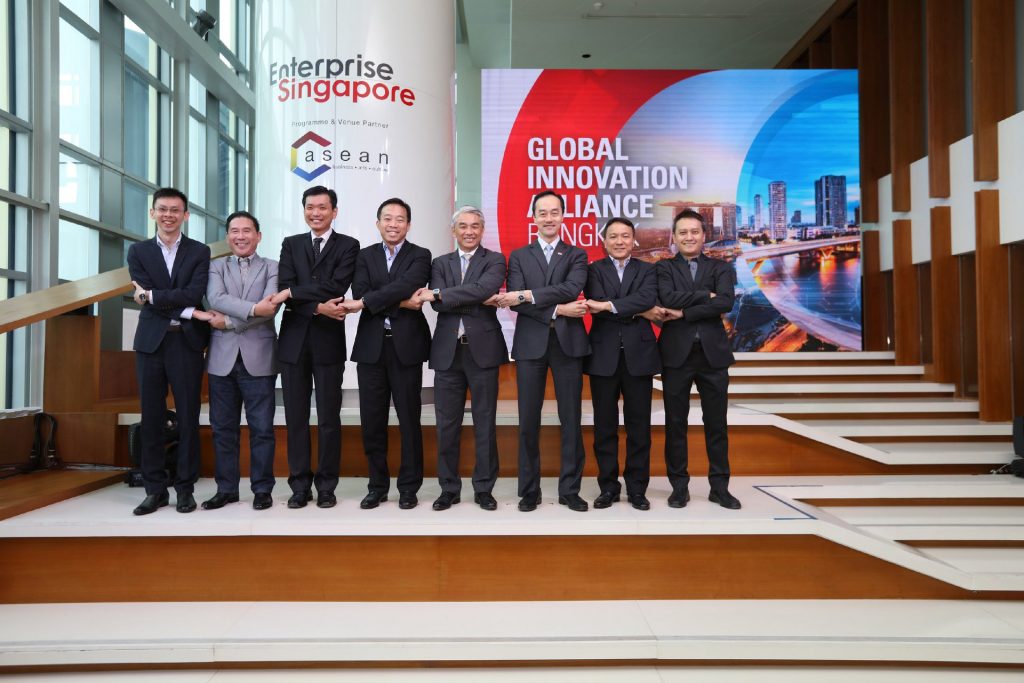 The Smart Business Transformation programme is the first of its kind in Thailand designed to help SMEs develop and deepen their digital capabilities. Through the programme, the SMEs will be able to tap the insights and practical guidance provided by DEPA, UOB (Thai) and The FinLab's network of industry experts, mentors and technology leaders.
DEPA recognises the increasing need and desire of Thai SMEs to plug into the opportunities that have opened up in the region with digitalisation. This is in line with the recent announcement of the Digital Government Plan 2017-2021 on 8 March 2018 where the Government aims to develop digital capabilities within all sectors, including agriculture, tourism, education, the medical profession, investment, disaster prevention, and public administration, in order to drive economic and social progress.
Dr Nuttapon Nimmanphatcharin, President and CEO of DEPA, said,
"I believe that the digital transformation strategy for SMEs will be sustainable and will create benefit for everyone in the global digital market. Digital transformation will result in continued business growth despite economic challenges by helping to reduce the costs of business, stimulating investment, boosting employment, and increasing revenues. This will help make our SMEs stronger and more future-ready."
During the programme, selected SMEs will be guided by DEPA, UOB (Thai) and The FinLab as they identify problem statements in their business and processes that can be optimised with technology solutions, and equip themselves with the tools and knowledge required to innovate. The FinLab will then curate and shortlist suitable technology solutions and help the participating SMEs with the pilot implementation of the solutions.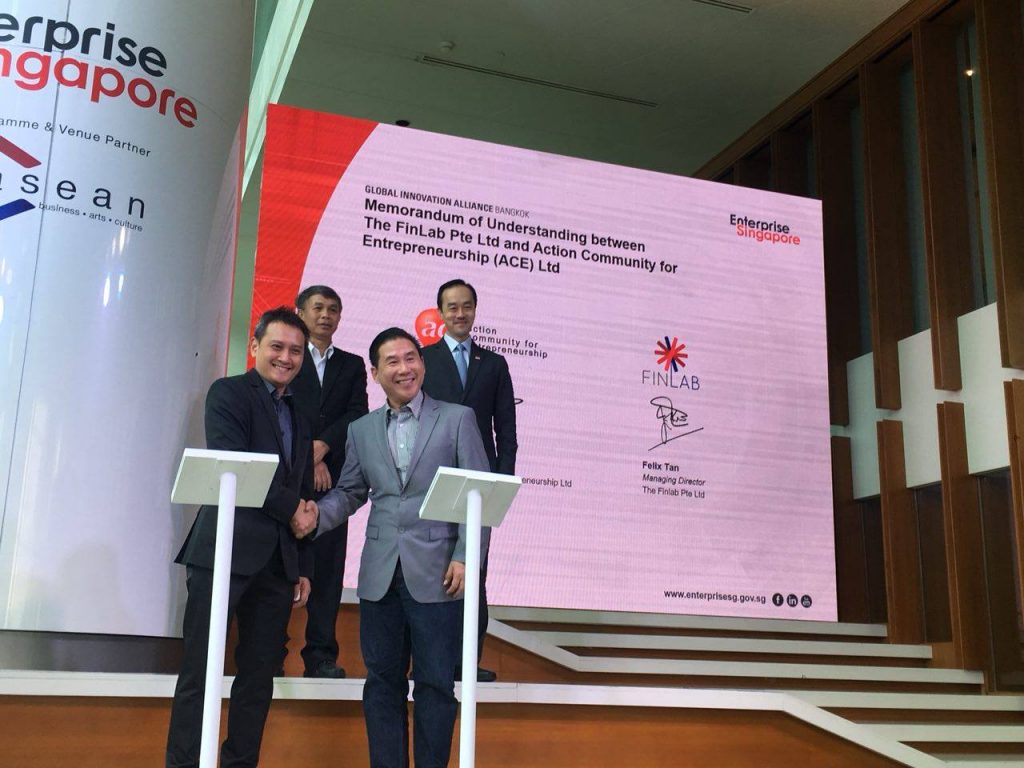 Mr Tan Choon Hin, President and CEO of UOB (Thai), said,
"At UOB, we have been helping SMEs to seize opportunities, to overcome business challenges and to benefit from the use of digital solutions for many years. For example, we recently launched UOB BizSmart, a cloud-based integrated digital solution that provides Thai SMEs with a simple and cost-effective way to manage their administrative processes. We also understand that for SMEs to undertake digital transformation successfully, they must first ensure that they have a business model that enables them to compete in the new operating environment. Under this MOU, Thai SMEs will be able to connect with the right partners as they transform their business models and to acquire the technological know-how to improve their operational performance and to enhance their customer experience."
M. Felix Tan, Managing Director of The FinLab, said, "I am very excited to work with DEPA and UOB (Thai). Both organisations bring very tangible value to the entire equation in helping identify the industries for which the programme will start. They will also make available their resources such as industry experts and business mentors, grants and relevant banking and financial services to the participating SMEs and solution providers. The digital economy is set to grow by US$1 trillion in gross domestic product by 2025 here in ASEAN alone and I am very happy to have the support and commitment from DEPA and UOB (Thai) to help SMEs in Thailand start their transformation journey."