4 July 2017 - Singapore: International telematics provider Scope Technologies and MSIG Insurance, a subsidiary of MS&AD Holdings, the largest insurer in the ASEAN region for non-life insurance premiums, have partnered to offer the Singaporean market an end-to-end Usage Based Insurance (UBI) proposition.
UMax is the first car insurance policy in Singapore to track and reward good driving behaviour, using a plug in telematics device fitted into the policyholder's car. The technology behind UMax, designed by Scope Technologies, delivers UBI-based pricing tools and actuarial services for global fleets, insurance companies and telecoms operators. The offered UBI proposition can significantly impact driving behaviour by monitoring habits and reporting accident alerting, insurance risk scoring & analysis.
UMax is the first car insurance policy in Singapore to track and reward good driving behaviour, using a plug in telematics device fitted into the policyholder's car.
After a successful pilot study, 85% drivers who participated agreed that the use of telematics encouraged them to drive better. Drivers who sign up to the UMax policy will have a telematics device professionally installed free of charge, to record their driver data. This data can be accessed by a free smartphone application called 'MSIG Connected Car', co-developed with Scope Technologies. The technology is rapidly gaining traction with another similar product rolled out by MSIG through its partnership with DBS Bank, Singapore's leading consumer bank.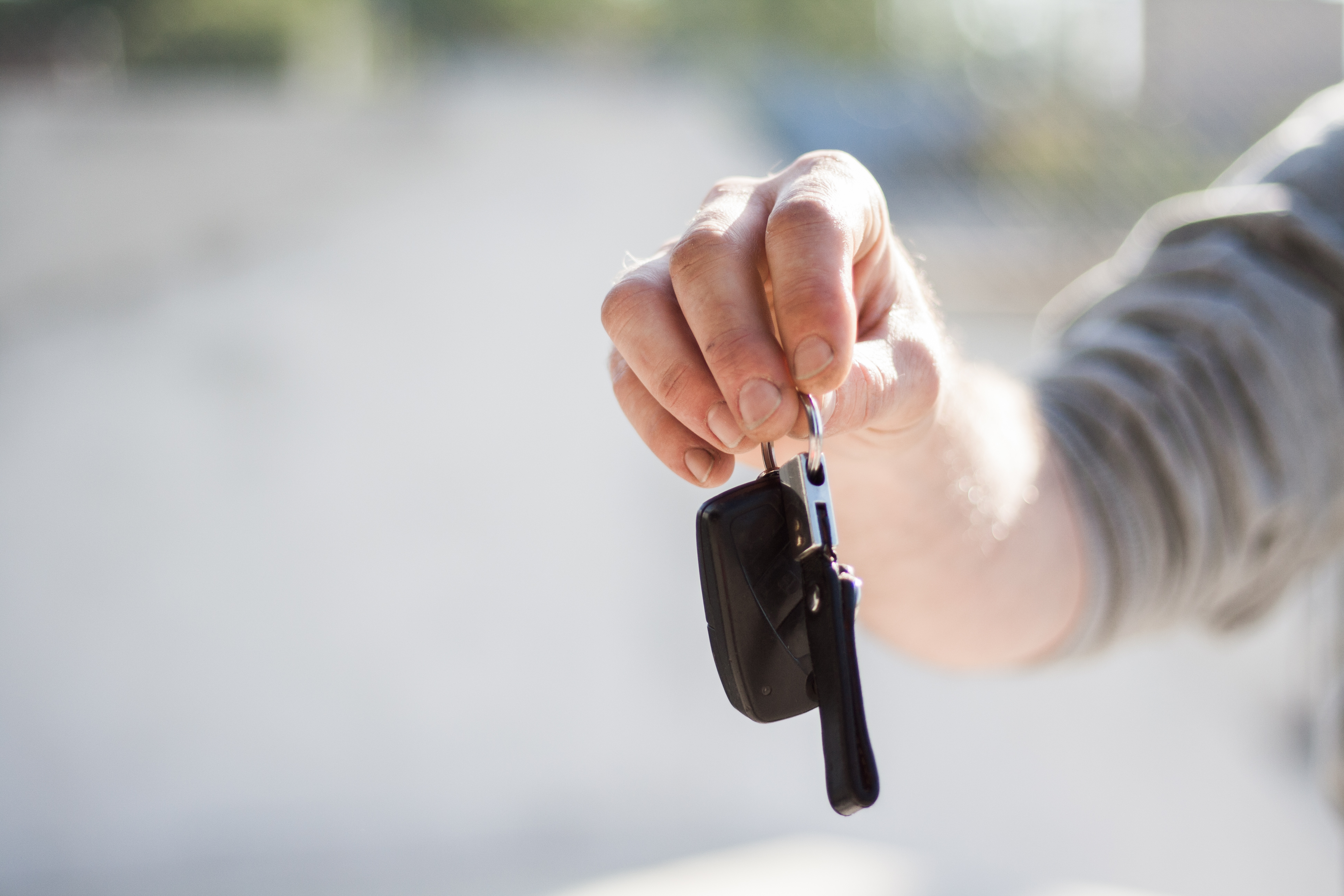 In the first year, drivers will pay a premium based on the existing pricing method using a combination of factors such as the vehicle make and model, driver's profile and claims history. Journeys will then be assessed and given a driving score based on the distance, speed and driving style such as cornering, acceleration and braking. There are four scoring bands to classify driving scores – Green (safest), Yellow, Orange and Red, with driving data first assessed 60 days from the policy commencement date.
In the event of an accident, the driver can bring down their own damage excess by 50% if they have achieved a driving score within the Yellow band in a 30-day period before the accident or even a complete waiver of the excess if his score is within the Green band.  This excess adjustment is unique to MSIG's UMax model.
Pravar Gautam, Vice President for Asia and EMEA of Scope Technologies, said: "MSIG are leading the way on UBI for major insurers across Asia. They have embraced our disruptive and unique technology to the benefit of the business and their consumers. For Scope, this partnership with one of the leading insurers and major brands in the region is testament to our reputation and expertise in the market. We are looking forward to UMax becoming the gold standard of the UBI programs in Singapore."
Mr Michael Gourlay, CEO of MSIG Insurance said: "This is an exciting development for the company as we move to digitise more of our products and services for our customers. Following the successful pilot, we were encouraged that there was a real consumer demand to become more connected than ever. Technology like UMax and the Pay-how-you-drive concept where you are rewarded for safe driving, is an intuitive model for drivers and one that will be increasingly used across the insurance market in the coming years. As they get instant feedback from the App, we have enabled our customers to analyse their driving behaviour and create safer driver habits."
About Scope Technologies Scope Technologies is a market leader in the Usage Based Insurance (UBI) space, providing insurance companies with a comprehensive insurance telematics solution. Their patented technology, data and research, enables the insurer to produce more accurate risk modelling for future crashes and claims, and provides drivers with a greater understanding of vehicle risk management, which promotes safer driving and accident reduction.
About MSIG Insurance (Singapore) Pte. Ltd. MSIG Insurance (Singapore) Pte. Ltd. (MSIG Singapore), a member of the MS&AD Insurance Group, is one of Singapore's leading general insurers.  With a local presence of over 100 years, MSIG Singapore offers an extensive range of insurance solutions for commercial and personal risk protection, enabling the security and safety of individuals and businesses. Wholly owned by MSIG Holdings (Asia) Pte Ltd, MSIG Singapore holds an A+/Stable financial rating by Standard & Poor's.