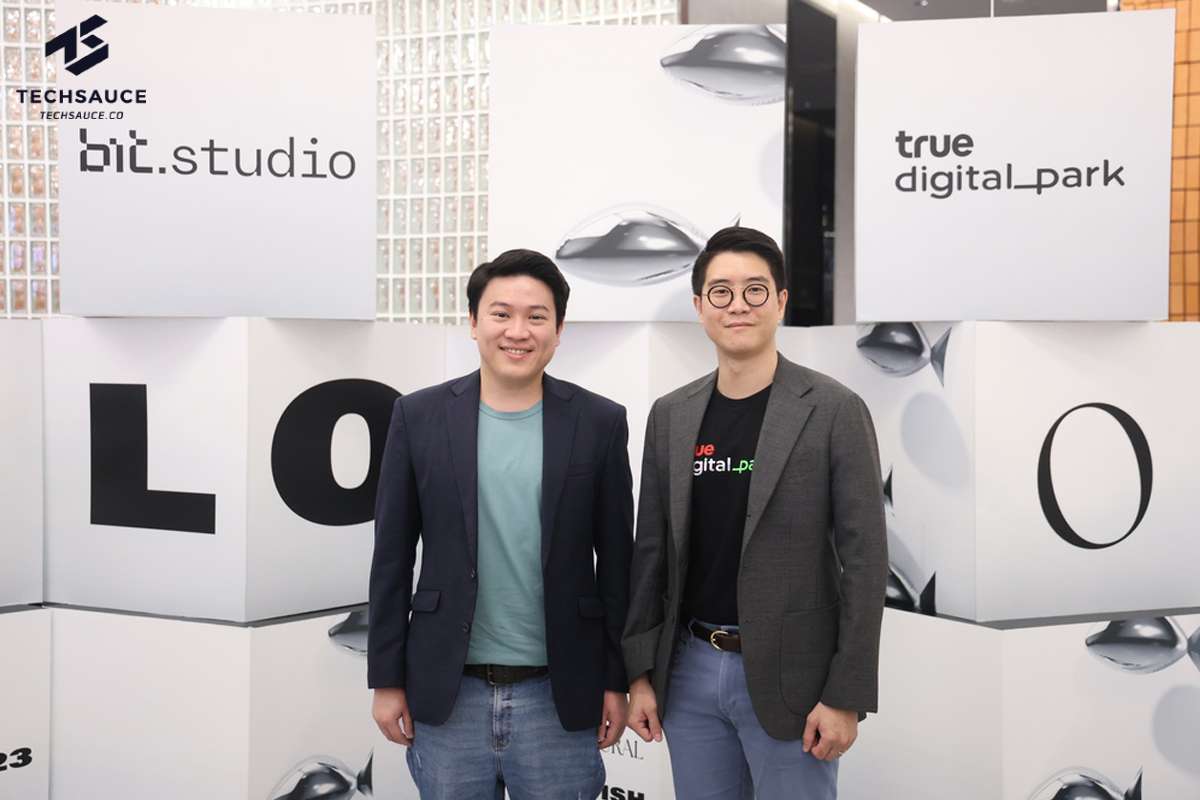 TDPK จับมือ bit.studio เปิดนิทรรศการสุดล้ำ "FLOCK OF... Discover the supernatural nature of floating fish" ในรูปแบบ Immersive Art ที่ผสมผสานศิลปะและ AI Technology...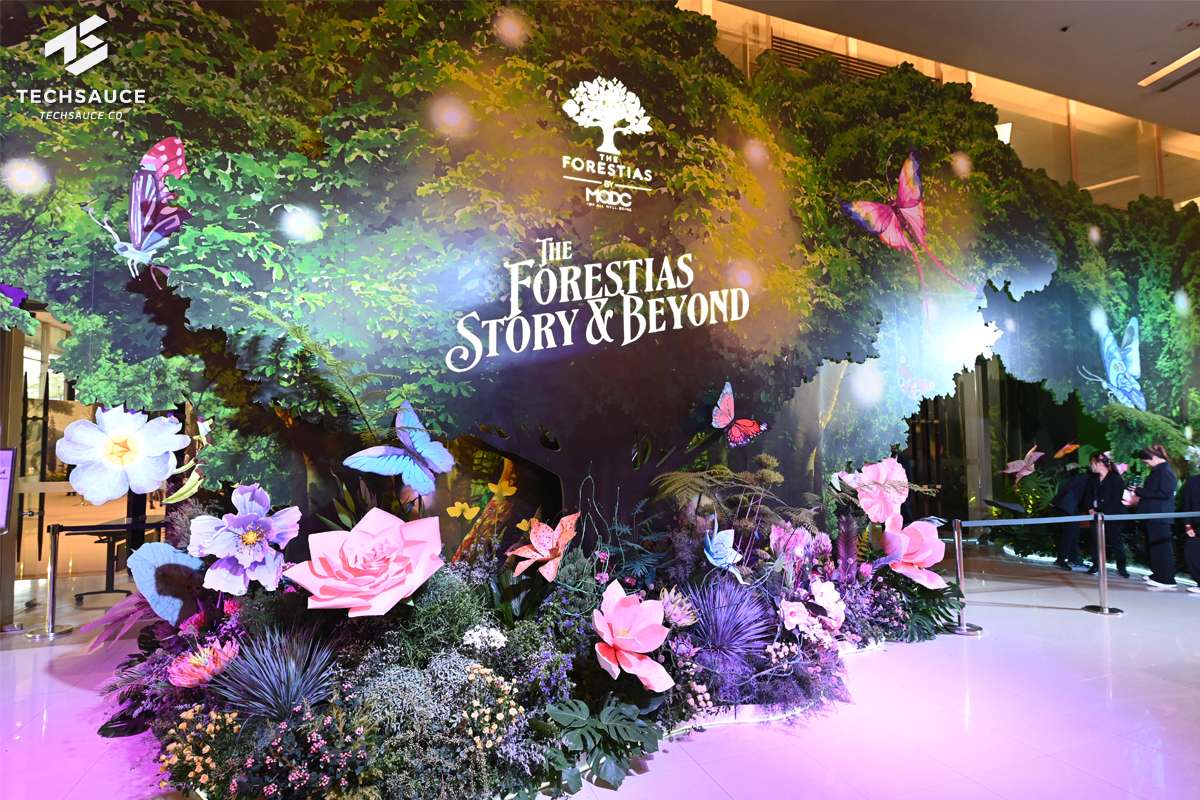 MQDC จัดงานอัปเดตความคืบหน้าโครงการ Theme Project 'The Forestias' เตรียมความพร้อม เพื่อเริ่มเปิดปีหน้า หลังพัฒนาโครงการที่อยู่อาศัย และผืนป่ามามากกว่า 4 ปี...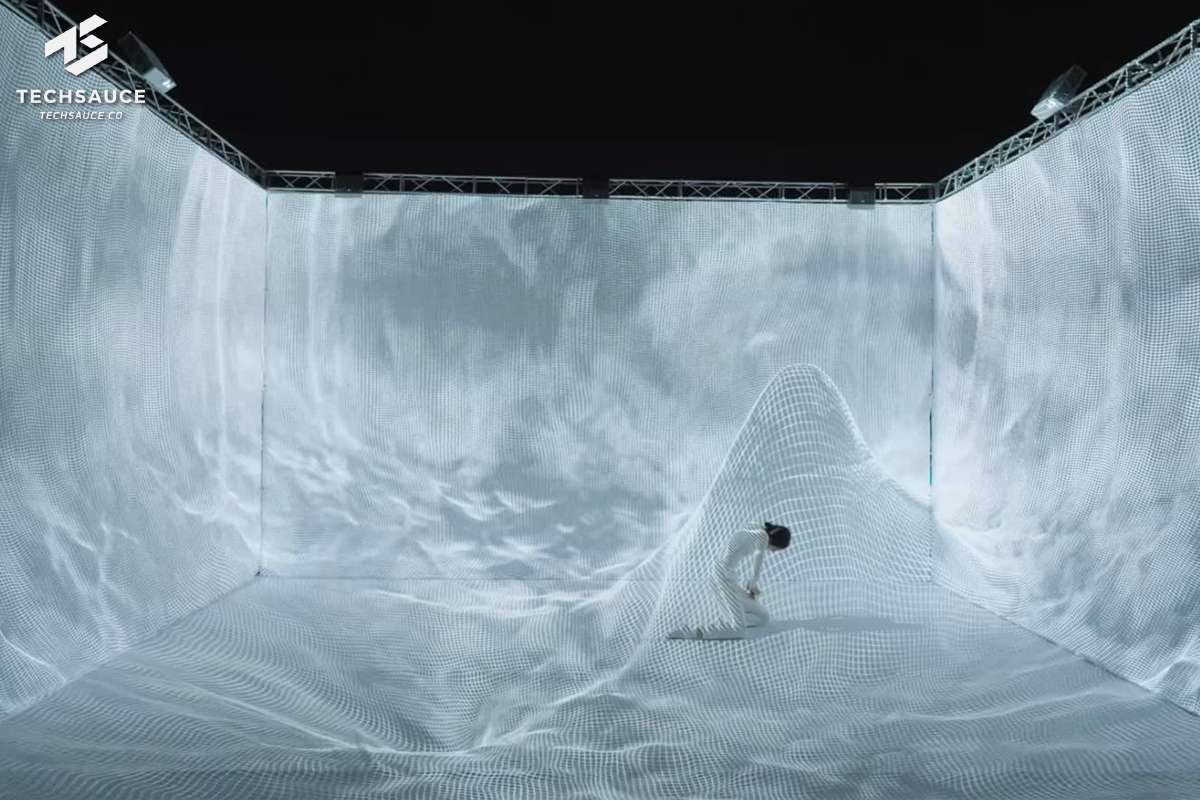 True Digital Park invites you to explore the world of art, using the latest digital technology in "THE GATE IMMERSIVE THEATER" exhibition. Visitors will experience another dimensio...