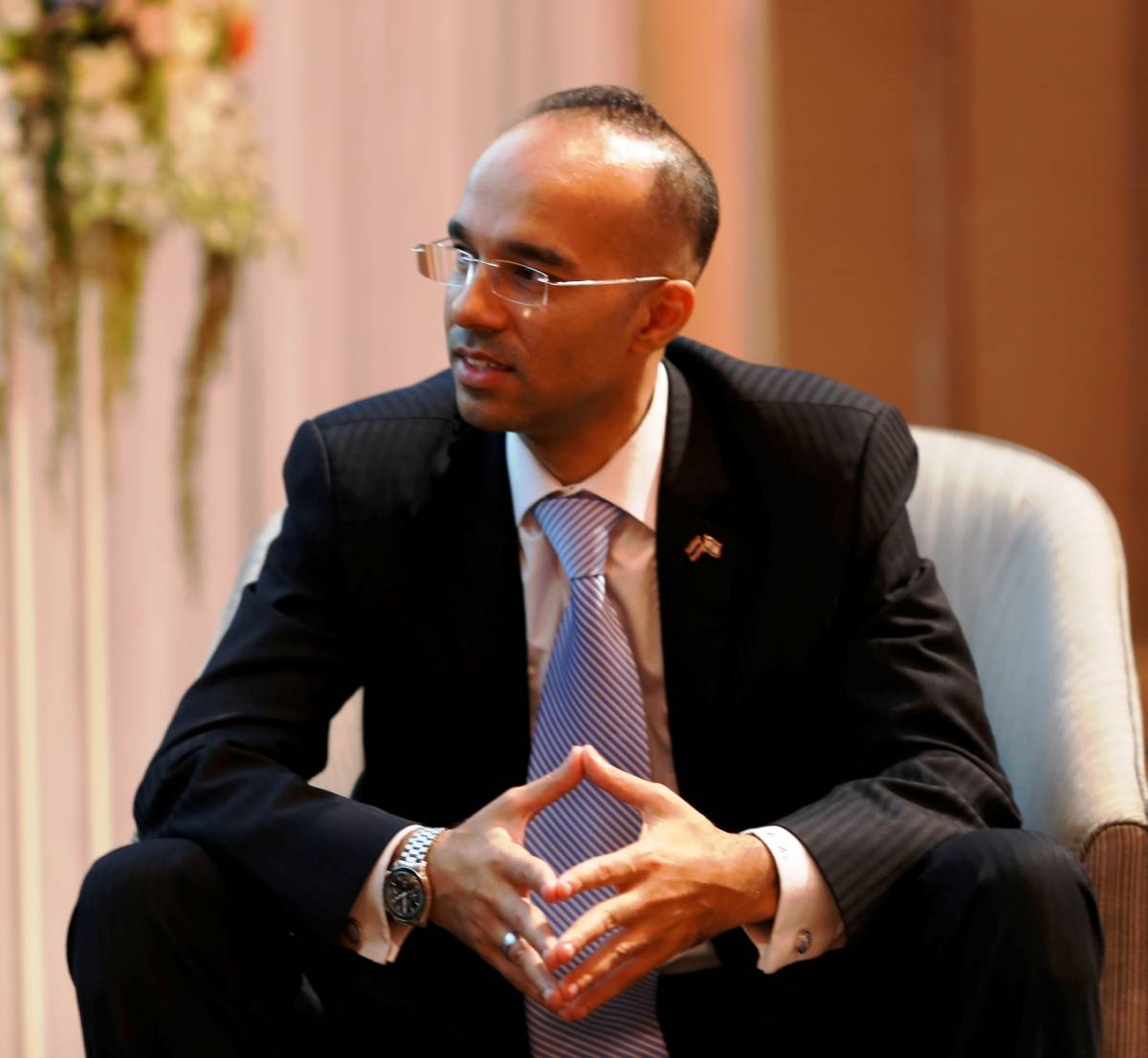 Each time our team thinks of the country like Israel, we will always think of the smart country in creating startups together with advanced innovations. Before Tech Startup has boo...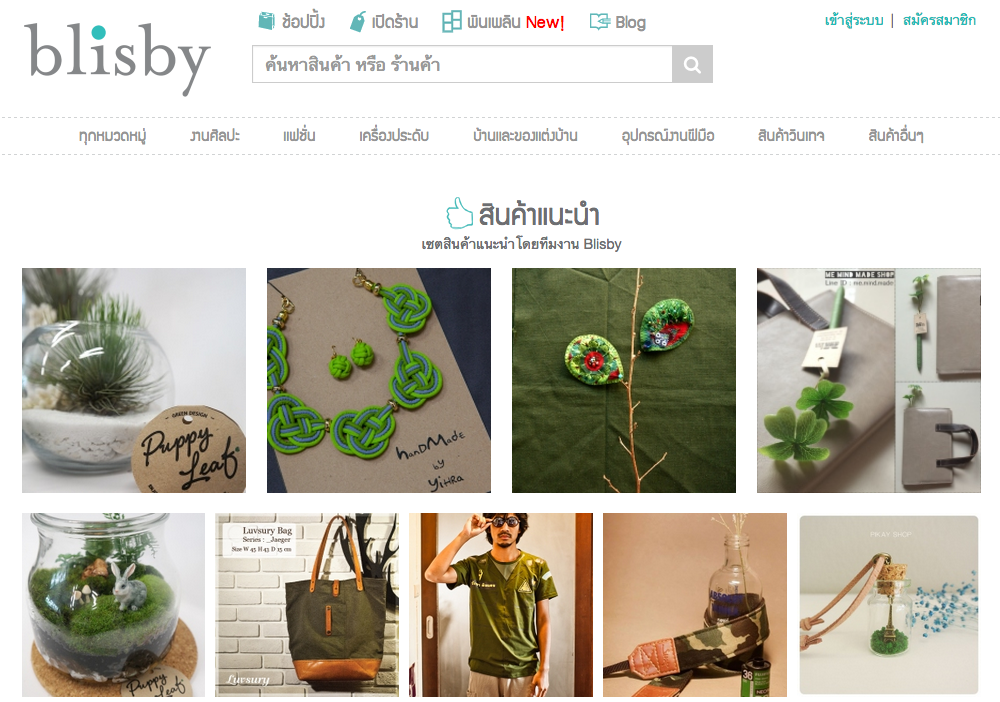 If you're a lover of hand-made product, then you need to check "Blisby.com". Blisby.com is similar to Etsy but localized for Thai people. It was established by Phuvadol Thongtavorn...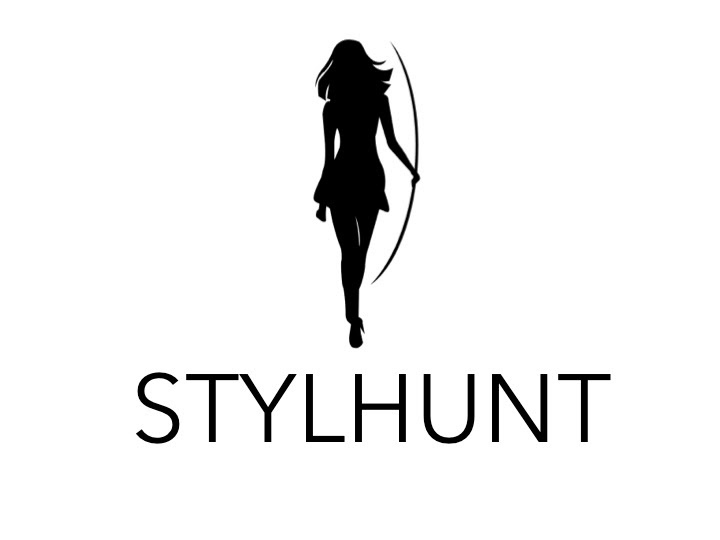 We has special interview with CEO & Cofounder of STYLHUNT (Surawat Promyotin or Sam) who joins The Joyful Frog Digital Incubator (JFDI) in Sinagpore. It was very exciting to ta...