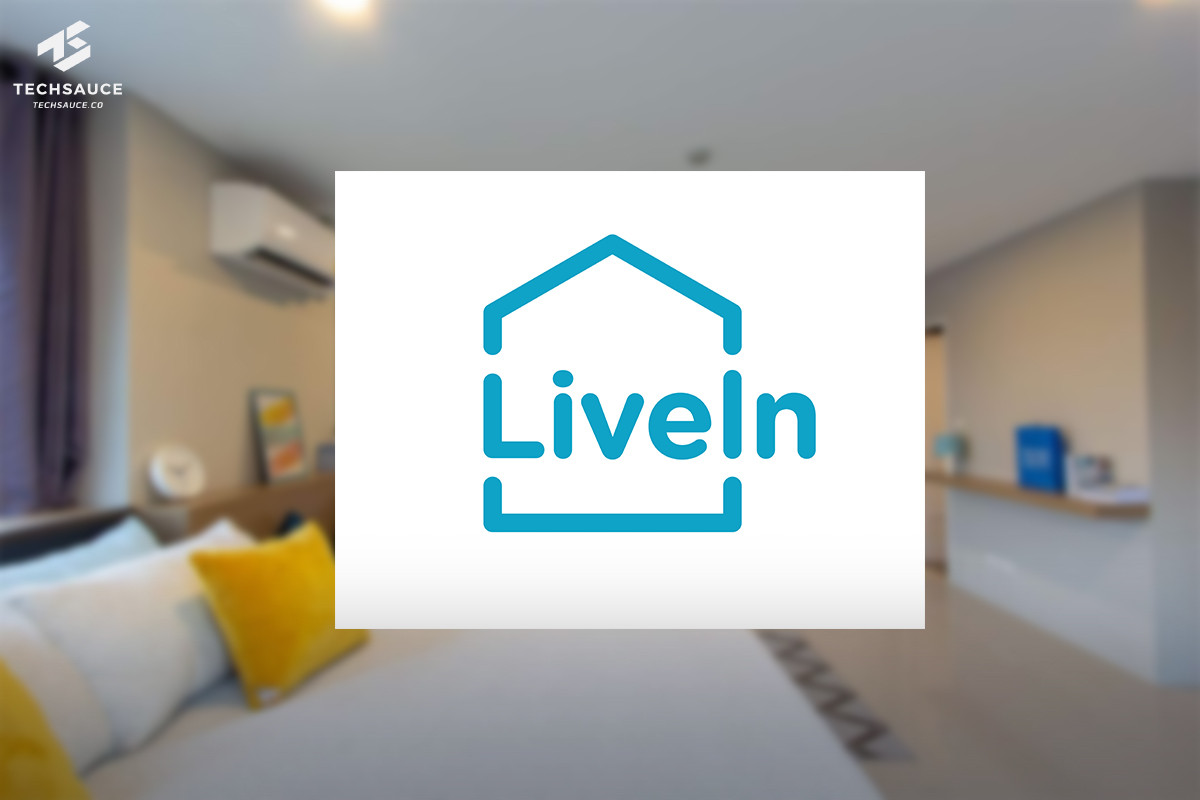 กรณีศึกษา ฝ่าวิกฤต Covid-19 ของ LiveIn ธุรกิจอพาร์ทเมนต์และคอนโดฯให้เช่า ปรับตัวอย่างไร?...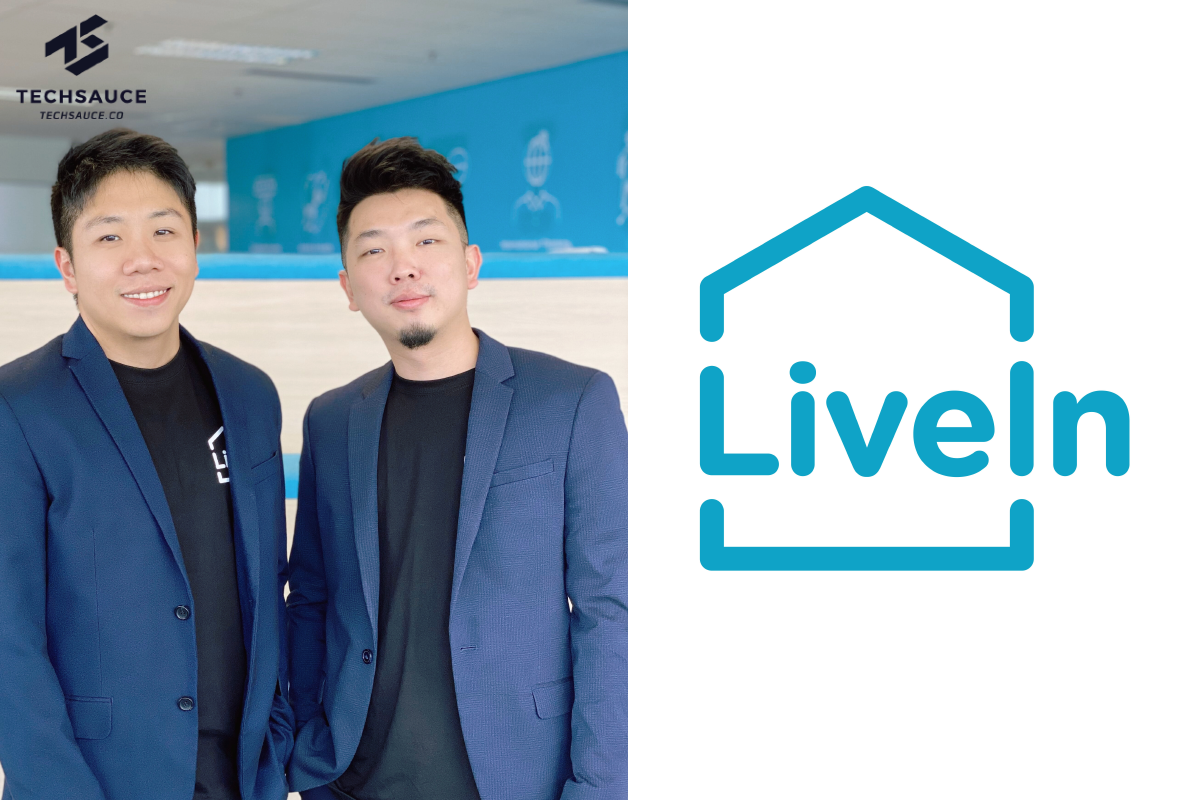 LiveIn has managed to identify some bright possibilities when the pandemic impacted the industry. This is where LiveIn's supply engagement increased dramatically since Q3'20 which ...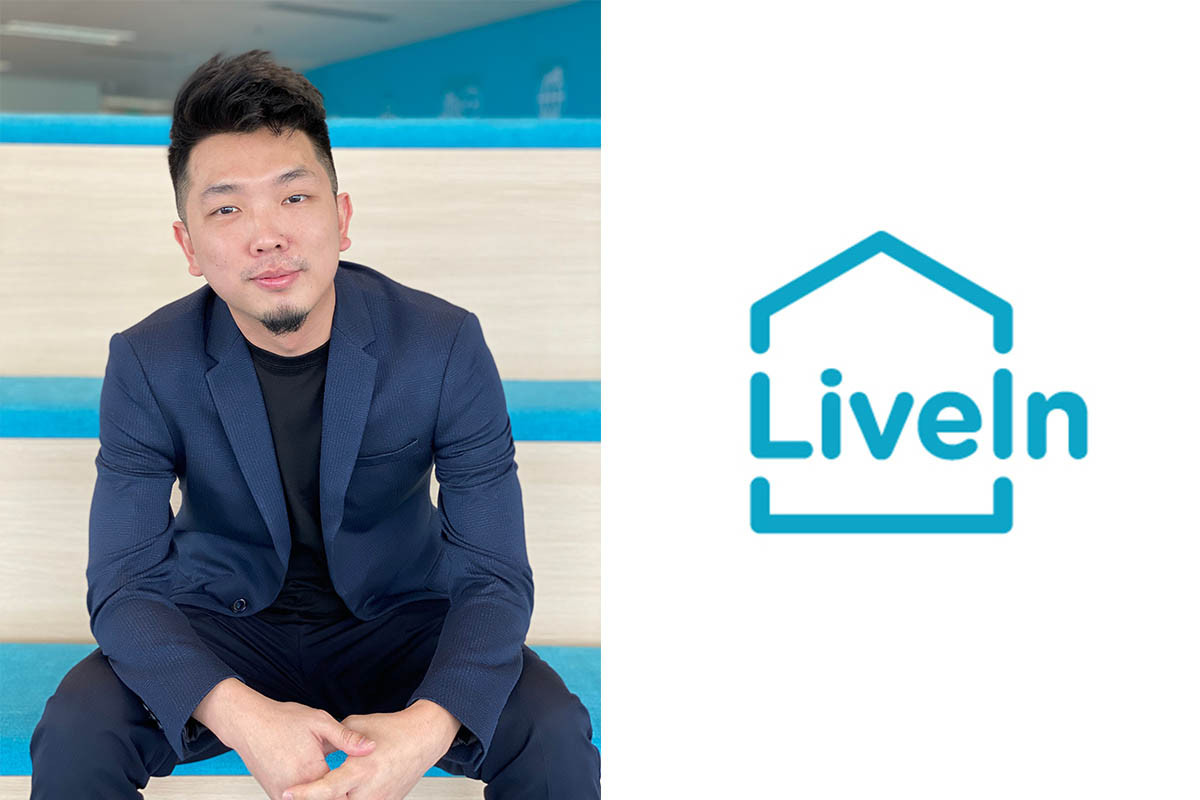 LiveIn.com, the leading long-stay rental solutions provider in Southeast Asia, kicked off the year with its rebranding from its earlier platform, HostelHunting.com, as it advances ...