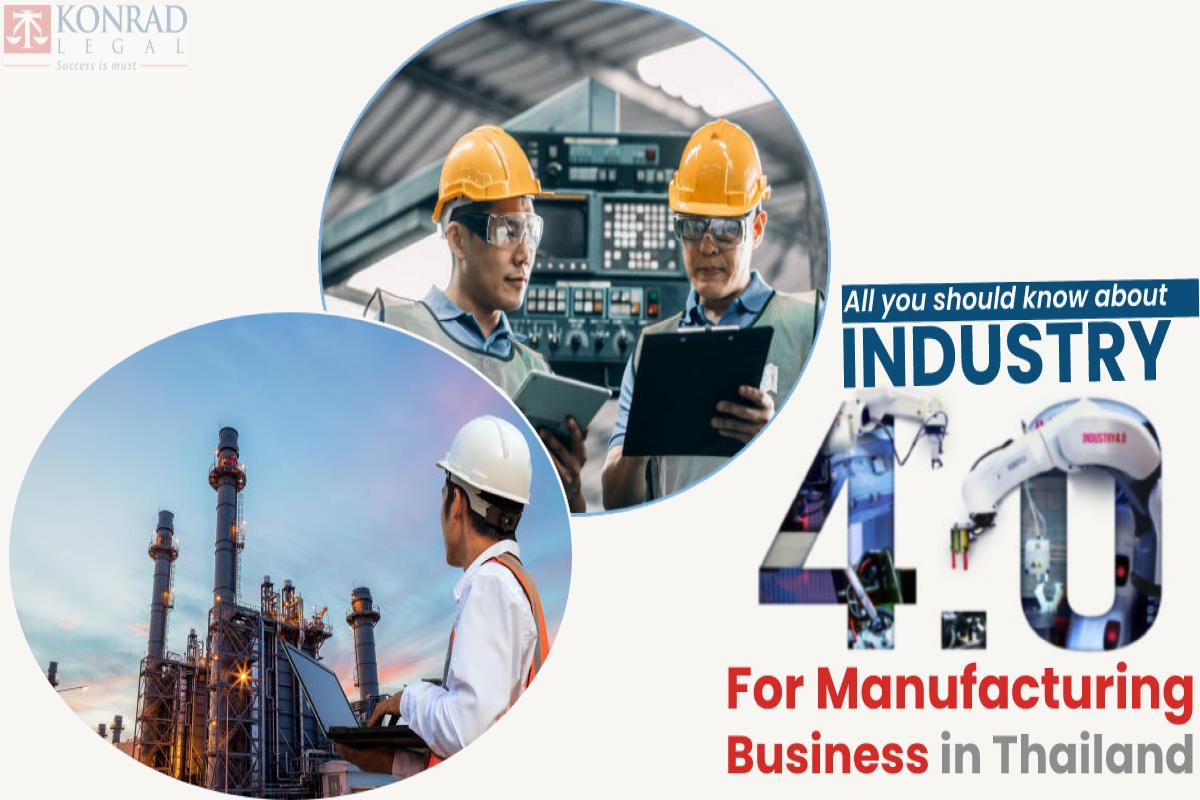 304 Industrial parks, in our opinion, have seen many developments in Thailand's economy. It ranges from labor-intensive to capital-intensive processes of manufacturing in Thailand....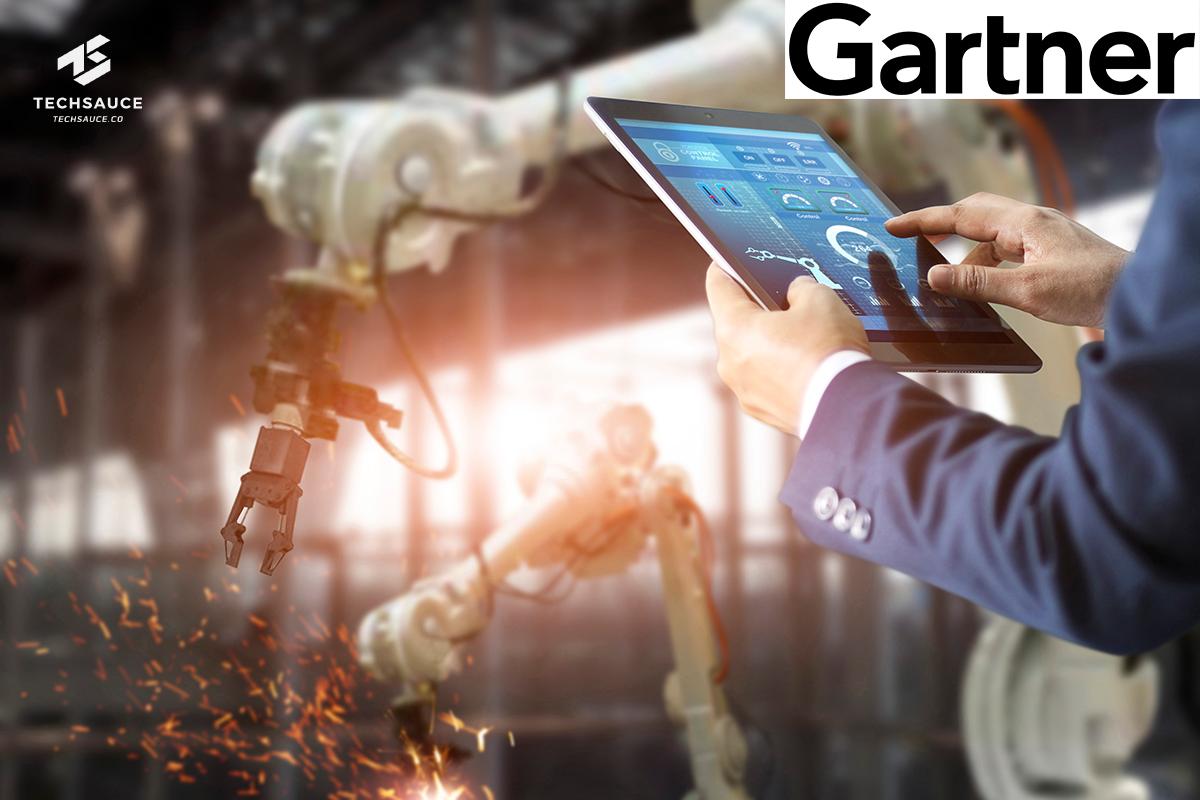 Gartner, Inc. identified the top 5 business trends that will impact the global manufacturing sector in 2021. These trends will drive business disruption and widen opportunities for...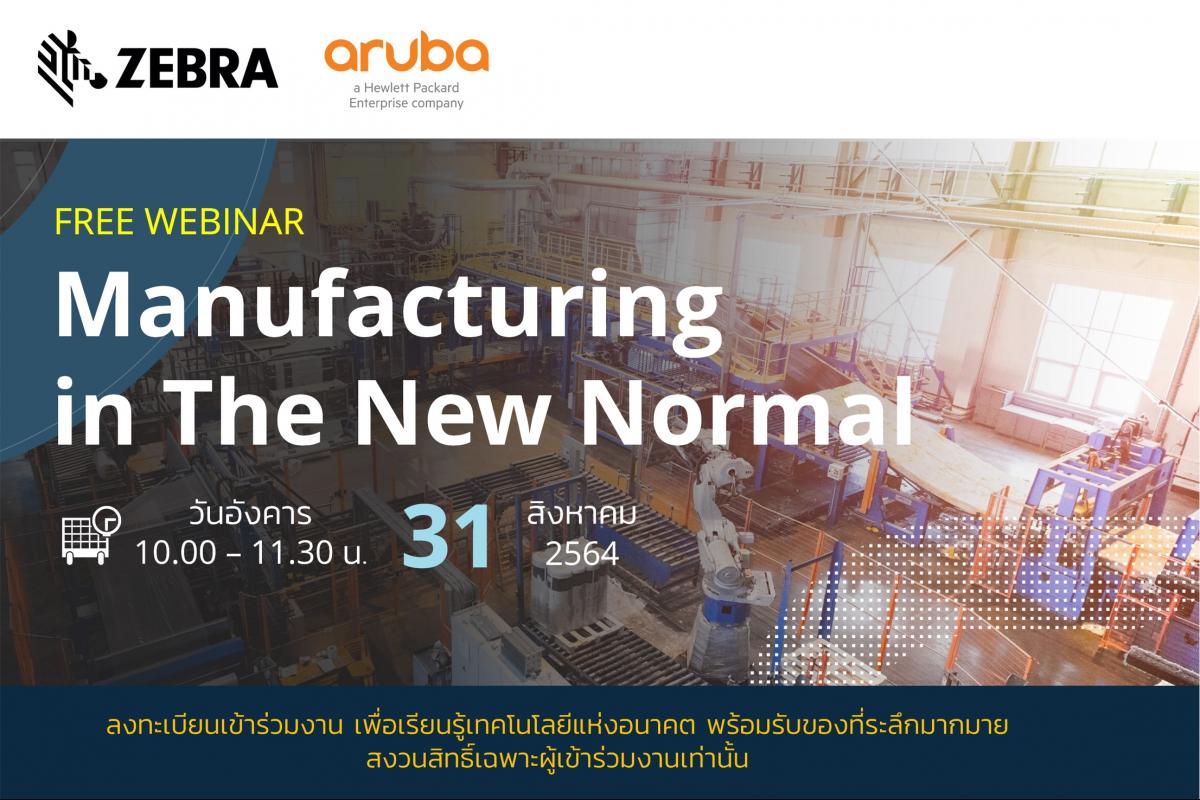 HPE Aruba และ Zebra Technologies ขอเชิญคุณเข้าร่วมสัมมนาออนไลน์ ในหัวข้อเรื่อง "Manufacturing in The New Normal" เทคโนโลยีและโซลูชันเพื่อธุรกิจ อุตสาหกรรม โลจิสติกส์ และคลังสินค้าใ...