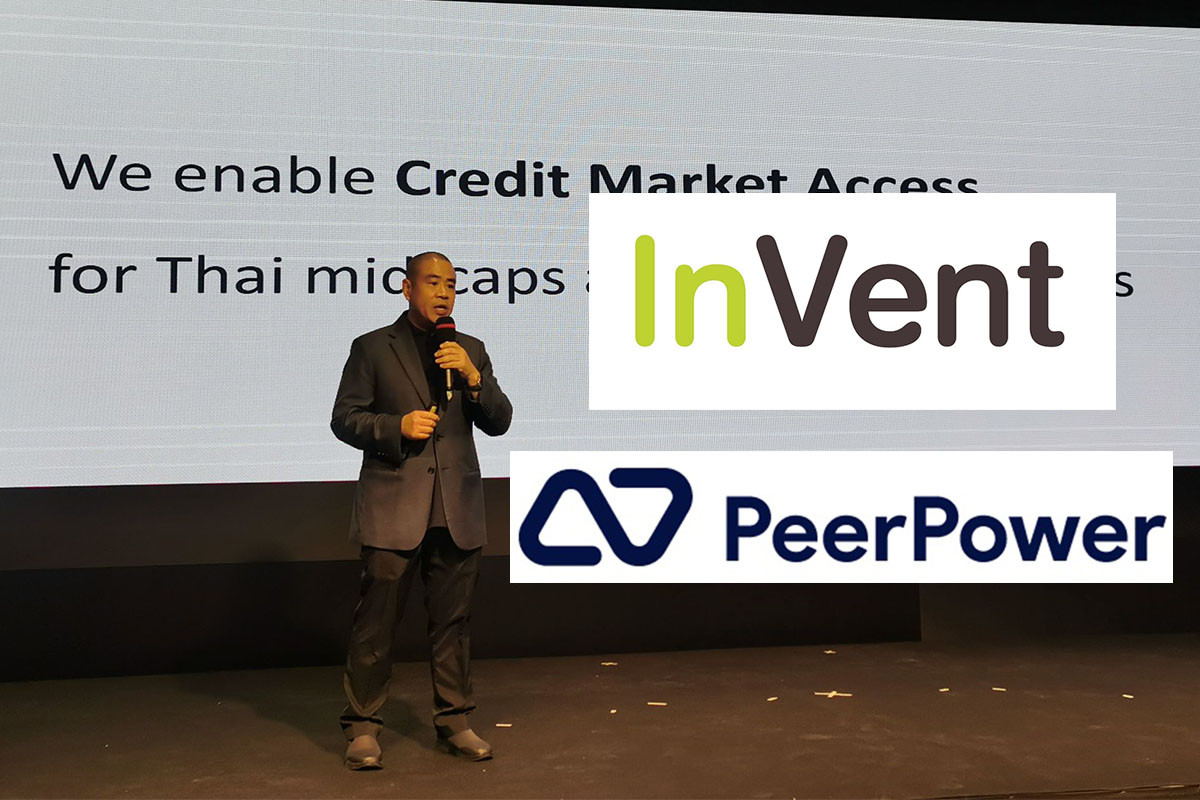 โครงการอินเว้นท์ (Invent)โดยบริษัท อินทัช โฮลดิ้งส์ จำกัด (มหาชน) ประกาศร่วมลงทุน Pre-Series A กับบริษัท เพียร์ พาวเวอร์ จำกัด (PeerPower) ผู้พัฒนา นวัตกรรมทางการงินและออกแบบแพลตฟอ...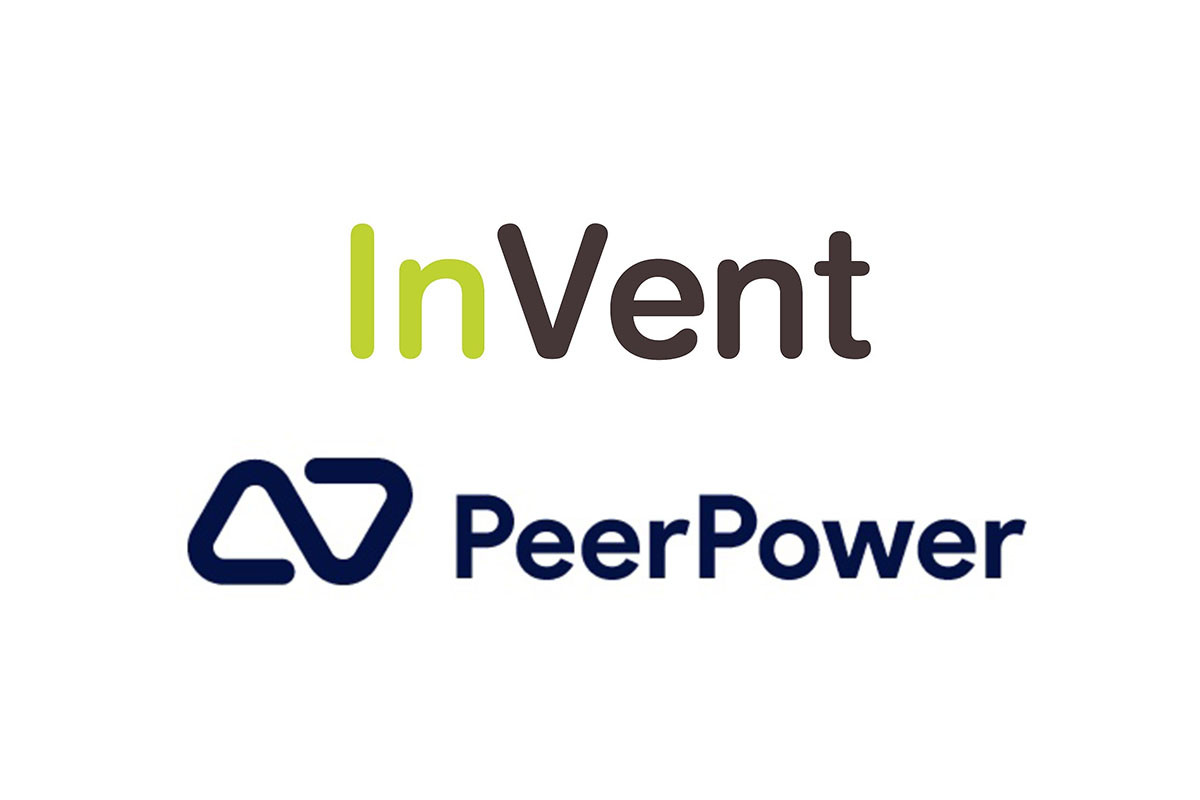 InVent, the venture capital arm of Intouch Holdings Public Company Limited has invested in Pre-Series A financing round for PeerPower Company Limited (PeerPower),...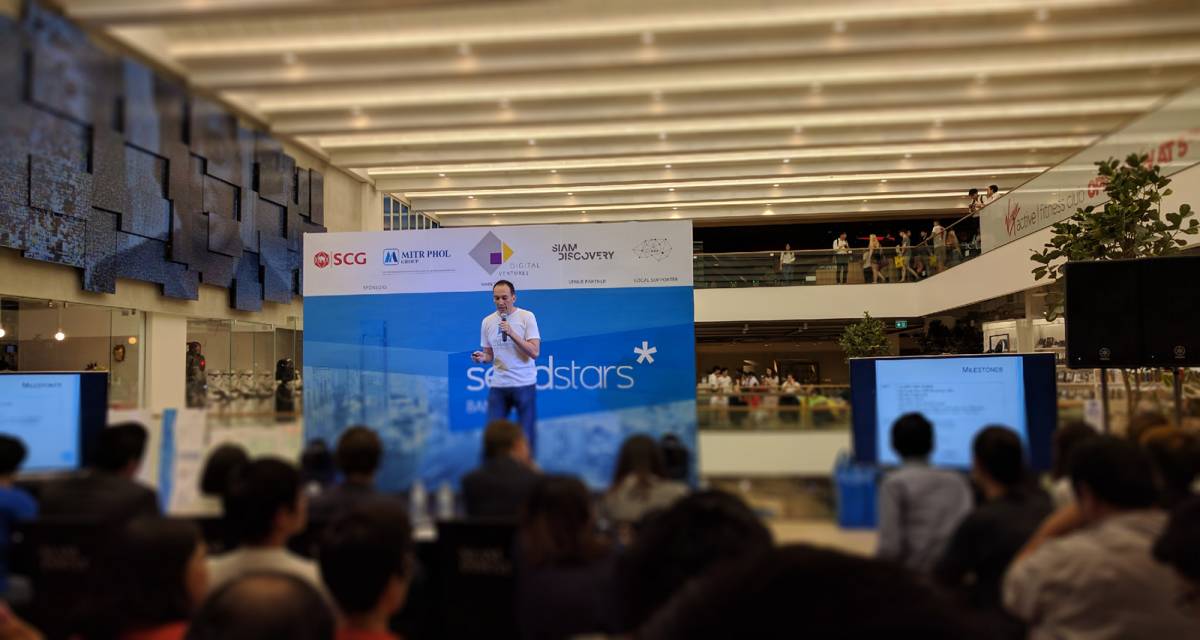 The third Seedstars Bangkok event was held at Siam Discovery on Thursday 18th August. There was a full house as the event kicked off with Seedstars Asia director Katarina Szulenyio...