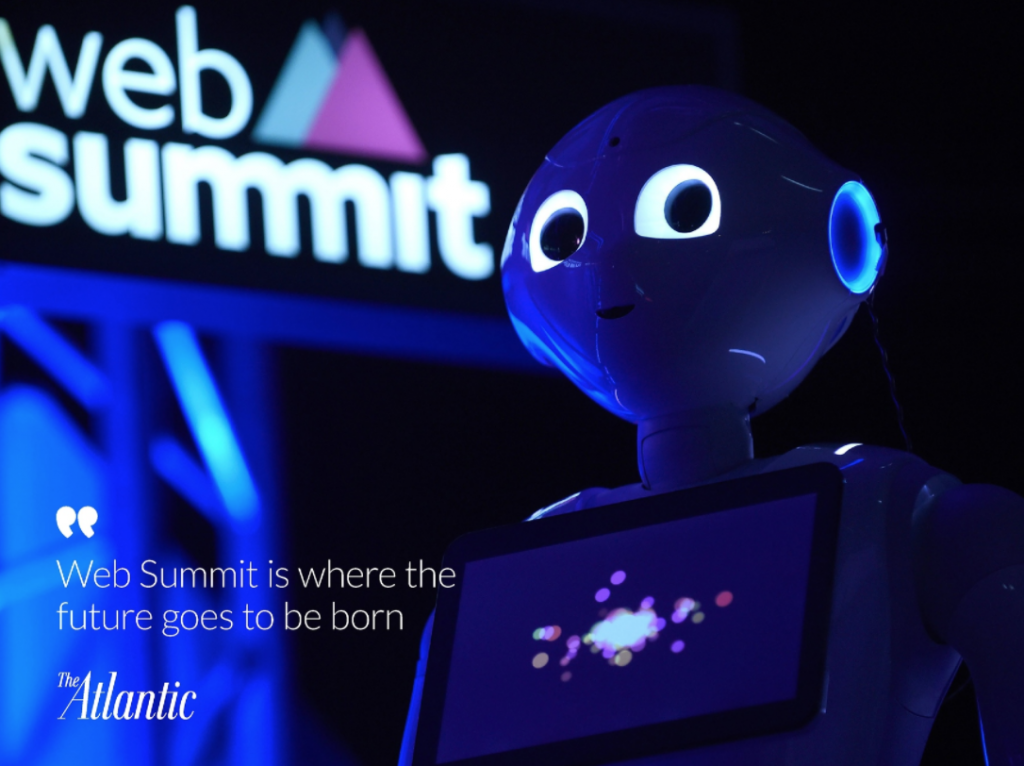 As it's the largest tech conference in the world, Web Summit demands our attention as a global platform for innovation, collaborations and for showcasing the latest in Tech.......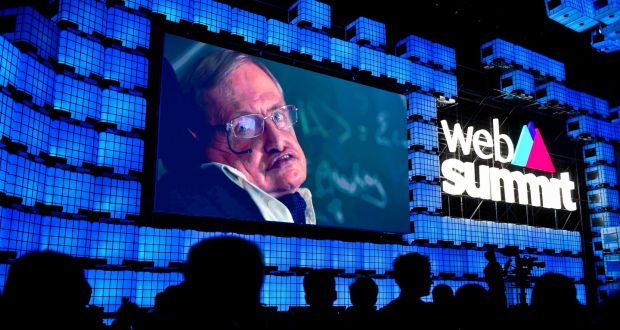 "We stand on the threshold of a brave new world. Our AI systems must do what we want them to do, for the benefit of humanity" - Stephen Hawkings......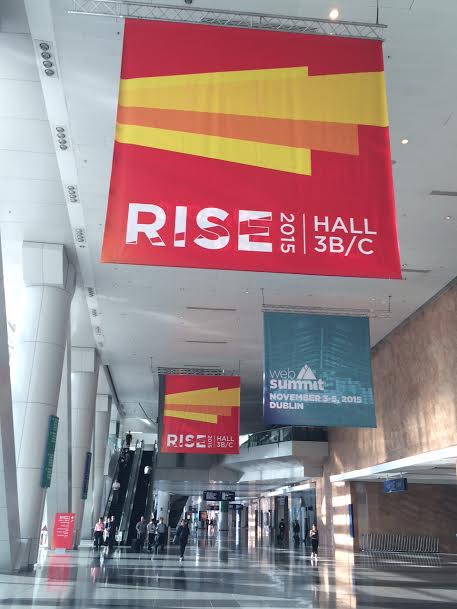 Web Summit งาน Tech Conference ใหญ่จากยุโรป ปีนี้มีก้าวสำคัญกระโดดเข้ามาจับตลาดเอเชียเสียแล้ว เราได้ยินข่าวนี้กันมาสักพักตั้งแต่ 2 ปีก่อน โดยทีมงานไปสำรวจทั้งที่สิงคโปร์และฮ่องกงว่...