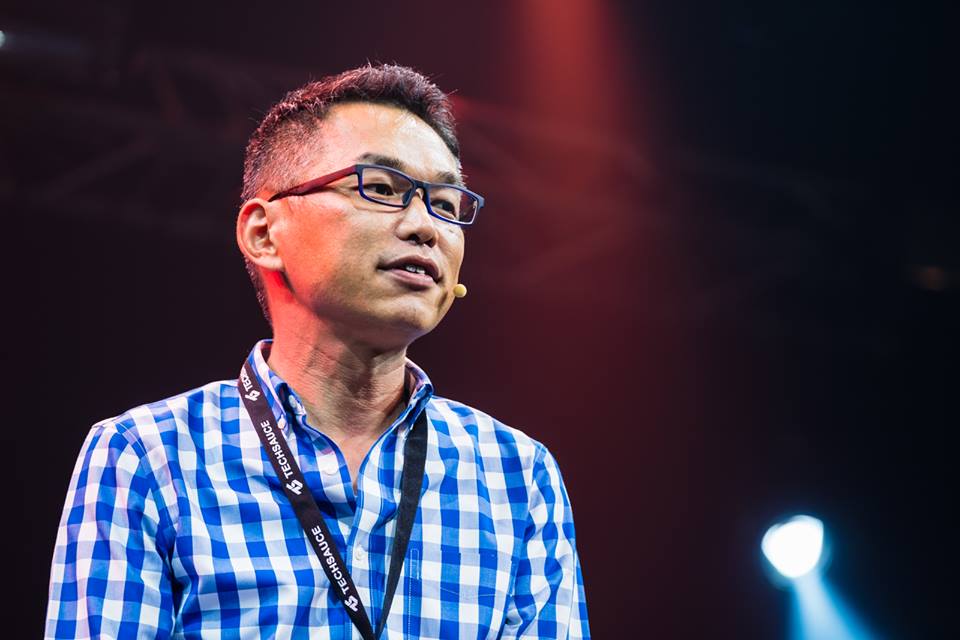 Imagine yourself in one of Southeast Asia's busiest cities: Bangkok, Jakarta, Ho Chi Minh, Phnom Penh or Kuala Lumpur. You're in a hurry to get to the other side of the city for a ...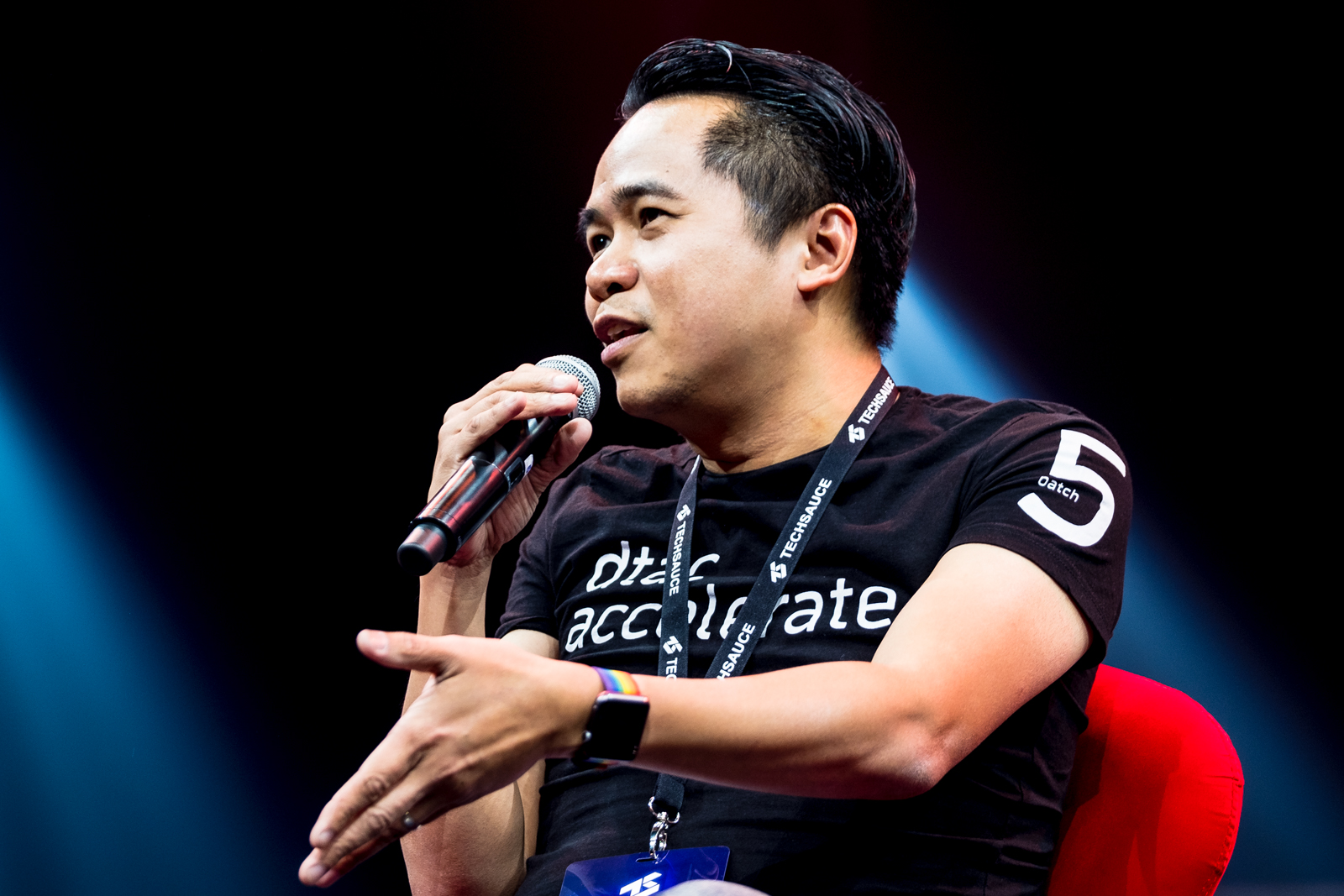 There is a pyramid in the investing world - from bootstrapping to crowd-funding, angel investors, Venture Capitalists, and at the very top are Corporate Venture Capitalists (CVC). ...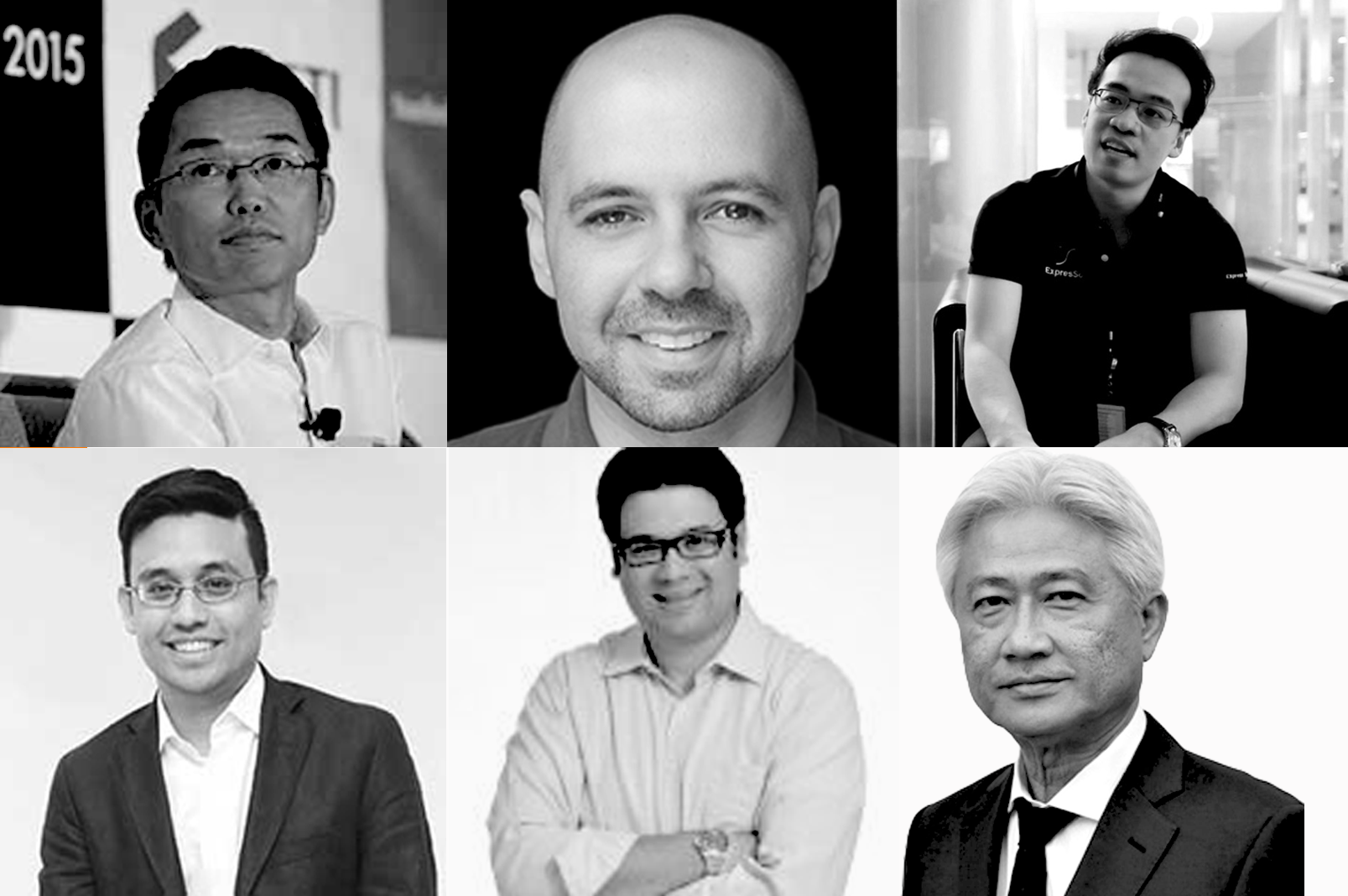 The startup ecosystem in Thailand has grown exponentially over the last four years and shows no sign of slowing down. Considering the recent political developments in the West more...