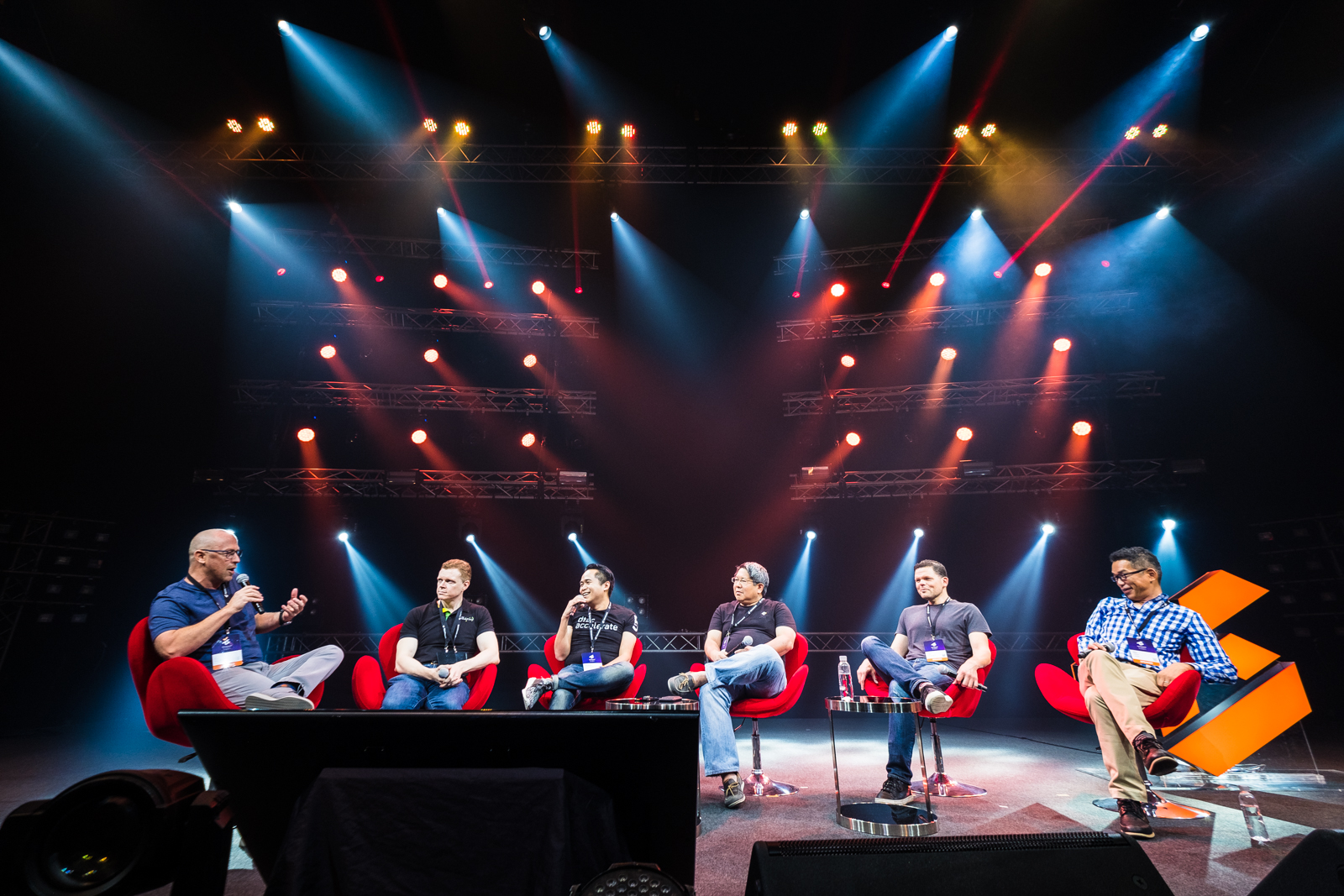 There is a pyramid in the investing world - from bootstrapping to crowd-funding, angel investors, Venture Capitalists, and at the very top are Corporate Venture Capitalists (CVC). There are many entrepreneurs who dream of getting advice, let alone funding, from CVC's who are usually out of reach. During Techsauce Global Summit 2017, entrepreneurs and SMEs from around South East Asia got the opportunity to listen and talk with CVCs in a session moderated by Zack Piester, co-founder of blockchain VC Intrepid Ventures:
Dr. John Millar, Chief Strategic Development Officer at Ananda Development
Tim Casio, Director of Samsung NEXT M&A team
Hiro Saijou, CEO and Managing Director at Yamaha Motors Ventures & Laboratory Silicon Valley
Polapat Akkraridi (Paul Ark) , Managing Director & Corporate Venture Capital, Digital Ventures, and,
Sompoat Chansomboon, Director of Business Innovation & DTAC Accelerate
All these CVCs came together on one stage and gave their honest advice and experiences of the lessons they learned and how they invest. The room was crowded with entrepreneurs, SMEs and investors eagerly listening to what the CVCs had to say.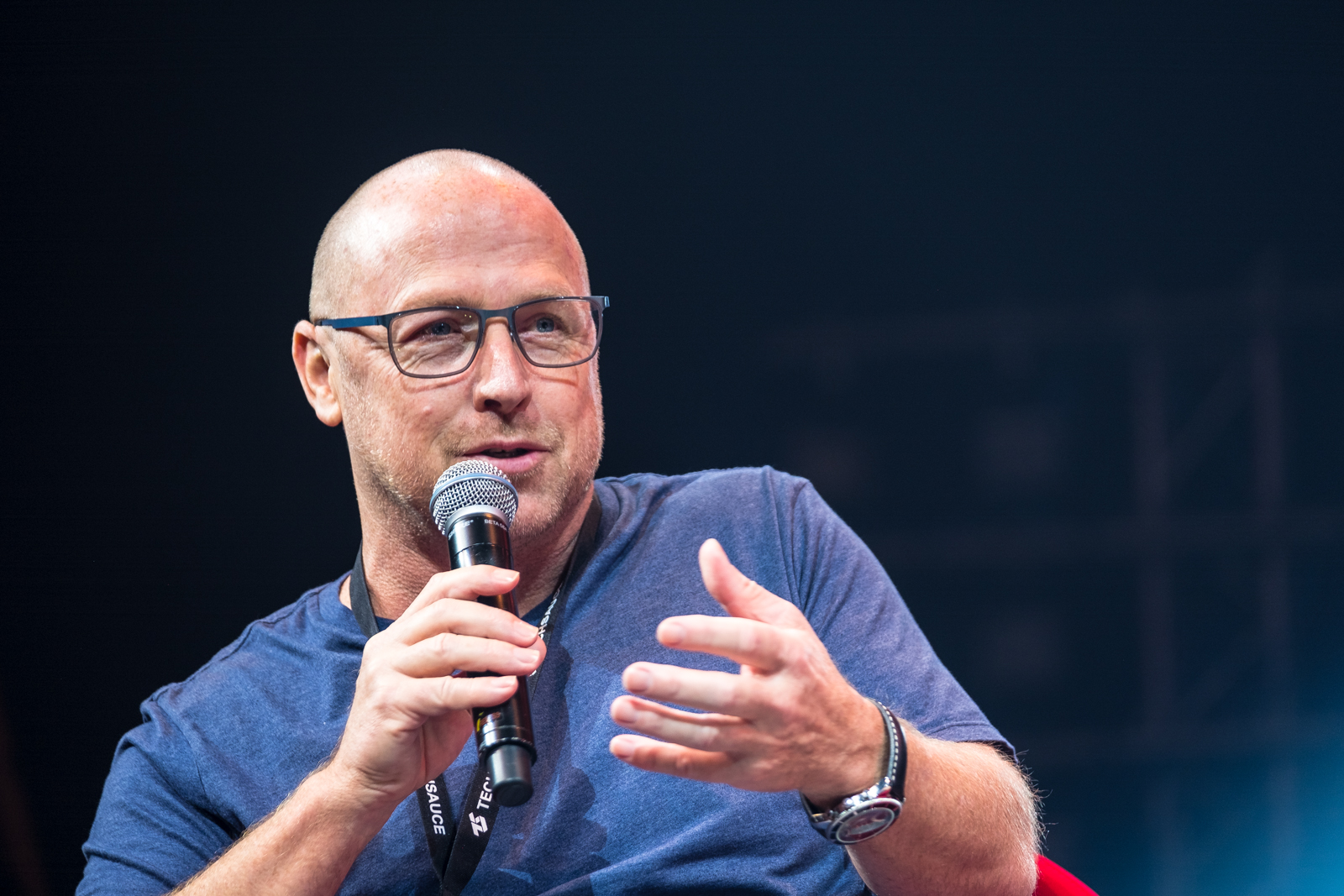 Is CVC an art, a science or both?
A good question moderator Zach Piester asked was, "Is Corporate Venture Capital a science or an art?" Many CVCs agreed that it is both an art and a science. Why? In terms of it being an art, there is no magic formula that determines how to evaluate a team's interpersonal relationships and team culture. As for it being a science, elements such as how to determine if the business model is right to scale the business come into play. But it all boils down to whether a particular business or entrepreneur fits the CVC and the country they are in. Given how markets are different around Southeast Asia, the objectives change over time. What worked initially may not work in the long run. Or what worked in say, Indonesia, will not work in Thailand because each country has different needs, structures and consumers. It's a trial and error to master both the art and science of a new startup's success.
Also, many panelists take the view that change is necessary in the CVC structure, which will not happen overnight. Therefore what is being done is creating spaces for units of innovation, in-house innovation, and evolving how CVCs work so they can even stay ahead of the innovation.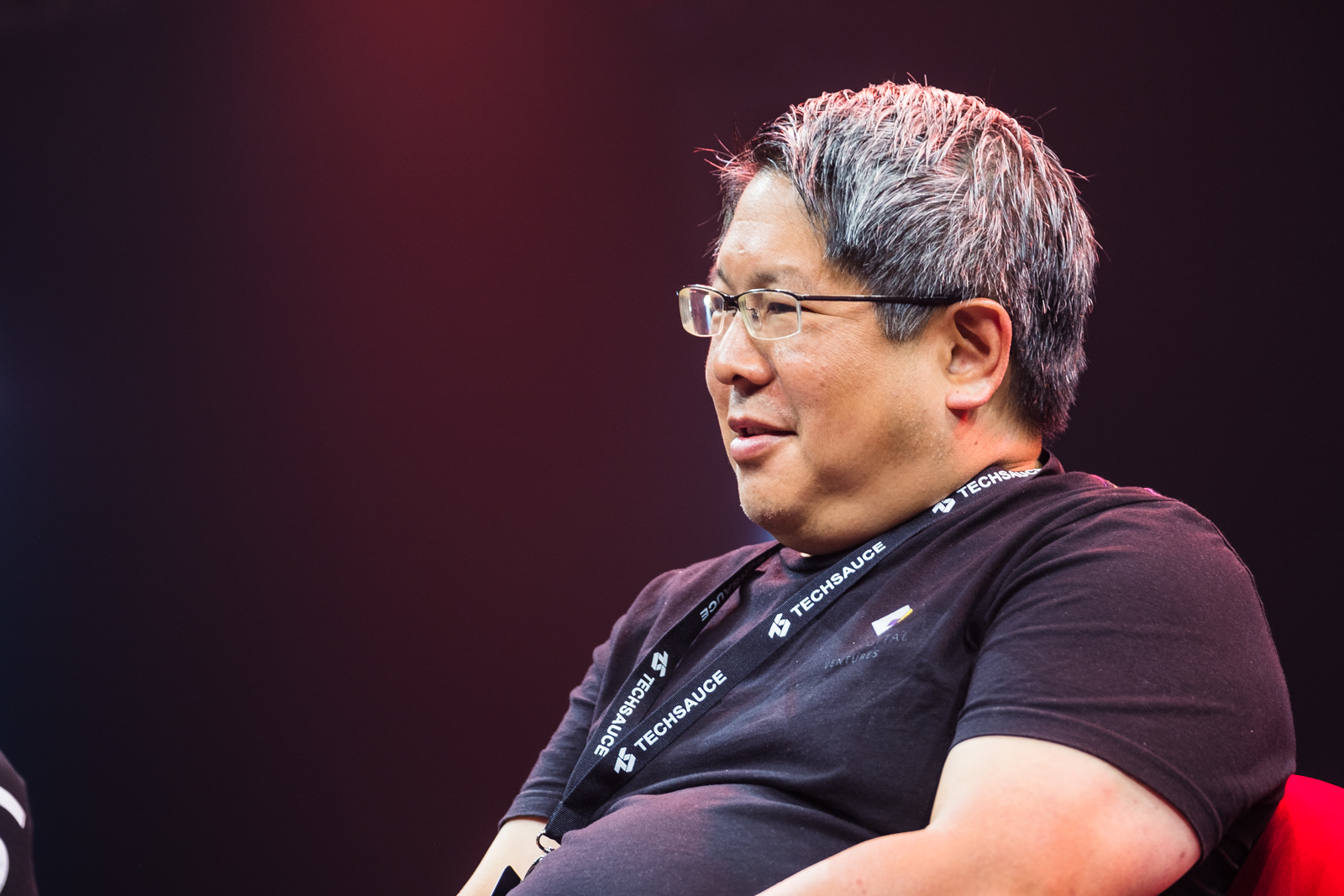 What is the best course of action? To destroy or acquire disrupting startups?  
Many startups are taking their ideas to crowdfunding platforms, accelerators, or bootstrapping with promising ideas to "disrupt" traditional industries that were once untouchable given monopoly and legacy businesses in sectors like banking, transportation, and real estate. Uber, Grab, Airbnb, and Food Panda have demonstrated that corporations and CVC's are not safe from being disrupted. As Paul Ark enthusiastically expressed, regarding his experience working with Siam Commercial Bank (SCB) to collaborate with & foster FinTech startups: "You either disrupt us or enhance us; people working in the bank will not disrupt technology to make their services innovative." He further explained that the corporate structure can make CVC their own worst enemies. So his advice for CVCs was to  invest in startups that can enhance the company, add innovative ideas to their platforms, and new technologies that they didn't have before.
The new word of mouth: Blockchain
"It's new and exciting; everyone is talking about blockchain, but it's just a buzzword. Do people even know what it is?" For those that aren't familiar with blockchain, a simple explanation: it's an online database that is maintained by a network of people. In fact, Paul Ark shared that the first investment for Siam Commercial Bank's VC was blockchain, given the startup's long-term potential for taking different strategies that banks traditionally don't have data for (i.e. anti-money laundering, trade finance, etc). The application for this is particularly important. Going back to his words, "Enhance us or disrupt us?" He chose this startup because it can enhance the bank.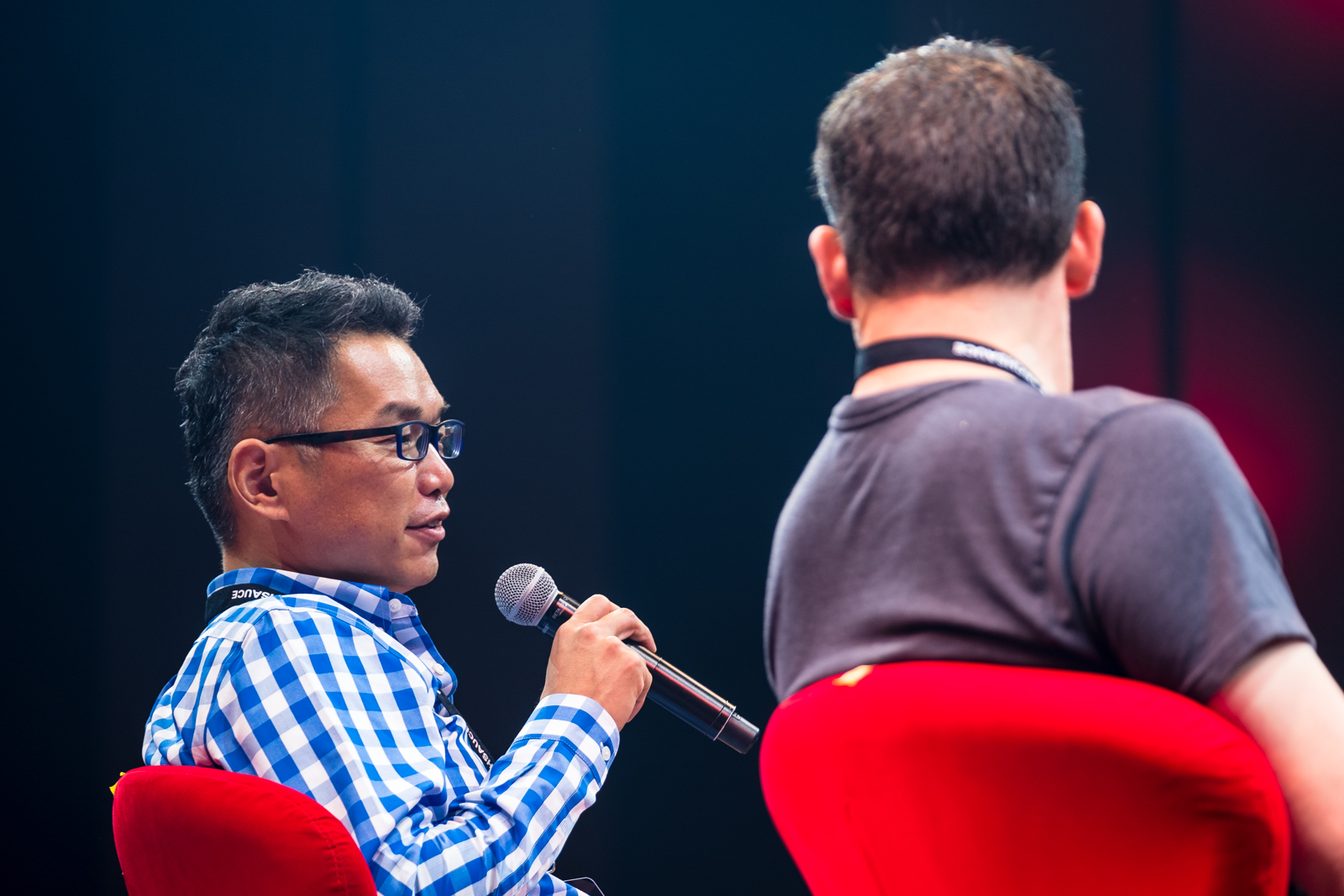 Bad decisions made in term of investments?
Since investing is both an art and science, very few CVC's have a perfect record of choosing the perfect startup. With the exception of Yamaha Ventures, who has been operating for 2 years, CEO Hiro Saijou explained they have made no bad decisions…so far. Tim Casio (Samsung NEXT), expressed "How you judge success and failure depends on what is success, so for bad decisions, it really depends on the definition of success, so a bad decision is investing in a business that is not necessarily a good business for us." Other panelists shared that about 25% of their choices were bad, the art didn't work, or the team didn't work, which is hard to predict in the early stages.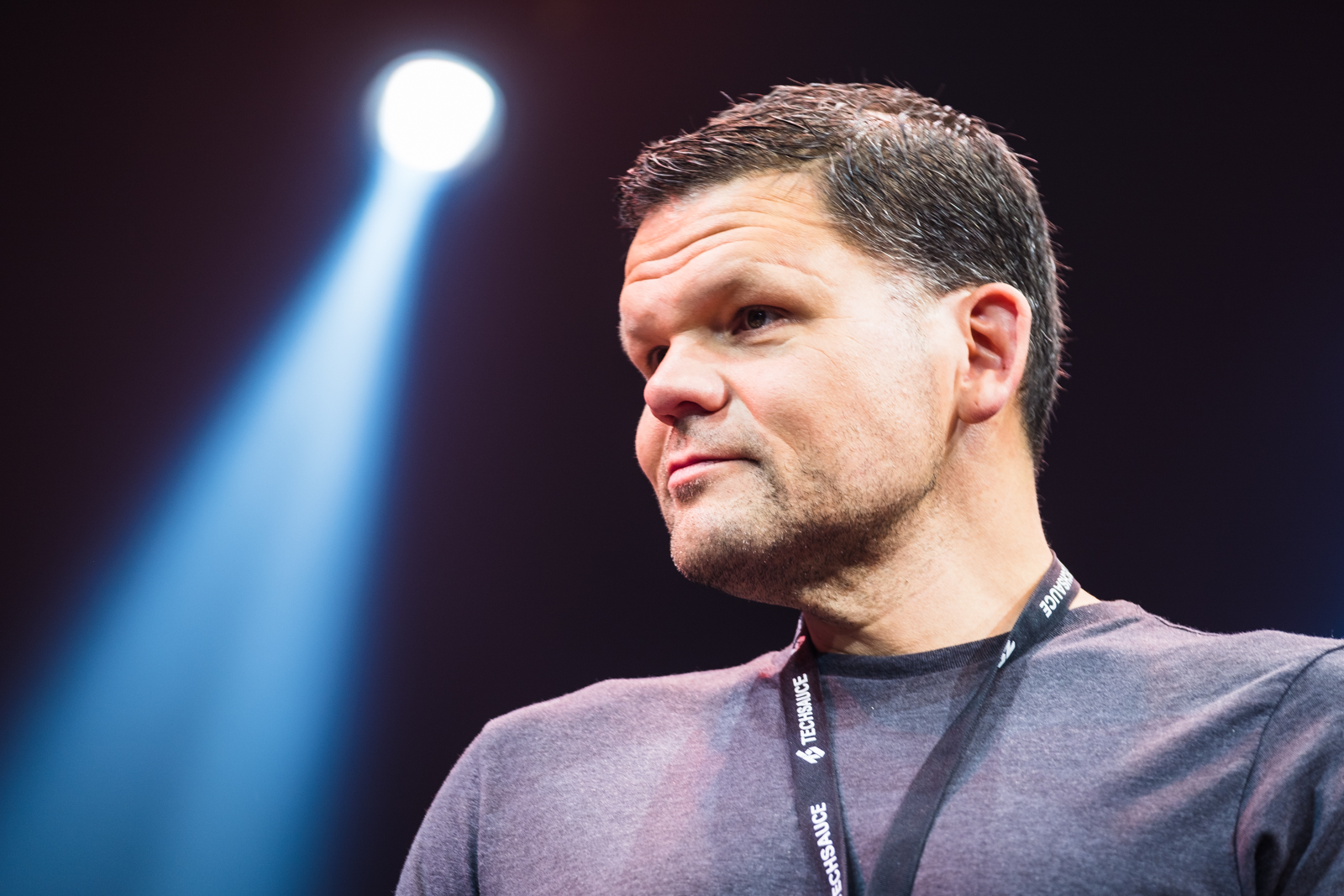 Staying ahead of innovation and defending against disruption
With 30 seconds left to speak, the CVCs each expressed similar sentiments of how CVCs can stay ahead of the competition:
Paul Ark, Digital Ventures — Coming to conferences like this, learning from the best of the best, getting new ideas to figure out how to turn these awesome ideas into something tangible.
Sompoat Chansomboon, DTAC Accelerate — Stay hungry, stay foolish.
Hiro Saijou, Yamaha — We have a very accurate map in front us; the question is how to get the best route; for the startup community, what is your map and how can we create and develop our own map, in that sense we can journey to the destination together?
Tim Casio — My job here is to understand what everyone here is working on, and figure out how those two things come together
John Millar, Ananda — Using the CVC money to bring all the smartest people in the world together….and develop ideas faster than anyone else.