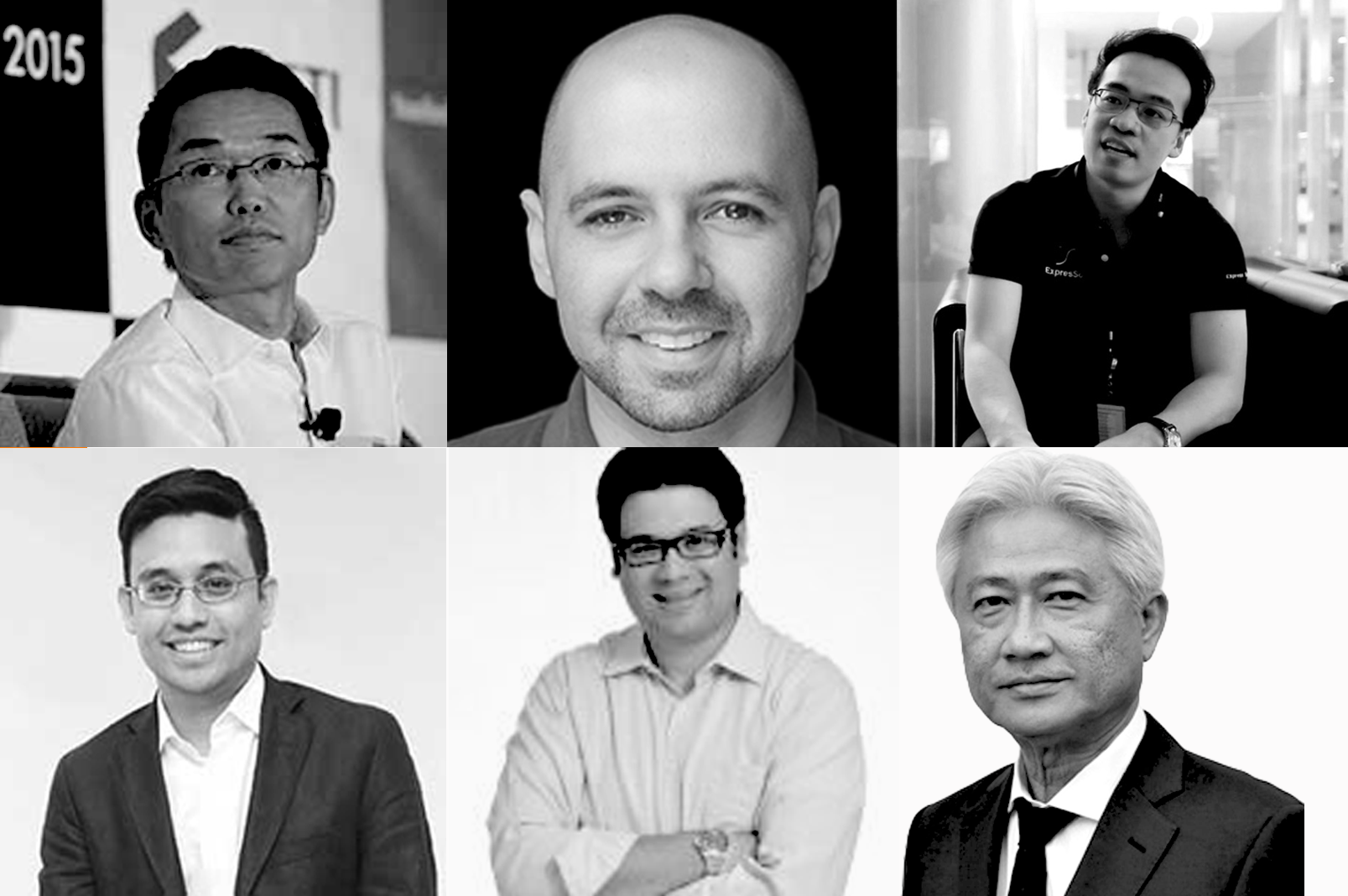 The startup ecosystem in Thailand has grown exponentially over the last four years and shows no sign of slowing down. Considering the recent political developments in the West more, and more people are looking to the East for viable and alternative markets. Also, due to the continued focus and support of the Thai government on start-ups and the overall quality of Thai founders, as well as the overall stability of the Thai economy and systems, Thailand has become a magnet for international and local venture capital firms. Thailand is currently seeing rapid advancements and innovations in the financial sector with fintech, in the agricultural sector with bio or alternative energy startups and the labor sector with recruitment platforms and algorithms. And many industry specific venture capital firms are looking to invest in Thai startups. Here is a list of seven companies that you should know about, and specifically the industries within which they operate.
Further, you will gain direct access to these companies at the Techsauce Global Summit happening in Bangkok on July 28-29, 2017. They will be part of a host of speakers at the conference.
Mitr Phol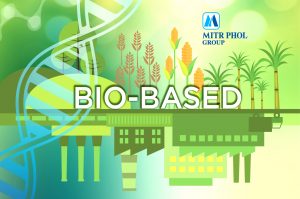 Mitr Phol is the largest producer of sugar and bio-energy in Thailand. Mitr Phol Group has a wealth of experience regarding human resources, innovation, and funding to help support, invest in, and drive Bio-Based startups, focusing on five core areas, namely, bio-based chemicals; bio-based materials; bio-fertilizer; food for the future and feed for the future. They will be unveiling more about their venture capital initiatives at the Techsauce Global Summit in July.
Summit Day 1 – July 28, 2017

11.00-12.00 hrs – Mr. Pravit Prakitsri, Chief Operating Officer for the Renewable Energy Business Group of Mitr Phol shares high insights and ideas regarding Value Creation, the New S-Curve & bioeconomy
13.00 – 16.00 hrs – A business roundtable will be held for entrepreneurs and enthusiasts to discuss business opportunities with Mitr Phol Group

Summit Day 2 – July 29, 2017

11.00 – 12.00 hrs – Mitr Phol will host two additional business matching sessions for bio-based industries
13.00 – 16.00 hrs – For 3 hours, the private pitching stage will open the floor to bio-based startups to pitch their ideas to Value Creation experts and share there experiences. For those interested to join the pitching, please register and book your slot by emailing 

[email protected]

. Limited seats are available.
Yamaha Motor Ventures & Laboratory Silicon Valley (YMVSV)
YMVSV is a Yamaha Motor Group company and a wholly owned subsidiary of Yamaha Motor Company (Japan). Their investment focus is on businesses that are developing original hardware systems, exploring new business models, or growing international ventures. YMVSV actively seeks out teams driving disruptive change and offers not only venture capital, but also strategic corporate partnerships whether it be in the form of technology or infrastructure. YMVSV promises to work collaboratively, via investment or partnership, or both with startups that promise to change the motor industry ranging from personal transportation to industrial automation.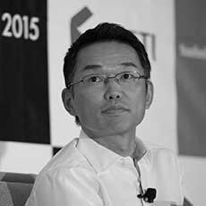 Hiro Saijou CEO and Managing Director at Yamaha Motor Ventures & Laboratory Silicon Valley "Looking at the many trends that are very different to what we are used to, such as moving from ownership to sharing technology, removing the boundaries of software and hardware, as well as the increasing strength of data analysis, if we want to take advantage of these opportunities, we need to be active in the startup ecosystem and explore partnerships that will take YMVSV into the future. Investment is one way to do this. In return, startups can utilize the global reach of YMVSV, our expertise in vehicle robotics and a team crazy enough to help them on their path of innovation."
HP Tech Ventures
In May 2016 HP launched HP Tech Ventures, a corporate venture division that targets early-stage companies and startups that deals in cutting edge technologies. HP Tech Ventures offers investment and partnerships in disruptive technology areas such as AI, 3D transformation, immersive computing, and smart machines. With HP's global brand and reach into consumer markets, they aim to help startups bring their product to market, build their business and scale into the global marketplace. Part of HP Tech Venture's objectives is to create strategic relationships with the venture community to foster an ecosystem of innovation.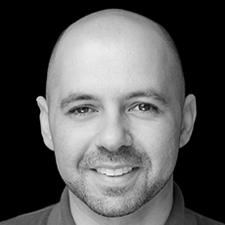 Vitaly Golomb HP Investments and Partnerships "HP focuses on areas strategic to the company. We usually get involved starting at Series A or B when the companies have proven initial traction and are ready for the value and scale a company like HP can bring. Currently we are investing in: 3D printing, immersive (VR/AR), education, health care, and core technologies (batteries, sensors, displays, etc.). We see 3D printing as a major near-future growth area. It is a new business for HP. When startups collaborate with HP, they have access to 178 countries through 250,000 channel partners. A relationship with a company of such scale either as a customer or go-to-market partner, can make or break most early stage companies."
AddVentures
AddVentures is a subsidiary of The Siam Cement PLC (SCG) that aims to accelerate and scale technologies, innovation, and companies who have a strategic fit and shares their core values. They offer investment and partnerships to startups that operate in the industrial, B2B and enterprise sectors, with particular focus on smart manufacturing, robotics, automation, energy efficiency technologies, construction products, chemicals, packaging, logistic and industry supply, as well as e-commerce enablement, predictive analytics, and omnichannel. With the motto, "You innovate, we scale," SCG's Addventures joins as one of Techsauce Global Summit's main sponsors this year to seek out innovative startups and businesses at the conference and help them to scale up and expand using SCG's regional reach.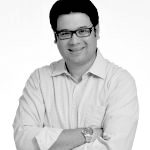 Dr. Joshua Pas  Managing Director - AddVentures, Corporate Venture Capital of SCG "We place great importance on innovation - and digital transformation is part of that. So we've done a lot of cooperation both internally and externally with various agencies including educational organizations. Everything comes back to customer-centricity and the problems the customer is facing. On the digital transformation side, we've already tapped into it for the past 1-2 years. But we place great importance on improving efficiency, or what's called Industry 4.0. We've applied it to put digital technology to use in many of our units. The most recent addition to our program is AddVentures - our corporate venture capital arm, which we've added on to support external innovation. We're getting involved with startups and collaborating in terms of B2C." 
Krungsri Finnovate
Krungsri Finnovate focuses on three fintech activities, namely accelerator and academic collaboration, project management for startups and venture capital of USD 30 million over three years. Their aim is to build fintech unicorns and integrate innovations to Krungsri's existing products and services to improve customer experiences.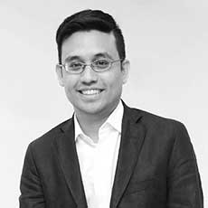 Sam Tanskul Managing Director Krungsri Finnovate & Head of Innovation Krungsri Consumer
"Looking in SEA, I totally believe FinTech will be playing important roles due to the movement of economics in the region. Also, according to research, banks who collaborate with startups have a higher ROI compared to those conservative ones. Further, corporate staff do not have time to invent due to their BAU but startups can become innovators for the corporates who choose to create a valuable product. Teaming with Krungsri will allow startups to have access to our clients who make up the largest retail customers in Thailand. We offer tons of mentors who will be coaching startups and opportunities for immediate investment if they qualify."
PTT ExpresSo
In Thailand, EnergyTech is starting to catch fire. One sign of this is one of Thailand's largest petrol conglomerates leading the charge by launching its own CVC. In November 2016, PTT announced the launch of PTT ExpresSo (Express Solutions), its new business unit launched to stimulate innovation, creativity, search for new business, and follow up on evolving technologies and consumer behavior.  PTT launched their venture capital fund to incubate and nurture ideas and invest in potential technologies in areas that include energy technology, digital services, and robotics which focus on electricity applications, in addition to oil and gas.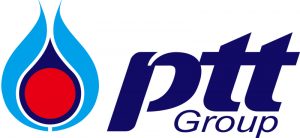 Be sure to catch these and many other venture capital firms at the Techsauce Global Summit at the Centara Grand on 28 and 29 July 2017.
About Techsauce Global Summit & Our Vision Southeast Asia's first global-scale tech conference, Techsauce Global Summit 2017, will assemble more than 6,000 participants in Bangkok on July 28-29, 2017 including 1,000+ startups, 200+ venture capitalists, angel investors and corporates, and journalists from global media outlets for this year's ultimate gathering at Centara Grand Convention Centre in Bangkok, Thailand! We invite participants to open to Asia and the rest of the globe with top VCs and corporations such as 500 Startups, Facebook, Samsung, HP, Dentsu Inc., EY and Ideo Tokyo.
The conference will feature more than 100 inspiring keynotes and discussion panels about Fintech, Hardware, Investment Markets, Ecommerce, Energy Tech, Biotech, InsureTech, Manufacturing & Automotive and other hot topics that drive the immediate future of the global tech industry & SEA's startup ecosystem.
Techsauce Global Summit is Thailand's largest international tech conference. We aim to be the first event on the Indochinese peninsula to rival large-scale tech events in places like Singapore & Hong Kong. We have incredibly scaled from 0 to 3500 attendees within 5 years. In 2017, the Summit's 6th annual event, we're targeting 6000 participants! Here's a description of last year's event and what this year's event will be like. Link to register for media pass: https://summit.techsauce.co/media-pass/
Grab more info here! - Techsauce Global Summit 2017 fact sheet - See a video of last year's event! - Watch what this year's event will be like here and here.
See a full list of speakers and full info here: http://summit.techsauce.co
Book your tickets today & save! BOOK NOW
To reserve spacing for booths, contact us at [email protected]