Banking and financial services across the globe are becoming more decentralized due to the rise of digitization and blockchain technology. With the emergence of cryptocurrency and new financial platforms disrupting the industry, what would be the roles of financial institutions in the future? How do they stay relevant and survive? At Techsauce Global Summit 2019, our investors and experts come together to discuss the outlook of the financial industry 
and the role of FinTech
as a result of this disruption.
Experts and speakers of the panel discussion:
Neil Dugal, Counsel at Flourish Ventures
Rishi Mohnot, VP of Business Operations at Sentieo
Sheel Mohnot, General Partner at 500 Startups
What will happen to commercial banks in 2025?
Most of the FinTech companies initially set out to disrupt the banks. And now, what we realize is that the FinTech startups are already partnering with the banks. 2025 is not that far away, so bankers will not lose their jobs instantly. Unless a new bank can offer a much better user experience than other banks like what Gmail did to Hotmail in the old days, people also won't change their bank accounts that easily.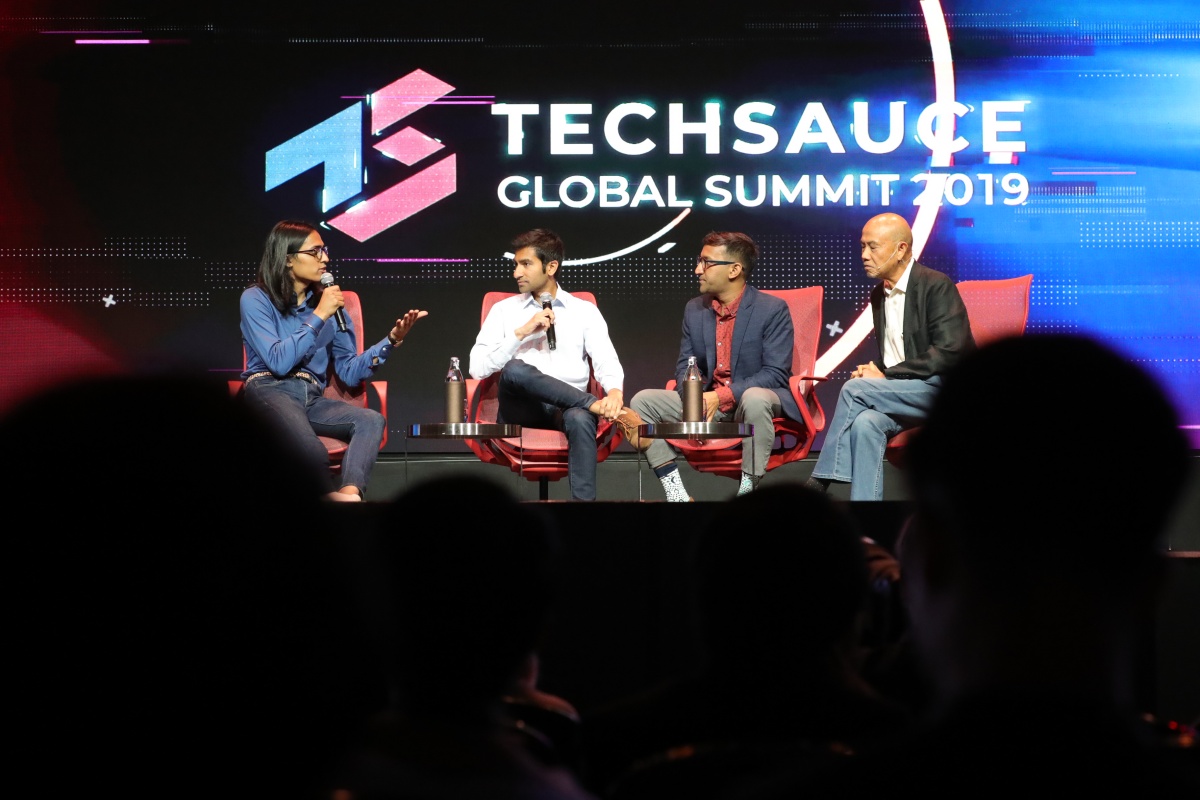 Should we welcome Facebook's cryptocurrency "Libra"?
The issue with Facebook is its tarnished reputation when it comes to data privacy. And the company name is "Libra" news came out. Objectively, there is no relationship no harm associated with cryptocurrency, but skepticism arises due to the name of Facebook itself. Sheel, who owns some shares in Facebook, thinks Facebook has been a lot of bad PR in the past and this could be the obstacle hindering the adoption of Libra.
Regardless, Facebook has very good customer retention and also has many users on the platform, which is a good place for unbanked people to be banked. On the flip side, it's very hard for Facebook to gain traction if the regulators don't want to create an environment that is useful for users. On the second aspect, consumers might not be so keen to sacrifice their privacy to get on the platform. Facebook already has a lot of information about its users like what color you like or how rich you are. So there is some level of trust issues with the tech giant from the consumer perspective.
According to Rishi, Libra is incredible for the cryptocurrency ecosystem and for what it is trying to achieve in the blockchain space because Facebook is a leader in technology. It could be a positive development given that there is a lot of fraud in the cryptocurrency space.
However, according to Neil, Libra is reported to be a stable coin, which is a kind of cryptocurrency that's pegged with the value of a fiat currency. In the case of Libra, it is pegged with the value of the basket of fiat currencies. The potential issue is not merely about linking the cryptos to currencies, but rather on keeping the reserves in comparison to the fluctuation in prices. It's very challenging for a company to do this, let alone a country.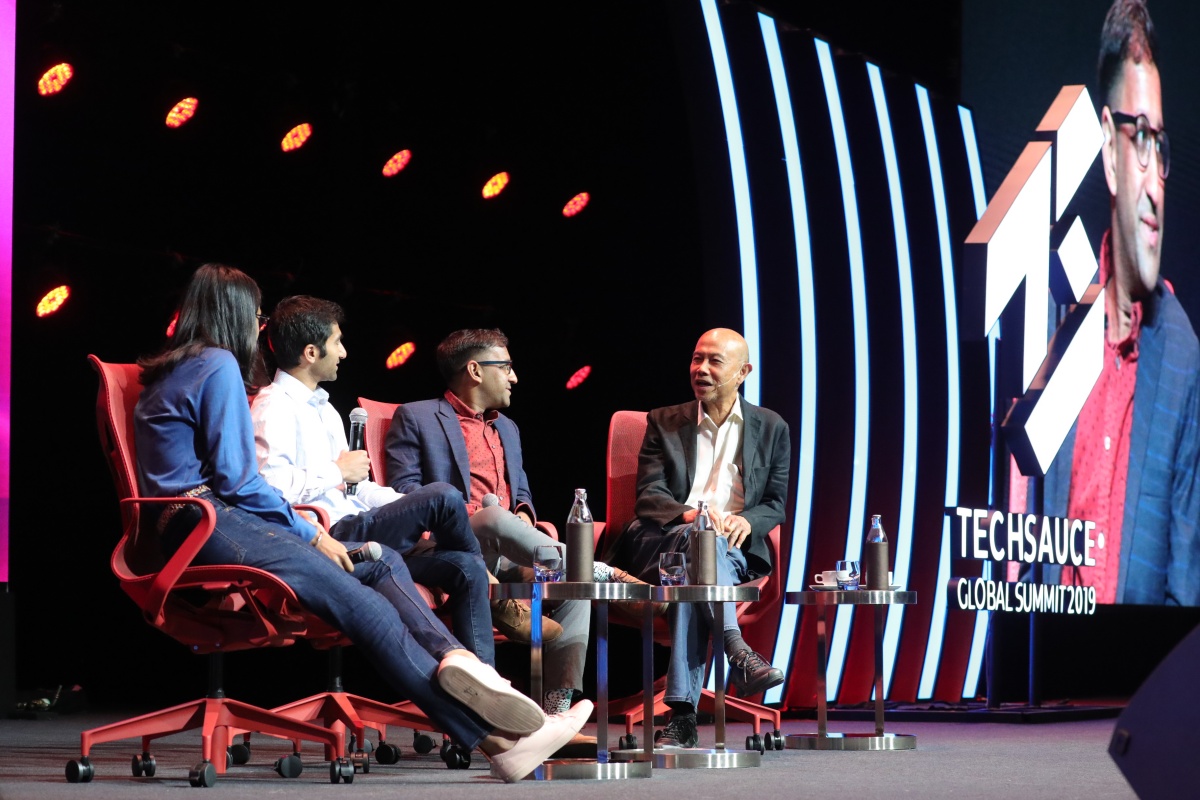 To what extent will the roles of banks change in 2025?
In 2025, Central bank will still exist. But Neil and Sheel are not entirely sure it will still exist by the time we reach 2035 or 2040. The job the Central bank is doing today probably won't make sense in the next 15 years. 
In 6 years time, the underlying infrastructure will not change much, but how we interact and use bank services will significantly change. According to Sheel, 2 more billion people will own smartphones in 2025. And people are not going to "bank" with just banks, but they will also be "banking" in many other ways. If you look at the top apps on your phone, every other app has a banking component to it. WeChat is one example.
On the other hand, the user experience is going to improve significantly. A lot of the traditional tech-enabled aspect of FinTech is also going to get better. Many apps which have failed in the past and today will be the key driver that paves the way for successful stuff in the future, just like how Friendster paved the way for Facebook. It's just a matter of time.
This article is written by Vanessa Techapichetvanich, editor of Techsauce Global Summit 2019.