With US consumer tech expected to increase 4% in 2020 at $422 billion, Asian startups showcase tech driven by 5G connectivity and AI.
Source: AKANE OKUTSU, Nikkei staff writer JANUARY 07, 2020 01:39 JST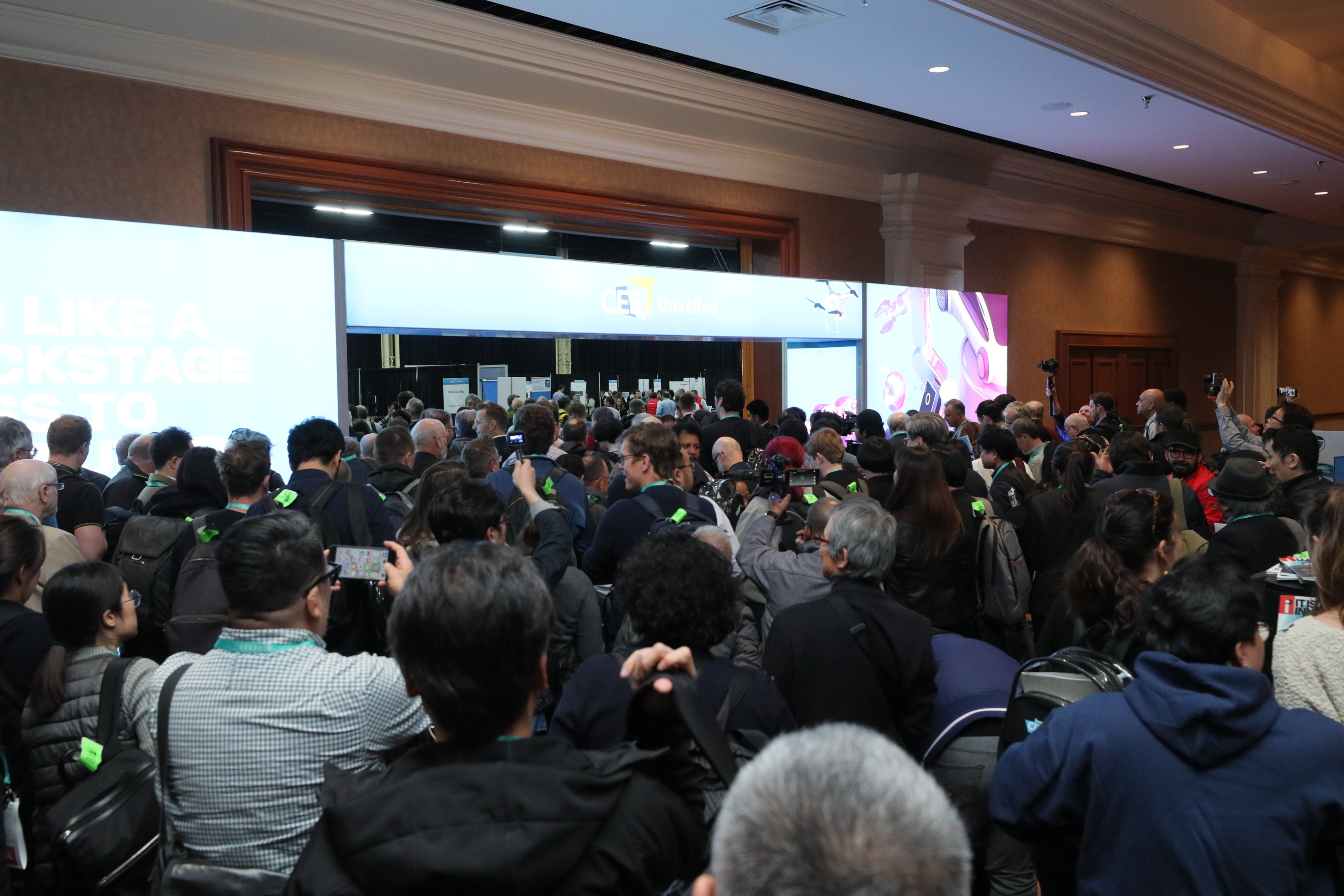 Source: CES®
It is officially 2020 and despite global tensions of the US-China trade war and the recent US-led assassination of Iranian military commander Qasem Soleimani, there is a bit of ray of optimism as CES 2020 is on its way.
CES has become according to a computer systems developer, more "commercialized and less industrial", appealing to a wider general audience with products that impact people's lives.
Over 200 Asian startups are expected to showcase the latest tech at the CES 2020 by the Consumer Technology Association in Las Vegas being held Jan. 7- 10. Ahead of the event at CES UNVEILED, Nikkei staff writer Akane Okutsu reported startups will be showcases tech as it is anticipated that the US consumer tech will log at $422 billion in revenue, a 4% increase in 2020. This will be driven by 5G connectivity and AI enabled devices. Here are some products to hit the shelves.
Mirror on the wall…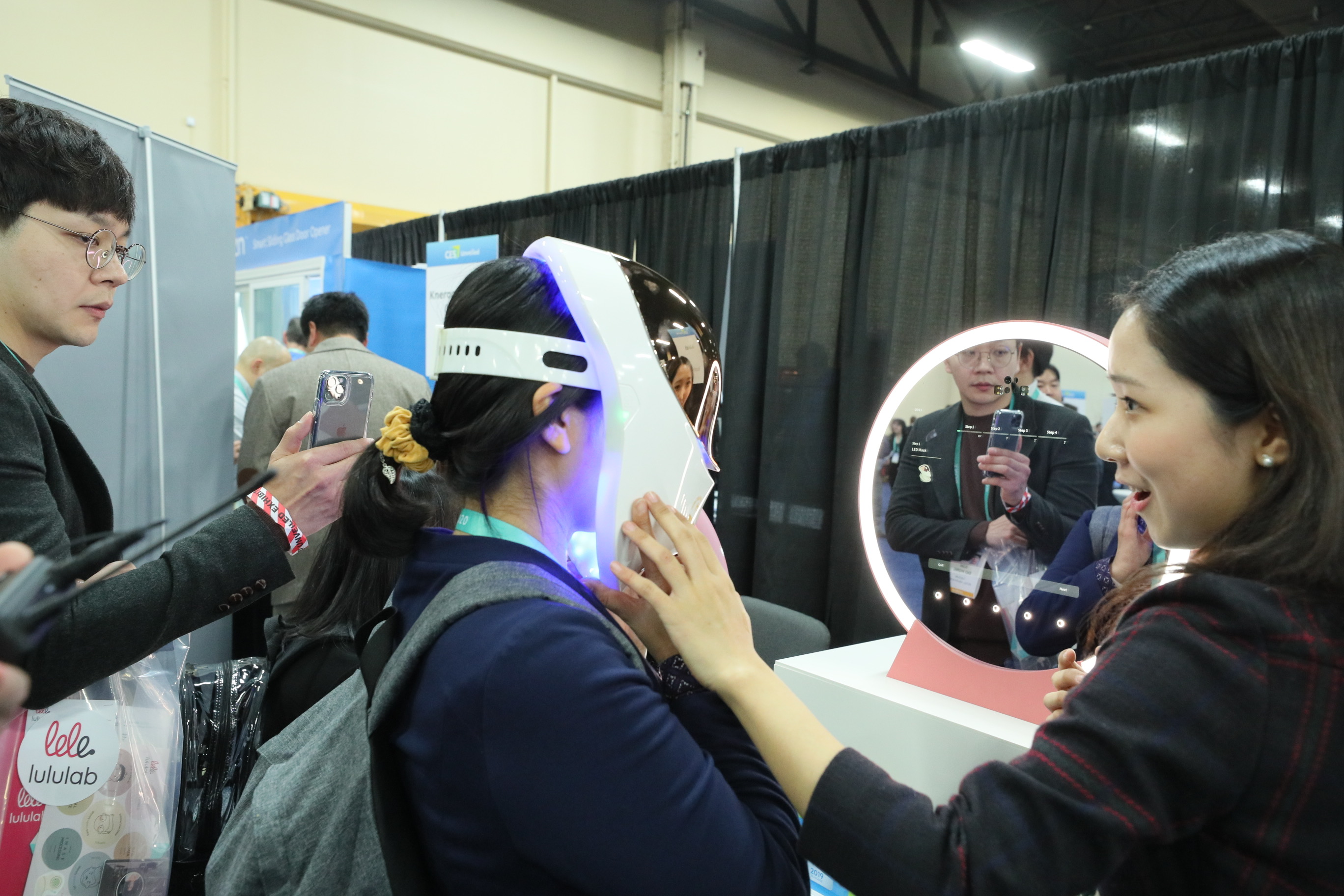 Source: CES®
Samsung Electronics incubation program's C-lab is coming out with a mirror that not only provides a clear reflection your beauty, but an analysis of your skin condition. It then feeds the information to smart beauty devices to adjust settings to the person. In addition, it also tells you the external conditions of the environment you are living in to make sure you avoid extreme humidity and ultraviolet ray levels.
Do you really understand your pet dog?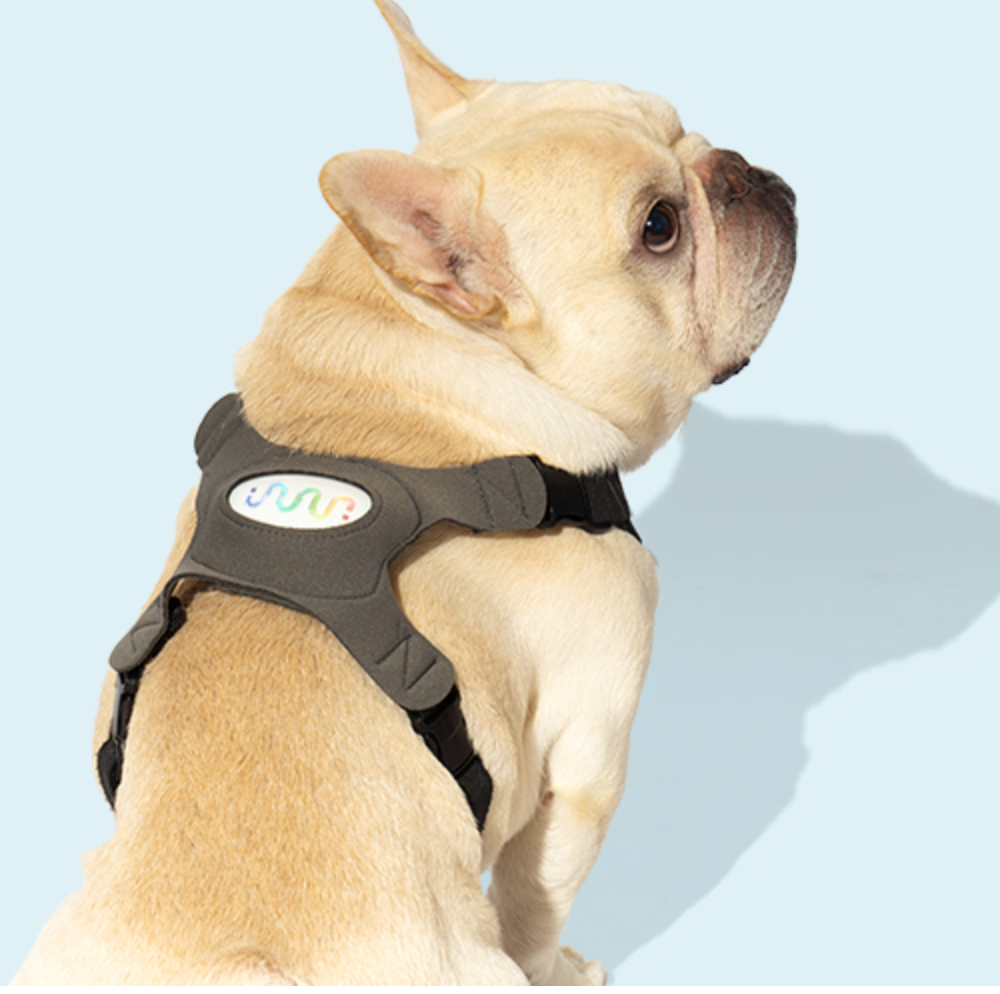 Source: https://inupathy.com/Do you really understand your dog? Japanese startup Langualess has come up with a way for you to know your pet more as it showcases a wearable device for dogs that displays their emotions. You can find out if your dog is really relaxed, interested, happy, or excited.
Tech supporting autonomous driving
Amid the U.S.-China trade tensions, RoboSense and Fujian Nanping Nanfu Battery were among the few Chinese companies exhibiting at the event. RoboSense showcased its light detection and ranging (LIDAR) product for autonomous driving, with its own AI processing algorithm to identify objects such as cars, trucks and humans.
Our Techsauce team will be CES 2020 as well, so stay tune for more updates!