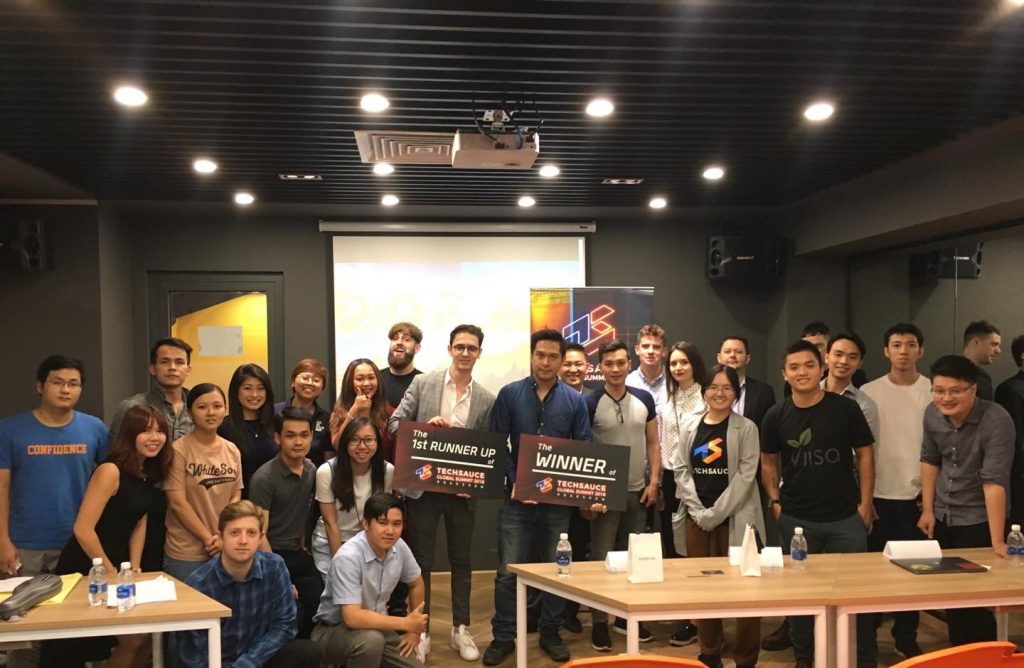 Wisepass's VIP subscription service won VIP passes to Techsauce Global Summit 2018!
It takes a lot to claim the title of the CLMV Techsauce Roadshow pitching competition.  You are not only representing one country, but the whole region of different cultures of Cambodia, Laos, Myanmar, and Vietnam.  It was only fitting then that this year's champion found a way to connect people in the region in an exclusive club!
At this year's Techsauce CLMV roadshow pitching competition in Ho Chi Minh City, Vietnam on May 25, 2018, the audience at CirCO Co-working space definitely wanted to be a member of Wisepass, a VIP subscription service that gives members free meals and spirits for every day in more than one country.  Techsauce and partner Egg were very delighted to crown Wisepass as the winning startup of CLMV.
Wisepass is the winner!
The lifestyle subscription service platform that allows its members to redeem a set lunch, a dinner, bottle service, Starbucks coffee, VIP access to special events in town and more every single day.
For a monthly fee, members get access to over 200 venues in HCMC, Hanoi, Bangkok, Manila and soon Jakarta.
The mobile app allows members to redeem a lunch, dinner, a drink, or a VIP access to special events in town for each day. 
Redemption is done by scanning a QR code and selecting the service that you want.
Meet Wisepass at Techsauce Global Summit 2018!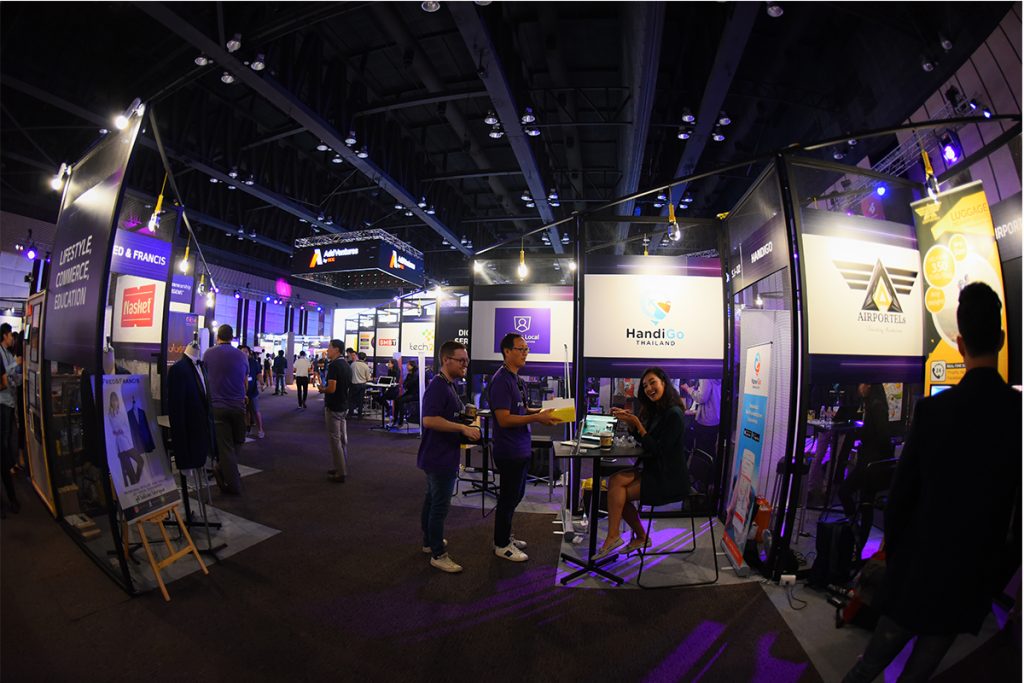 Like other roadshow winners Wisepass wins exclusive passes to the biggest startup tech event in Southeast Asia, Techsauce Global Summit 2018!  The startup wins a free all-round trip and accommodation to Bangkok.  Once there, they will compete against 19 other startups at the final pitching stage for the ultimate prize: US$80,000 investment with a US$45,000-position in the MOX accelerator program or US$130,000 investment with a  US$40,000 spot in the Chinaaccelerator program!
If you want to know more about they VIP subscription you can meet them on the main floor as they will be given a booth to showcase their club to over 10,000 participants from 30 countries that are expected to be at the summit on both days.
Get your VIP pass to Techsauce Global Summit 2018!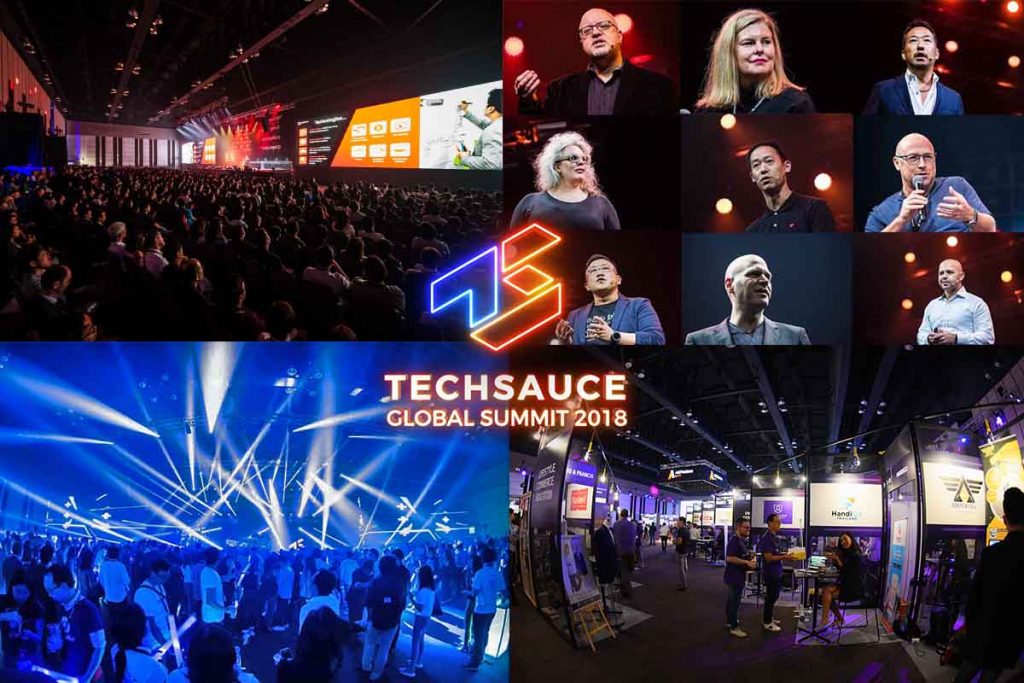 The summit are just weeks away so don't miss this once a year event where you will only find the brightest and the experts in tech and how to make it as a startup! 
Techsauce Global Summit 2018 this year will feature speakers from around the world who really know what they are talking about. 
Venture capitalists, startups at different stages of growth, experts in the field, and members of the media will converge at Centara Grand, Bangkok on June 22-24, 2018. 
There will be workshops and talks.  Whether you are a beginner or looking for something new, we got you covered.
Join us! Click on the following links for more information!
Main Techsauce page: https://summit.techsauce.co/
For startups: http://summit.techsauce.co/startup/
For corporates: http://summit.techsauce.co/corporate/index-th.php