Banpu Public Company Limited, a leading international versatile energy provider, was recognized as one of the top 100 Best Emerging Market Performers for having outstanding environmental, social and governance (ESG) performance in the mining and metals sector. The ranking assessment was conducted by Vigeo Eiris (V.E), a part of Moody's ESG Solutions, a global leader in ESG assessment. The achievement reflects Banpu's commitment and success in operating and growing as a sustainable business, as well as generating long-term values for all of its stakeholders in 10 operating countries.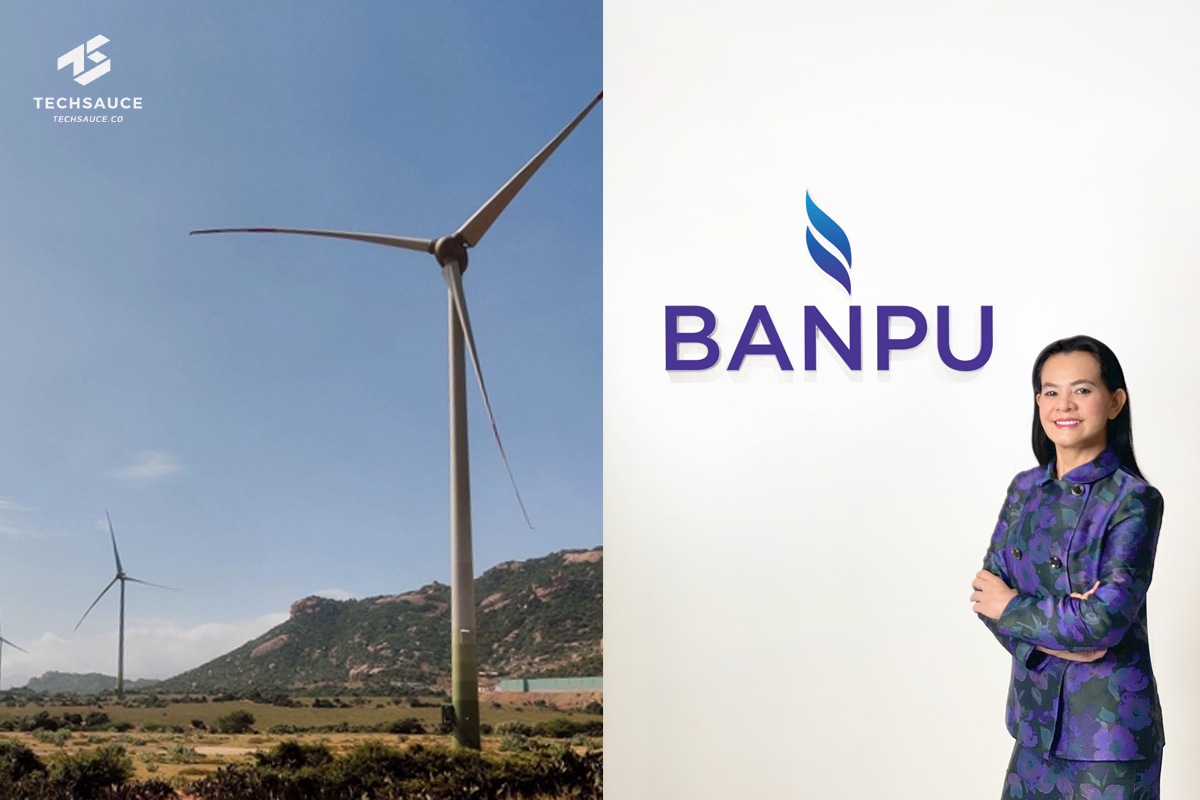 Mrs. Somruedee Chaimongkol, Chief Executive Officer of Banpu Public Company Limited revealed that "This recognition is another testament to Banpu's stance to deliver the Smarter Energy for Sustainability, together with creating added values for all stakeholders by adhering to ESG practices, which has been at the heart of Banpu's business operations for almost four decades. The results of the ranking indicate that Banpu stands out for its compliance with the environmental standards as especially shown in environmental and biodiversity policies. For corporate governance, Banpu is committed to conducting business with integrity and transparency, with clear policies and guidelines on anti-corruption as well as internal audit and control systems that meet international standards. This ensures good corporate governance and operational control while enabling the Company to continue delivering sustainable benefits and returns to our shareholders and all stakeholders."
With strong dedication to achieving concrete goals aligned with ESG principles over the recent years, Banpu has continued to be nationally and internationally recognized as a leader in sustainability, namely, winning a Silver class in Asia's Best SDG Reporting from Asia Sustainability Reporting Awards 2020 in June 2021, maintaining as a member of Dow Jones Sustainability Indices (DJSI) for the seventh year consecutively; receiving "Gold Class" award in Coal & Consumable Fuels sector from the SAM Sustainability Award 2021; as well as being rated A (on a scale of AAA-CCC) in the MSCI, ESG Ratings assessment in 2019.
The ESG assessment, compiled by Vigeo Eiris (V.E), an affiliate of Moody's Corporation and a global leader in ESG assessments, data, research, benchmarks and analytics, is comprised of the best-performing companies from the Emerging Markets universe containing 843 companies, from 36 sectors in 31 countries. V.E assesses and rates the performances of companies according to the sustainable development guidelines in economic, environmental and social dimensions based on over 330 indicators in six key ESG criteria, namely: Environment, Human Rights, Human Resources, Community Involvement, Business Behavior and Corporate Governance.