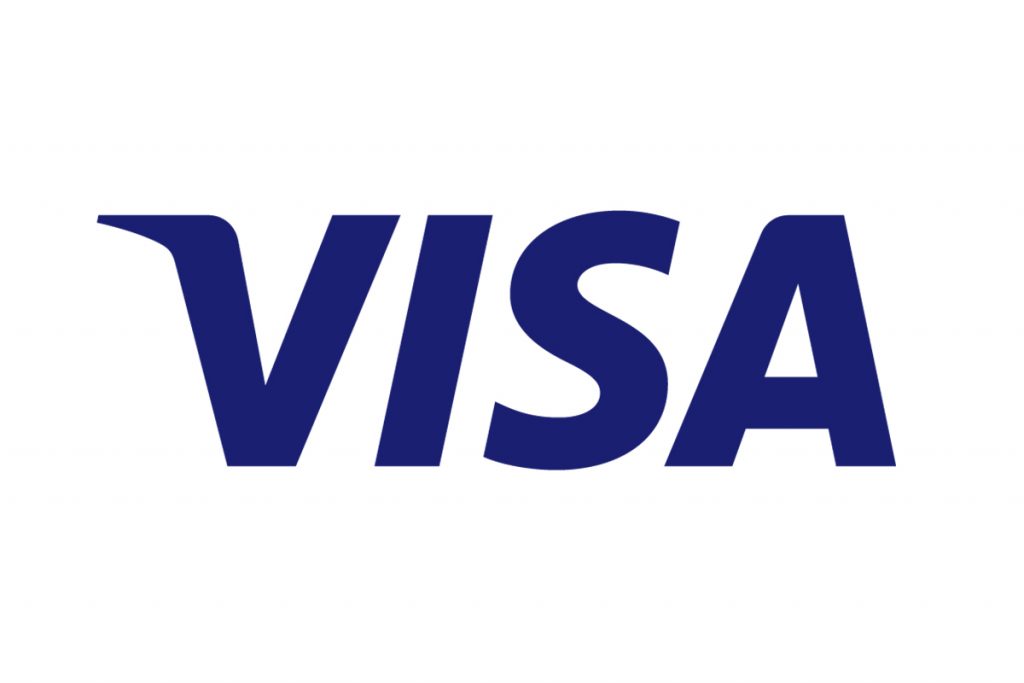 Visa, the world's leader in digital payments, has today launched the inaugural Visa's Everywhere Initiative in Thailand, aiming to attract Thailand-based start-ups who are tackling some of the toughest payment-related problems in the commerce industry.
Visa's Everywhere Initiative is a global innovation program that challenges start-ups to build the next big thing in payments and accelerate the future of commerce, leveraging Visa's world-class network. The 2018 global program kicks off with the Thailand competition.
The competition is open for entries from today to February 9 via https://visa.co.th/everywhere. To enter, start-ups must submit a solution for one of the three challenge briefs incorporating Visa APIs, a suite of Application Program Interface available through Visa Developer Platform.
Suripong Tantiyanon, Country Manager, Visa Thailand said: "The goal of Visa's Everywhere Initiative is to accelerate the digital economy by providing Visa capabilities to enterprising innovators in Thailand. Using Visa Developer Platform, Visa wants to enable co-creations among many of our banking and technology partners. We look forward to seeing many creative solutions in this year's competition."
The program's challenges are:
How can start-ups innovate to create relevant and rewarding digital payment experiences for international tourists visiting Thailand?
How can start-ups leverage social media platforms to accelerate commerce and scale access to financial services?
How can start-ups innovate to make digital payments easy to access and capable of adding value for merchants?
The finalists will be invited to pitch their solutions to a panel of industry leaders, including Visa executives, on March 9 in Bangkok. The grand prize includes THB 1 million in funding, mentorship, exposure to Visa partners and access to facilities and experts at Visa's Innovation Center in Singapore.
Jessada Sookdhis, President of Thai Fintech Association, said: "We are delighted to support Visa's Everywhere Initiative, which will help enrich the burgeoning fintech ecosystem in Thailand, bringing solutions to the greater population by solving real needs, and driving wider adoption of electronic payments."
Visa's Everywhere Initiative was created in 2015 to harness the creativity and talent within the startup community worldwide. To date, nearly 2,100 startups have participated, and have collectively raised over $2 billion in funding. The program has selected more than 131 finalists and 36 overall winners. More than 40 countries and regions that have hosted Visa's Everywhere Initiative including the US, China, Australia, New Zealand, Europe, the Middle East, and Latin America.
Find out more about Visa's Everywhere Initiative and how to enter: https://visa.co.th/everywhere