On 23-24 January 2019, the #1 global community for corporate innovators will be hosting its 23rd conference in Bangkok, in partnership with SEAC (Southeast Asia Center). The conference offers a unique opportunity for innovation, strategy, transformation and growth leaders and teams to understand best and next practices, learn effective frameworks and develop essential skills.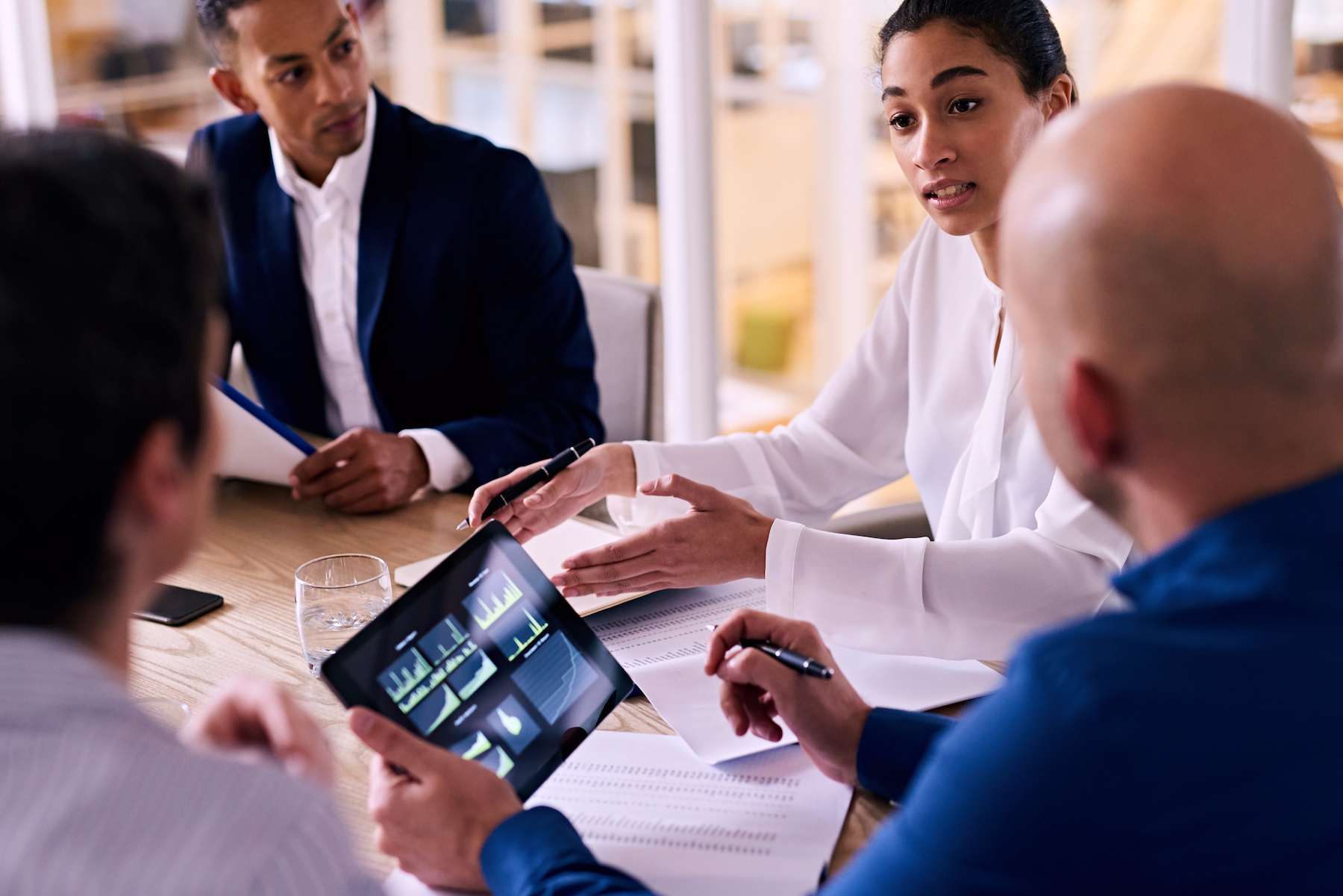 Participants will tackle their challenges in targeted and hands-on sessions covering everything corporate innovation from A to Z and start to scale.
"SEAC is committed to building innovation capabilities across ASEAN. Building capabilities internally is not enough; innovation in the digital era needs a vibrant ecosystem in which collaboration across the corporate, startup, educational, and governmental sectors is essentials" says Richard Gilman, Senior Consultant at SEAC.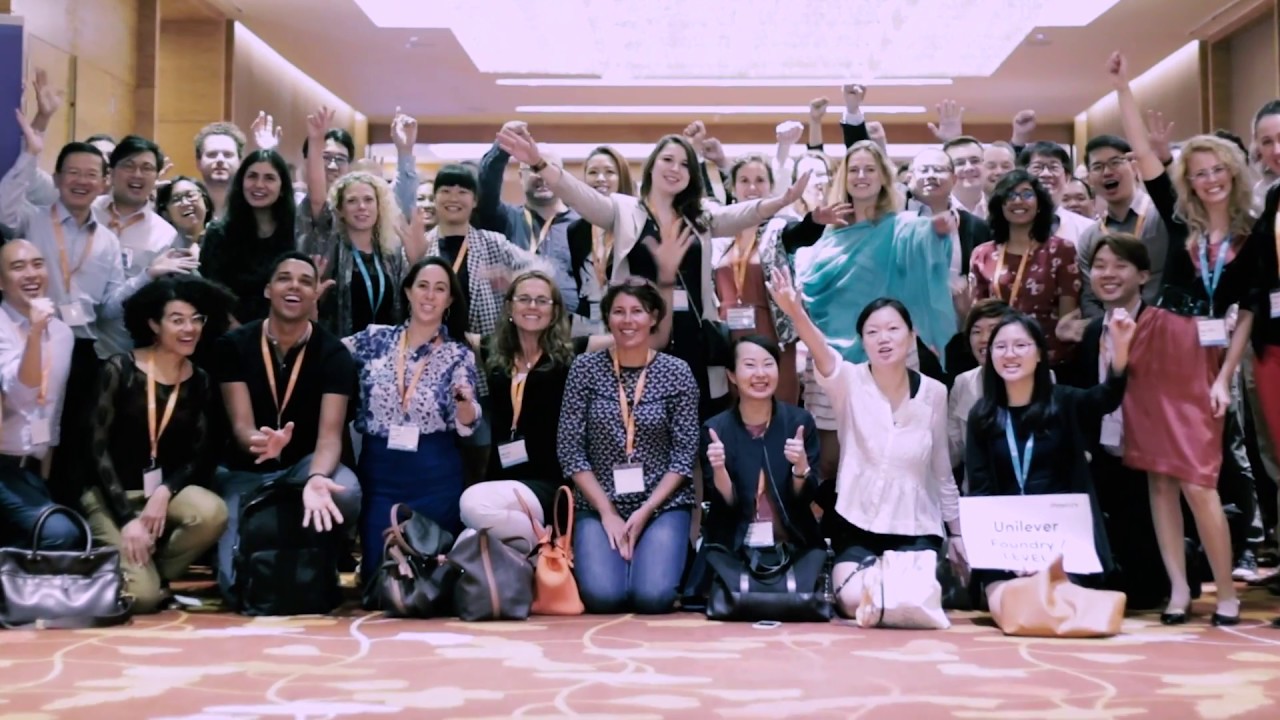 "Having attended an Innov8rs conference in Singapore earlier this year, we recognized that this open and vibrant community of innovators sharing best practice is an indispensable resource for any corporate looking to ramp up its innovation practice. We are delighted to be working with Innov8rs to host the next Asian conference in Bangkok. We expect that participants will take away actionable insights and also valuable connections that will be sustained after the conference to enhance innovation across ASEAN."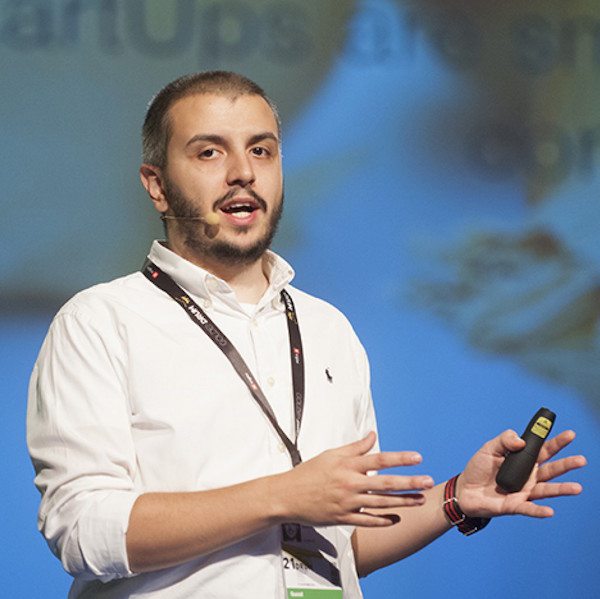 The event will feature on stage global thought leaders and experts including Scott D. Anthony, Stefan Lindegaard, Dan Toma, Steve Glaveski and Natalie Turner. Also, innovation leaders from companies such as Google, SAP, Generali, Samsung, Intel, Thai Union, Telekom Indonesia, and Schneider Electric will share their approach to driving innovation both from within the company as well as by collaborating with startups.
"In a rapidly changing business landscape, technology advancing at an exponential rate, companies have little choice but to innovate. Successful innovation depends on the culture and context of organizations. Many companies talk about the need to innovate but don't know how or where to start, or whether they even have the skills and capabilities to launch new products and build new business lines from scratch," says Hans Balmaekers, CEO of Innov8rs.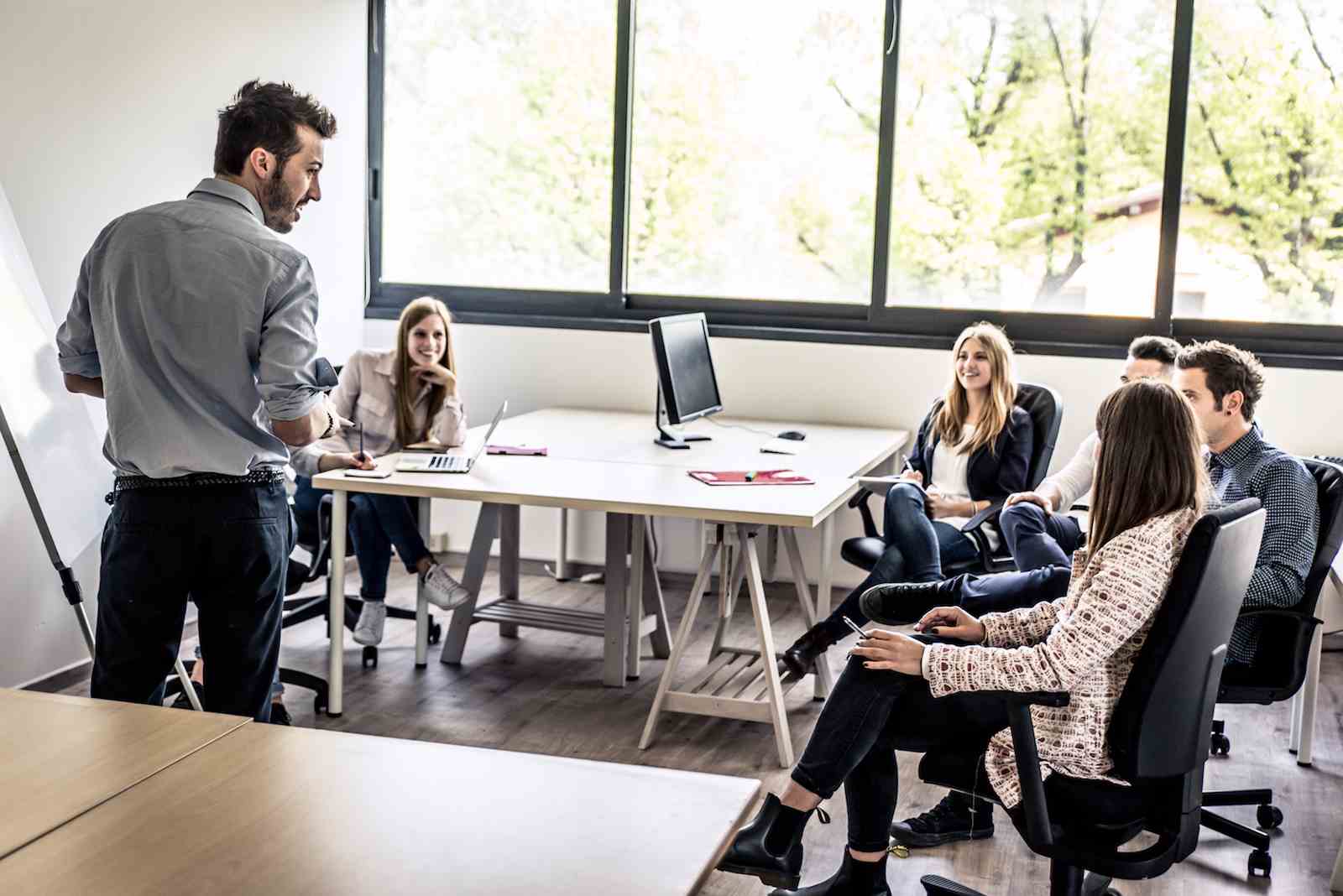 "That's exactly why we host Innov8rs events. From the Chief Innovation Officer to Innovation Lab Manager, participants at our events love the fact that rather than listening to boring panels or an endless stream of startup pitches, they actively work on their key innovation challenges, guided by experts and supported by peers from other companies at the event and long after."
Visitor and conference registrations are now open. For more details and to secure seats, visit https://innov8rs.co/bangkok/#register
As a Techsauce reader, you are given an exclusive 15% discount off this conference! Simply apply the code: 8-Techsauce15