KATALYST by Kasikornbank is inviting tech entrepreneurs to 9-weeks intensive program "Innovation & Technology Entrepreneurship." The participants will be equipped with skills and knowledge to develop innovations, to prepare to enter the market, and to expand sustainably. The online course materials are being offered as part of a research project of the Stanford Thailand Research Consortium (STRC), based at Stanford University in the United States. The STRC conducts Stanford faculty-led research relevant to areas of social, economic, and technological development vital to Thailand's future success.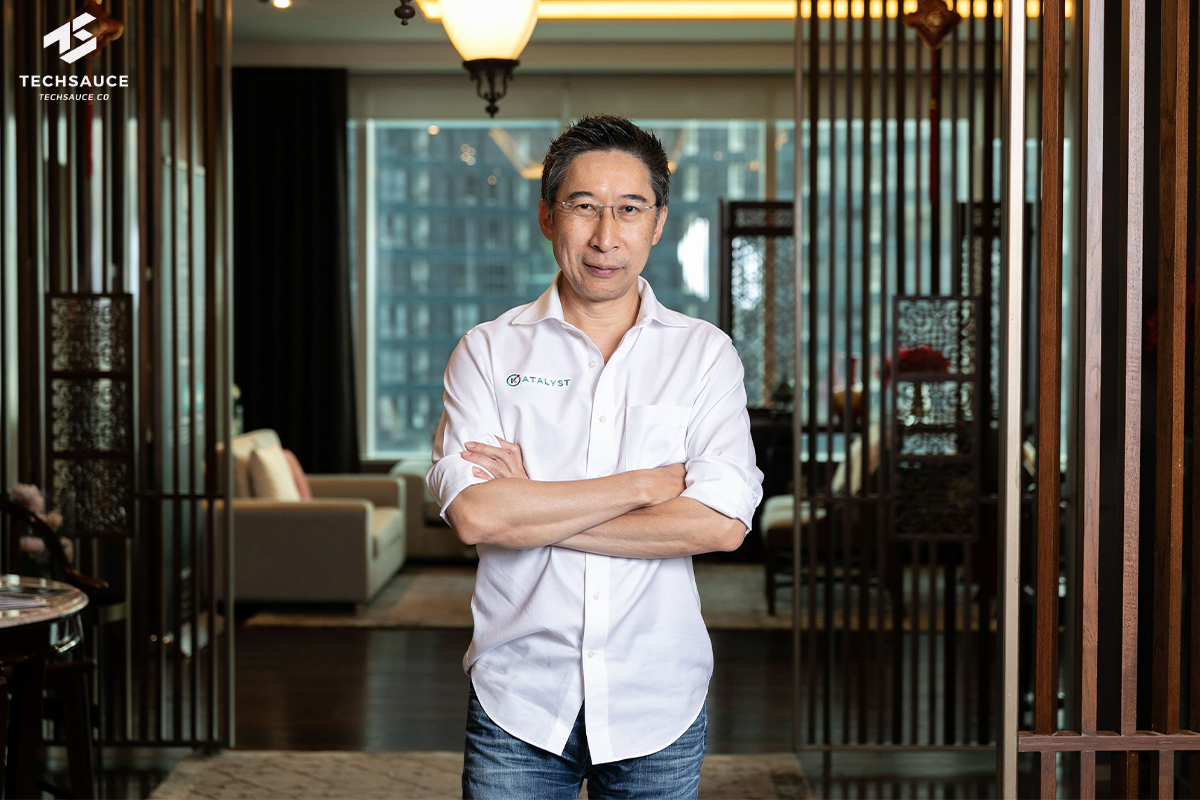 By participating in this program, all participants will learn through online courses get to do all hand-on support from mentors who are specialized in each vertical including technology, design and business. The program will run from June 28th through August 30th, a total of 9 weeks. The promising teams will be awarded on KATALYST demo day.
Mr. Thanapong Na Ranong, Managing Director of Beacon Venture Capital, KBank's venture capital arm, stated that since Kasikornbank launched the first online program in 2020, the program received a very positive feedback from the participants, 12 teams have completed the program, and this helped them pave their first stage of their businesses. Furthermore, we are continuing to groom the tech startup community to assist them, to provide access to new sources of knowledge and advice in various ways, and ultimately to prepare them to collaborate with us.
KATALYST program aims to create a community to support startups who want to expand their businesses. we organized a monthly event to provide knowledge, what tactic they need to run their business, how to adapt their business to a current situation.