Singapore, June 8, 2017 — Omise is pleased to announce the appointment of Visit Yindisiriwong as Country Manager for Thailand, responsible for the overall sales strategies and initiatives for the Thai market.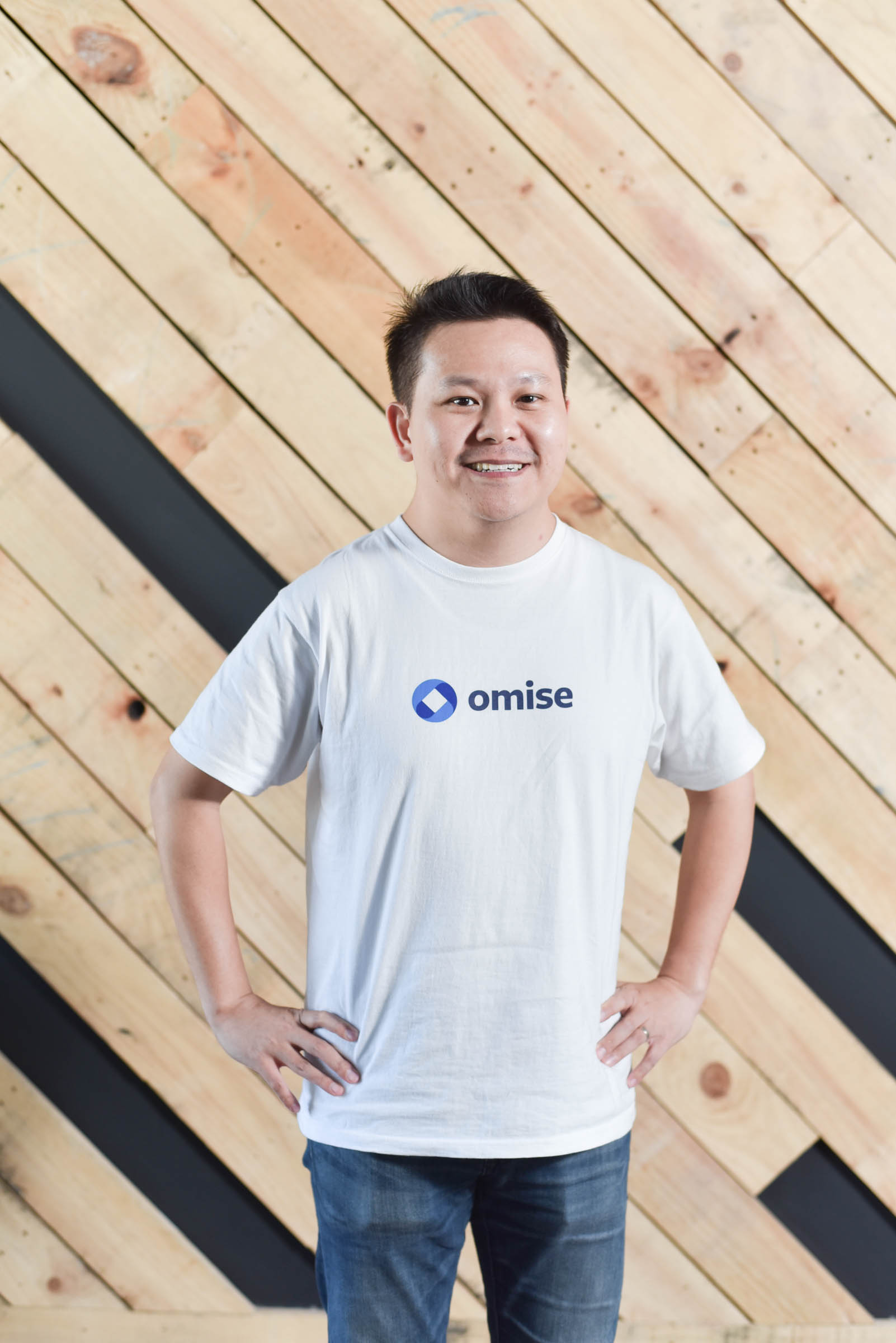 Visit, also known as Tony, brings more than 10 years of sales and operations leadership to Omise, and possesses a strong connection with the local market. In his new role, Visit will continue to increase the company's customer portfolio and build synergies with strategic partners across Thailand. Additionally, Visit will also play an integral role in driving momentum for Omise's focused verticals, including insurance, telco, airlines, property management and the retail sectors. He will also be collaborating closely with Omise teams in Japan, Singapore and Indonesia to align global strategies, deliver business targets and client satisfaction.
Commenting on his new appointment, Visit said "I'm grateful for this opportunity and would like to thank Jun Hasegawa, CEO & Founder of Omise and Ezra Don Harinsut, COO & Co-founder of Omise along with the executive management for their support and trust. Drawing from my experience in driving revenue, improving operations and managing costs with P&L responsibility in multi-national companies, I will do my very best to take Omise Thailand to the next level."
Prior to joining Omise as Head of Sales in mid 2016, Visit held a number of senior positions at Central Group. He will be reporting directly to Michael Bradley, Chief Commercial Officer at Omise.
About Omise
Omise (which means "store" in Japanese) is a next generation online payments solution platform for digital and social platforms. The service eases the complexity of accepting online payments by providing a full-featured payment gateway, robust security and fraud protection models complete with cash management services. Omise currently has offices in Thailand, Japan, Singapore and Indonesia, and is just about to launch its own blockchain-based cryptocurrency, Omise GO, for which sales will begin on June 27.