Her Majesty's Trade Commissioner for Asia Pacific, Natalie Black CBE, said,"Over the past months, the world has seen an accelerated adoption of digital technology worldwide. In ASEAN in particular, we are seeing inspiring innovations and new ways of working that will facilitate trade and economic recovery in the region. The UK has produced 79 unicorns to date and the GEPxASEAN series will introduce start-ups from Thailand and other ASEAN nations to our ecosystem to develop partnerships that we hope will create the next wave of billion dollar companies".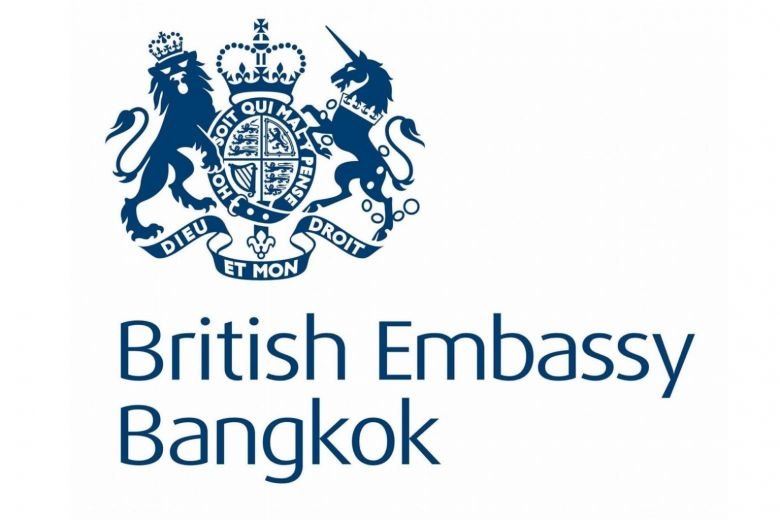 The first webinar of the series – Tap into the UK's start-up ecosystem – took place on 23 July and was followed by a small reception at the Great Room, Gaysorn Tower. Welcoming nearly 30 familiar faces in the Thai tech scene. Guests who attended the GEPxASEAN hybrid event on Thursday include Techsauce founder Mimee Oranuch, Aim Amarit from Hubba andTop Jirayut from Bitkub to name a few.
The online webinar was attended by more than 80 attendees, from countries across ASEAN including Vietnam, Malaysia, Indonesia, Philippines and Brunei. The success of the first webinar series reflects strong interests from start-ups and tech entrepreneurs in the region.
The UK recognises that Southeast Asia is a hub of exceptional talent and ASEAN remains a key partner for the UK in terms of digital trade and partnerships. Talent and international mobility is important in creating a vibrant international start-up ecosystem. The UK Global Entrepreneur Programme (GEP) aims to attract some of the world's most sustainable, early stage innovative companies and entrepreneurs to the UK to set up a British based global headquarters to sale and internationalise.
Since 2004, hundreds of GEP companies from all over the world have raised more than £1 billion (THB 40 bn) of venture capital through this programme. These companies seek to take advantage of the UK's strong and open business environment, under the mentorship of successful serial entrepreneurs.
In February 2020, the UK introduced the Global Talent Visa, which enables the brightest and best tech talent from around the world, including those in ASEAN to come and join the UK's digital technology sector. And earlier in June, the UK Government launched an £8mn (THB 300 mn) Digital Trade Network in
Asia Pacific to support new international partnerships for the digital economy with the region. The three-year pilot will enhance the UK's digital tech capability in Asia Pacific, bringing together digital trade policy, digital tech trade and investment promotion, and a new tech entrepreneur network with Tech Nation to support scaling tech businesses as they seek to internationalise.