First Fintech Company in Southeast Asia to Deploy AI System for Its Ecosystem.
NVIDIA today announced that VNPAY has become the first fintech company in Southeast Asia to leverage the power of the NVIDIA DGX A100 system for all AI workloads.
As a fintech leader in Vietnam, VNPAY is utilising the latest technologies and its applications for partners and customers in the financial services industry, with one prominent example being the electronic-Know-Your-Customer (eKYC) service developed for Vietcombank and VietinBank.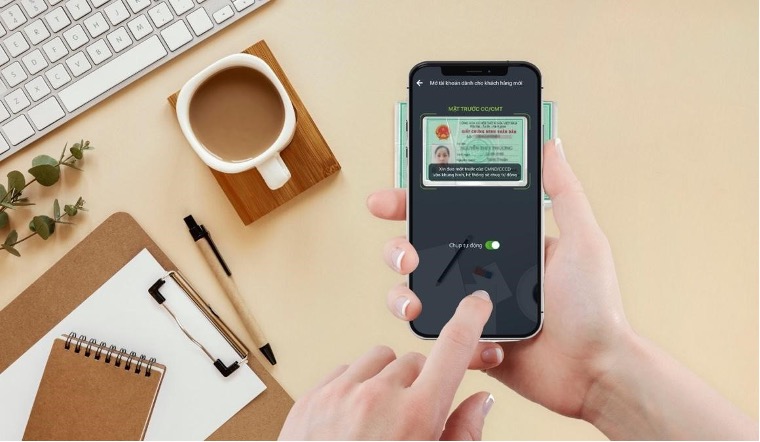 Approximately 70 percent of the population, as reported, has limited or no access to banking services. Therefore, eKYC is aimed to support banks improve customer experience and simplify bank account opening process. The technology has further assisted these institutions in adapting and modifying their business strategies in response to the COVID-19 pandemic, allowing all operations to be conducted remotely, which in turn promotes customers' general well-being by limiting physical interactions.
"Our online-account-opening service developed for banks has made it possible for people to open an account anytime and anywhere instead of going to the counter. Customers can simply download the mobile banking app, enter their phone numbers, take a photo of their IDs and faces, and the registration is completed in a few minutes. The entire process of computing and opening an account in the system takes no more than five seconds," said Trần Trí Mạnh, chairman, VNPAY.
VNPAY powers the mobile apps for 22 banks in Vietnam, including Agribank, BIDV, Vietcombank, and VietinBank. More than 150 million monthly customers use these apps for daily transactions such as paying bills, transferring funds, and accumulating credit.
Excellent Performance
Following VNPAY's successful experience with various NVIDIA GPU technologies, the company also acquired the NVIDIA DGX A100 system, which is used for AI and data science applications worldwide.
A universal system for all AI workloads, the five-petaflop NVIDIA DGX A100 handles a significant range of tasks, giving customers unprecedented ability to deliver fine-grained allocation of computing power.
VNPAY serves a massive number of users 24/7 in the financial services sector. This requires hardware that is capable of storing and processing huge data sets to minimise AI algorithm testing time and reduce response times for a better user experience.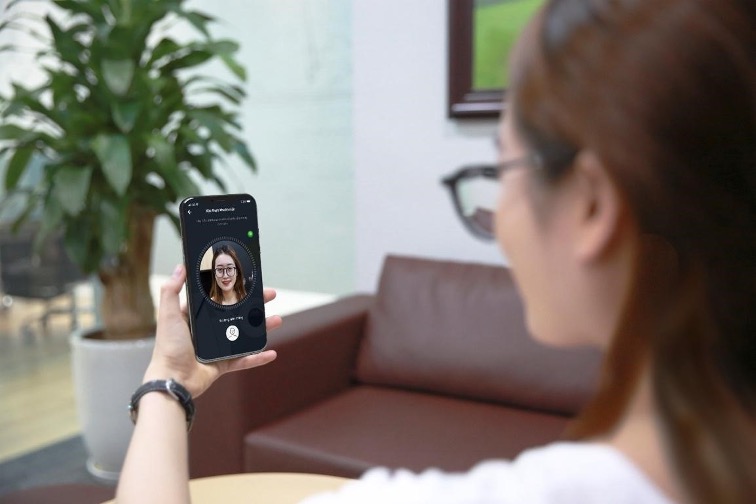 "NVIDIA's GPUs align perfectly with our needs. We selected the DGX A100 because of its excellent performance and capability to handle millions of tasks efficiently and securely. NVIDIA has also assisted us in our deployment request that aims for easy future expansion, optimising our return on investment. We plan to further utilize AI technology to solve more real-world problems in sectors such as healthcare, e-commerce, and warehouse management to create more valuable products for customers," said Trần.
VNPAY has also developed software applications that are optimised on NVIDIA systems and readily available as software as a service.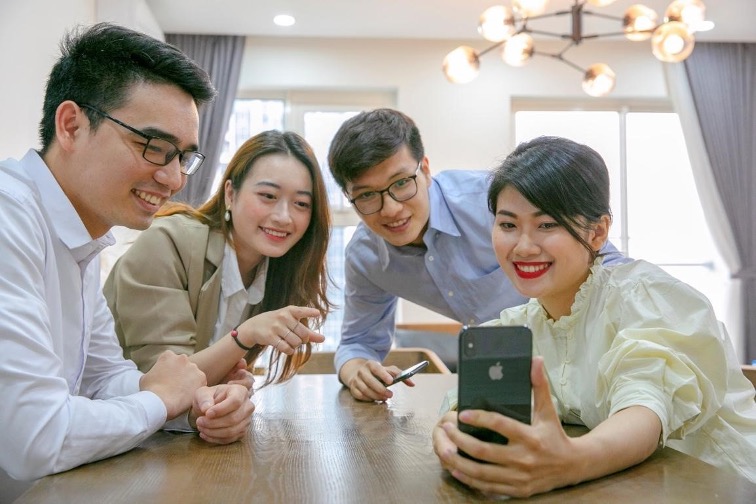 These include applications for finance and e-commerce operations such as handwriting recognition, object and merchandise recognition in warehouse and logistics management, call centres, and virtual assistants.
Building an AI Data Centre
In addition to having servers dedicated to customers with specific hardware requirements, VNPAY is collaborating with NVIDIA to build an AI data centre that operates on DGX A100. The centre will be used for testing and providing AI services for its system and customers.
"We intend to develop a long-term partnership with NVIDIA as their engineers are highly experienced and knowledgeable in software performance optimisation, which helps to increase our system performance," said Trần.
"NVIDIA DGX A100 is trusted by organizations across many industries because of its ability to manage all kinds of AI workloads. As a universal system for AI infrastructure, it is powering AI innovations, particularly those by VNPAY, that are transforming industries across the world," said Dennis Ang, senior director, enterprise business, SEA and ANZ region, Worldwide Field Operations, NVIDIA.
Images: Courtesy of VNPAY
###
About NVIDIA
NVIDIA's (NASDAQ: NVDA) invention of the GPU in 1999 sparked the growth of the PC gaming market and has redefined modern computer graphics, high-performance computing and artificial intelligence. The company's pioneering work in accelerated computing and AI is reshaping trillion-dollar industries, such as transportation, healthcare and manufacturing, and fuelling the growth of many others. More information at https://nvidianews.nvidia.com/.
For further information, contact:
Edward Lim
CIZA Concept
(65) 6545 5645
[email protected]