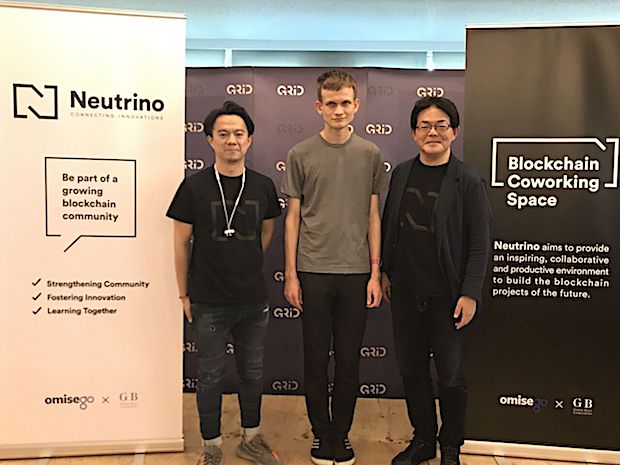 OmiseGO in collaboration with Global Brain, announced that it will open its inaugural blockchain coworking space, Neutrino— Connecting Innovations, a community specifically for blockchain projects, later on this year in Shibuya, Tokyo.
Several technology, government, business and community partners have been invited to participate in this initiative with the aim of assisting in the growth of the blockchain community in Japan, and also connecting innovators and projects to the global ecosystem.
Blockchain is a foundational technology, that companies can integrate with their existing platforms to improve operations. Although introduced a decade ago, blockchain today is still far from mainstream public adoption, with a need for greater collaboration between blockchain entrepreneurs themselves, as well as the business, education, marketing and regulatory stakeholders.
In an effort to grow the ecosystem, OmiseGO and Global Brain have come together to create an environment of shared value; uniting projects and creating an avenue for experimentation, research, and collaboration so that each team can interact and become essential functioning pieces that contribute to the broader ecosystem.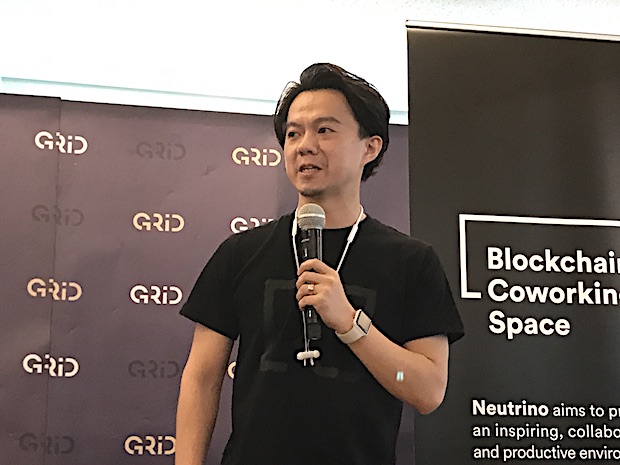 Jun Hasegawa, CEO and Founder of OmiseGO stated, "Today, if you were curious to know how you could adopt the blockchain technology in your business, or keep up with all that is going on in the space, who or where would you find your answer?"
"Among the many initiatives we are working on to grow this ecosystem and push blockchain out of the cyberspace, and in to the real world — we decided to launch a blockchain focused co-working space where tech entrepreneurs, business people and regulators can interact." he added.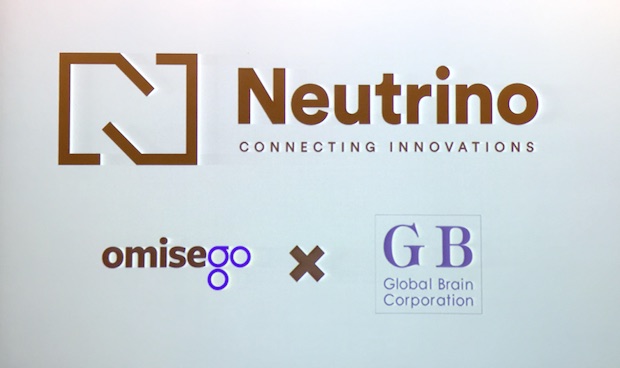 The Neutrino community will be putting heavy emphasis on building an active and inclusive culture, a critical component that will contribute to the success of blockchain startups. Members will benefit from Neutrino's mentorship opportunities, exclusive events and co-working space. The team has conducted careful site selection, space design, and catered service offerings to those who will be sharing the space.
Yasuhiko Yurimoto, President and CEO of Global Brain said, "In addition to a strong culture, having an ecosystem to support projects is of equal importance. Key components which contribute to the success of blockchain startups are the opportunities to share and collaborate on ideas with the world's cutting-edge projects, learn the best practices and business development strategies from them, and being able to apply the technology to real business use cases."
Neutrino has its sights set on expansion throughout Asia, and other parts of the world in a consortium, with each space helping each other to build a strong ecosystem. This includes joint events and support for international market access.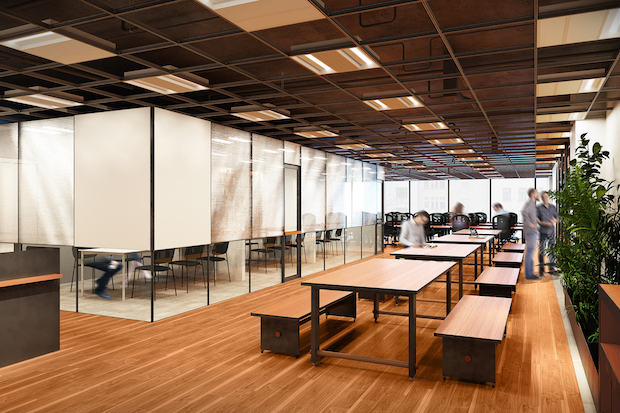 OmiseGO, led by Jun Hasegawa and Vansa Chatikavanij, together with Global Brain led by Yasuhiko Yurimoto, hosted an exclusive gathering on the afternoon of March 28, 2018, where guests in attendance had the chance to hear more about the space and the significance of this groundbreaking project. They also discussed the impact of developing the infrastructure necessary to grow the blockchain community and innovate globally.
For more information about Neutrino, please visit https://neutrino.tokyo
About OmiseGO
OmiseGO is building the OmiseGO network - a public Ethereum-based financial technology that enables real-time, peer-to-peer value exchange and payment services agnostically, across jurisdictions and organizational silos, and with both fiat and decentralized currencies.
About Global Brain
To contribute to stimulate the Japanese economy, Global Brain supports startups that tackle various problems and create innovation. Our professionals with high achievement and extensive experience discover excellent startups through our multiple global locations and provide growth support through hands-on. The total asset under management is more than 50 billion yen (approx. US$450M), becoming the largest domestic independent venture capital firm.
Image source : The Bridge