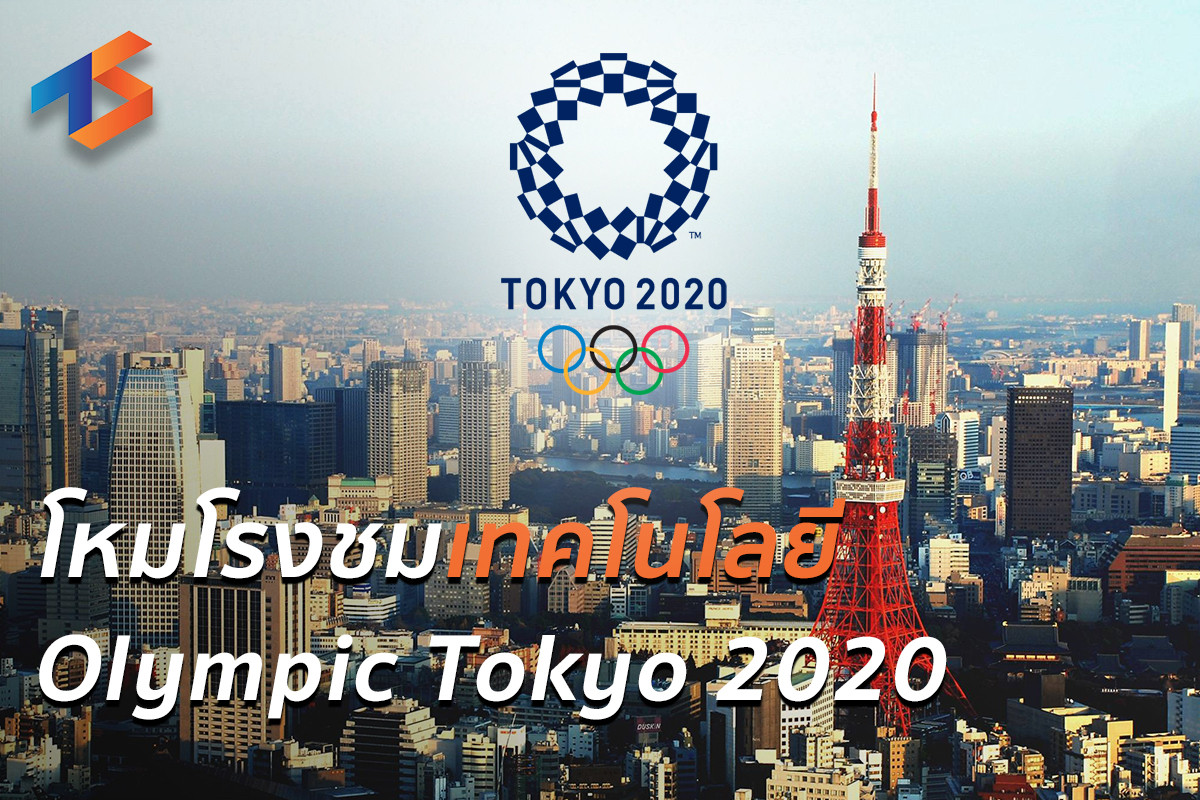 ชมนวัตกรรมที่จะเกิดขึ้นใน Olympic Tokyo 2020! นอกจากกีฬาแล้ว เทคโนโลยีก็เป็นอีกเรื่องสำคัญที่ต้องจับตาใน Olympic Tokyo 2020 เริ่มตั้งแต่ หุ่นยนต์ Mascot ที่ชื่อ Miraitowa ซึ่งมา...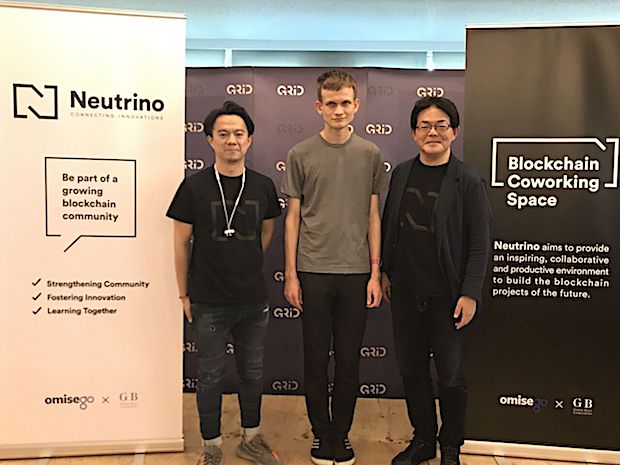 OmiseGO in collaboration with Global Brain, announced that it will open its inaugural blockchain coworking space, Neutrino— Connecting Innovations, a community specifically for bloc...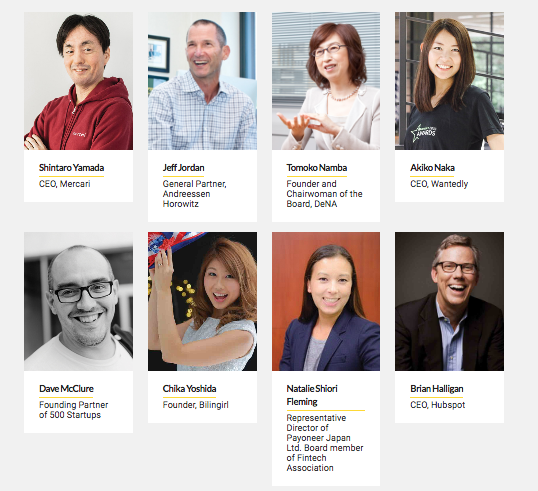 Following highly successful conferences in Jakarta, Singapore and most recently Bangalore, Tech in Asia, the online hub for Asia's tech community, is returning to Japan's capital f...