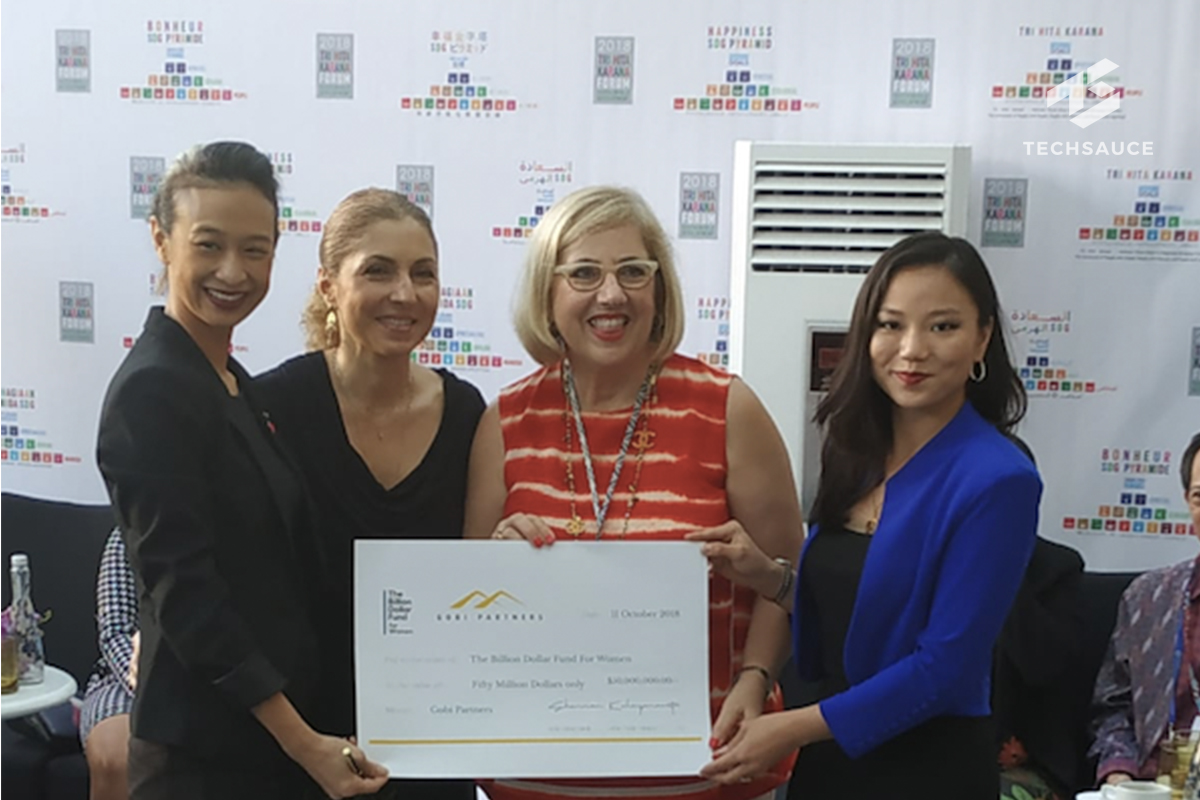 การร่วมลงนามครั้งนี้เป็นส่วนหนึ่งของ The Billion Dollar Fund (TBDF) แคมเปญที่จัดโดย Global Funders Consortium จัดขึ้นที่ Tri Hita Karana Forum เพื่อการพัฒนาที่ยั่งยืน ซึ่งจัดขึ้นร่...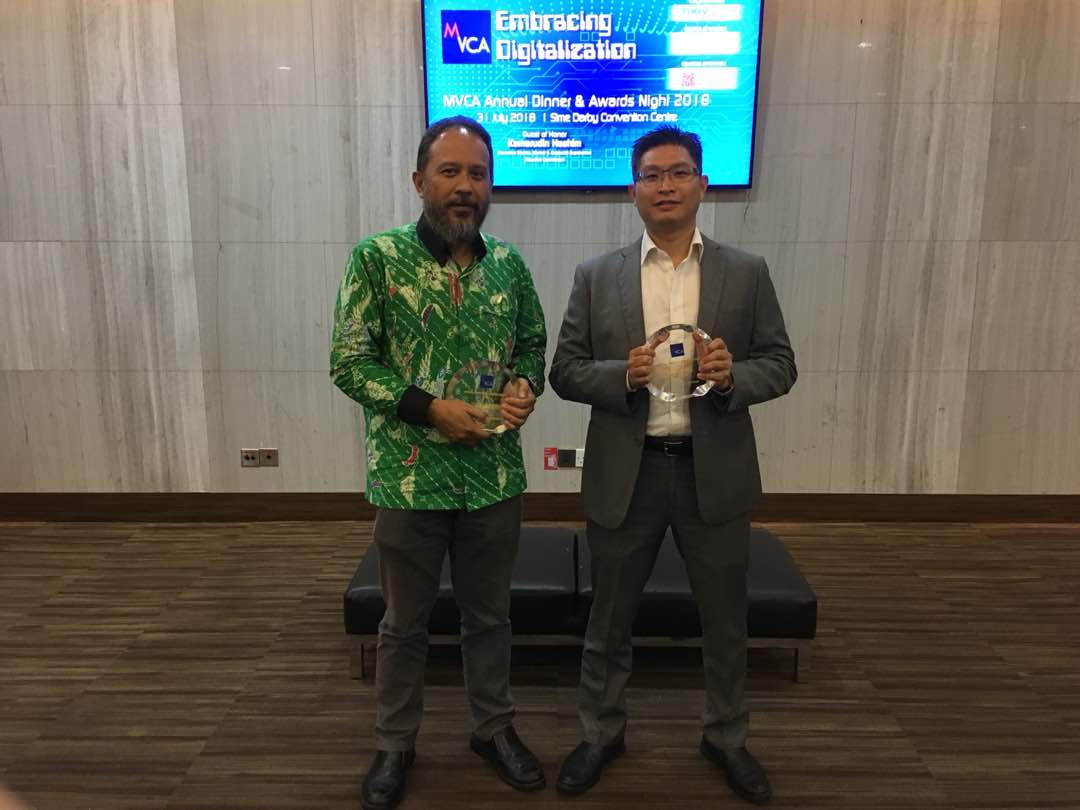 Regional venture capital firm Gobi Partners received two Awards from the Malaysia Venture Capital Association last night in a ceremony at the Association's Annual Dinner, which was...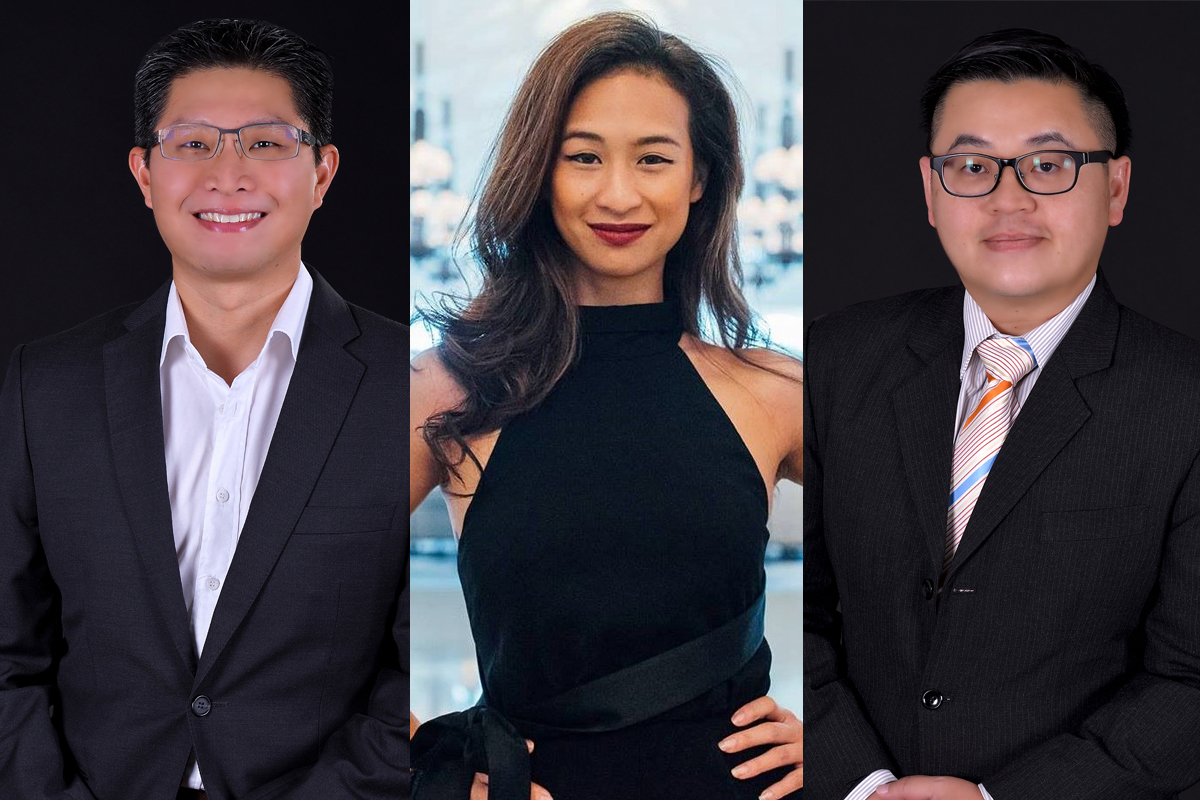 Gobi Partners, a regional venture capital firm announced today that it has appointed Mr. Dan Chong as COO for its ASEAN operations. The firm also announced the hiring of Mr. Khairu...