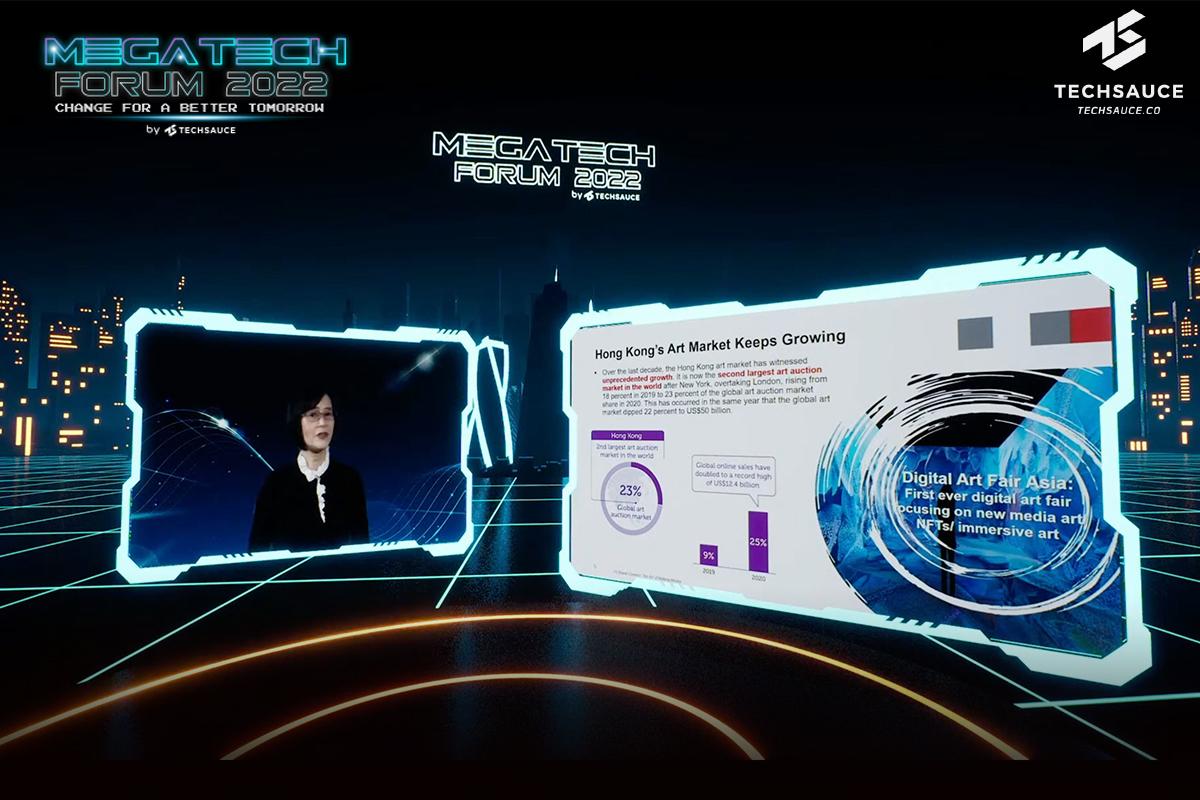 สรุป Key Takeaways จากงาน MEGA TECH FORUM 2022 by Techsauce ในหัวข้อ Creative Industries: Driving Innovation and Growth (Explore Opportunities in NFTs, the Metaverse and More!) โดย...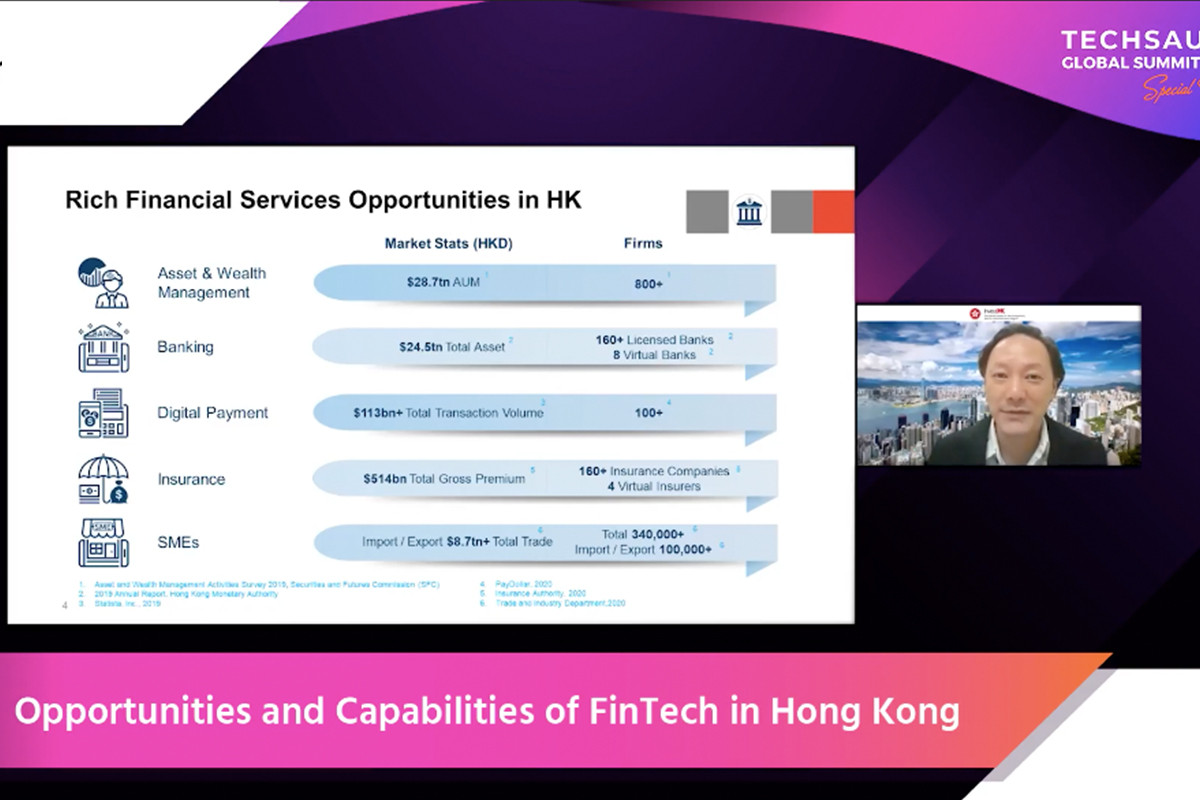 Opportunities and Capabilities of FinTech in Hong Kong...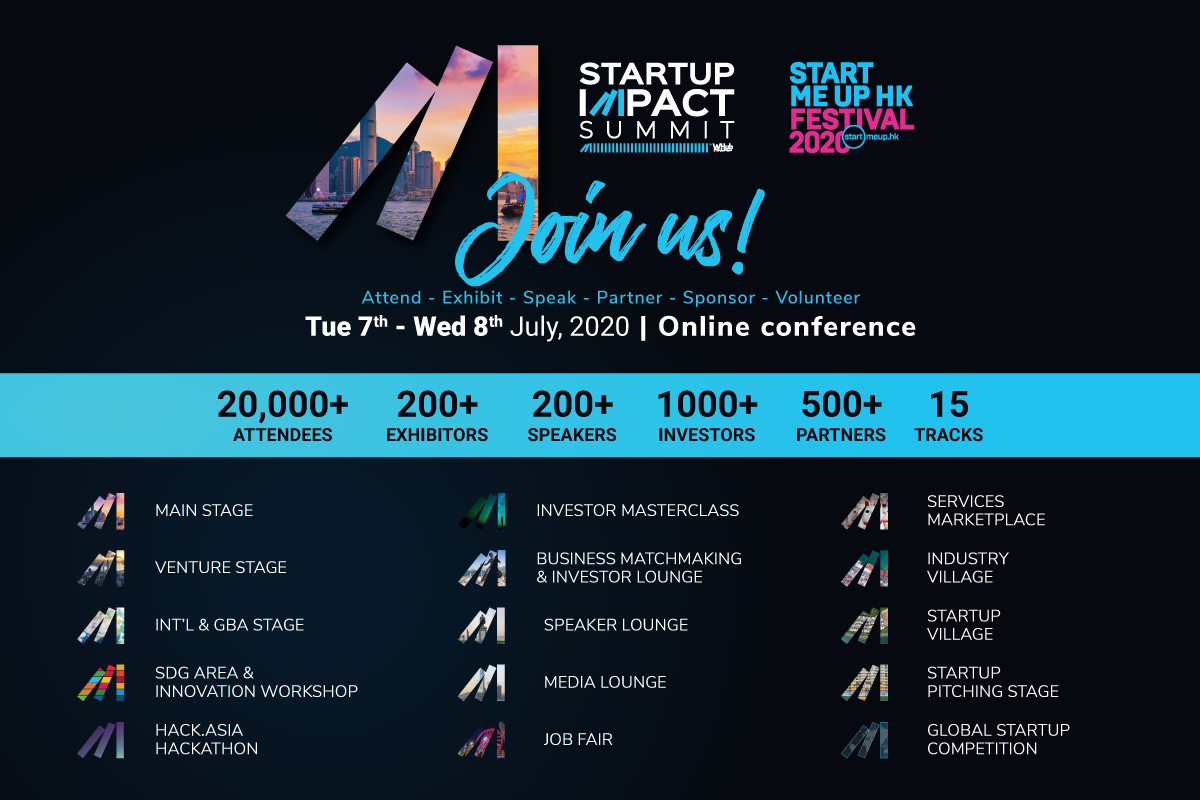 Invest Hong Kong (InvestHK) announced details of its five-day StartmeupHK Festival 2020, which will run from July 6 to 10. Befitting its theme of start- ups and technology, the fes...