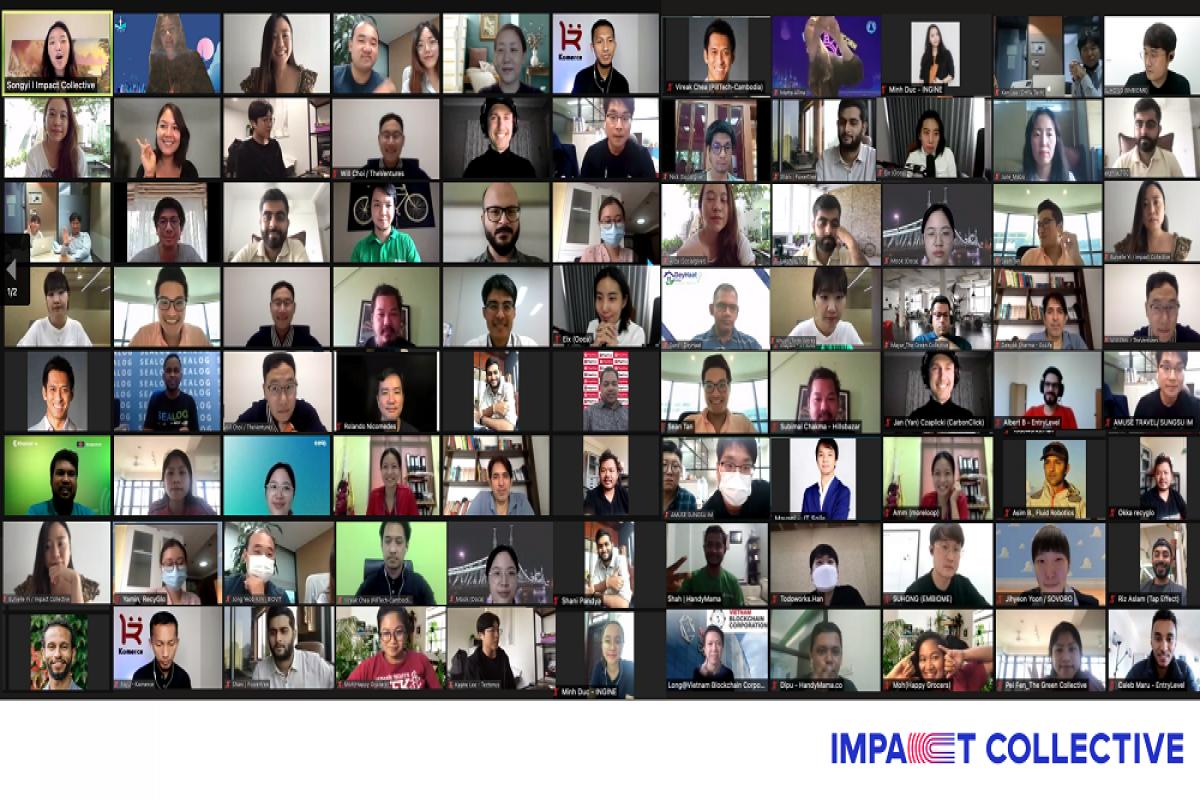 Impact Collective, a community-driven global accelerator for startups working on creating impact in Asia-Pacific under the UN SDGs, has launched the 2021 program and selected 50 pr...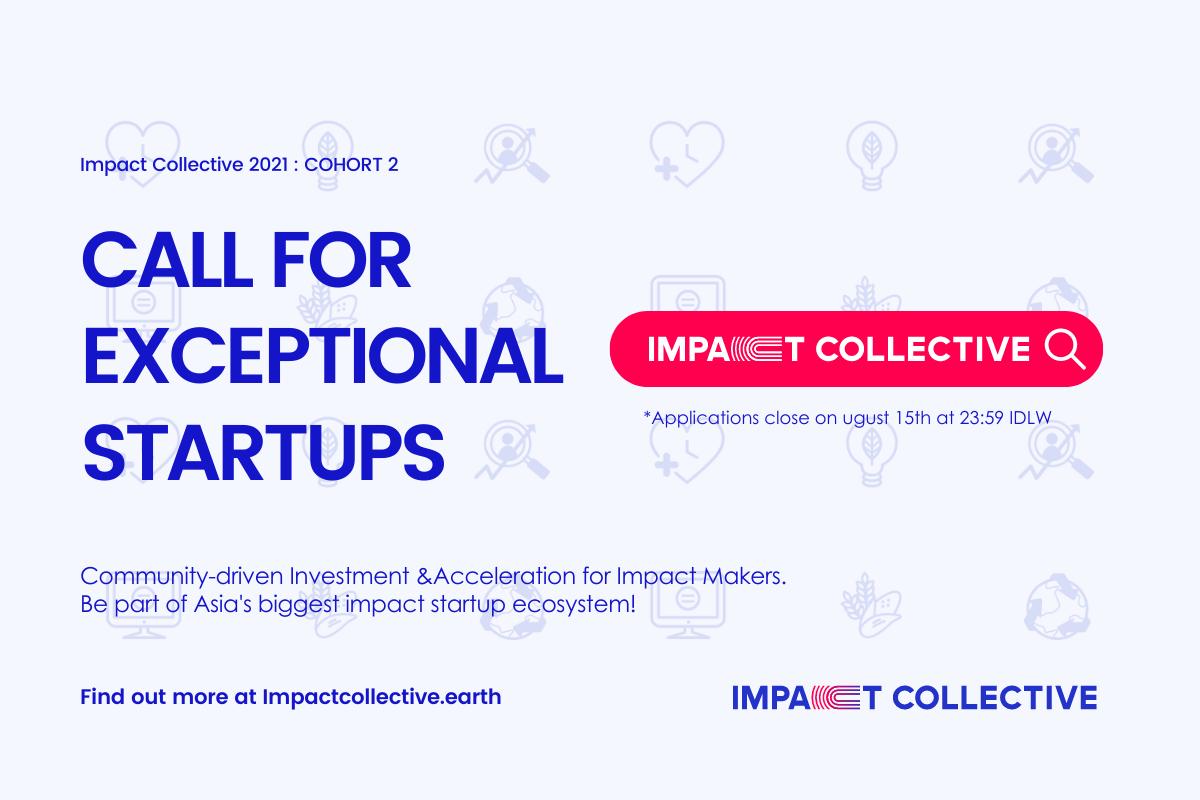 A community-driven investment and acceleration program seeking impact makers whose products and services can solve environmental, social, and economic challenges. ......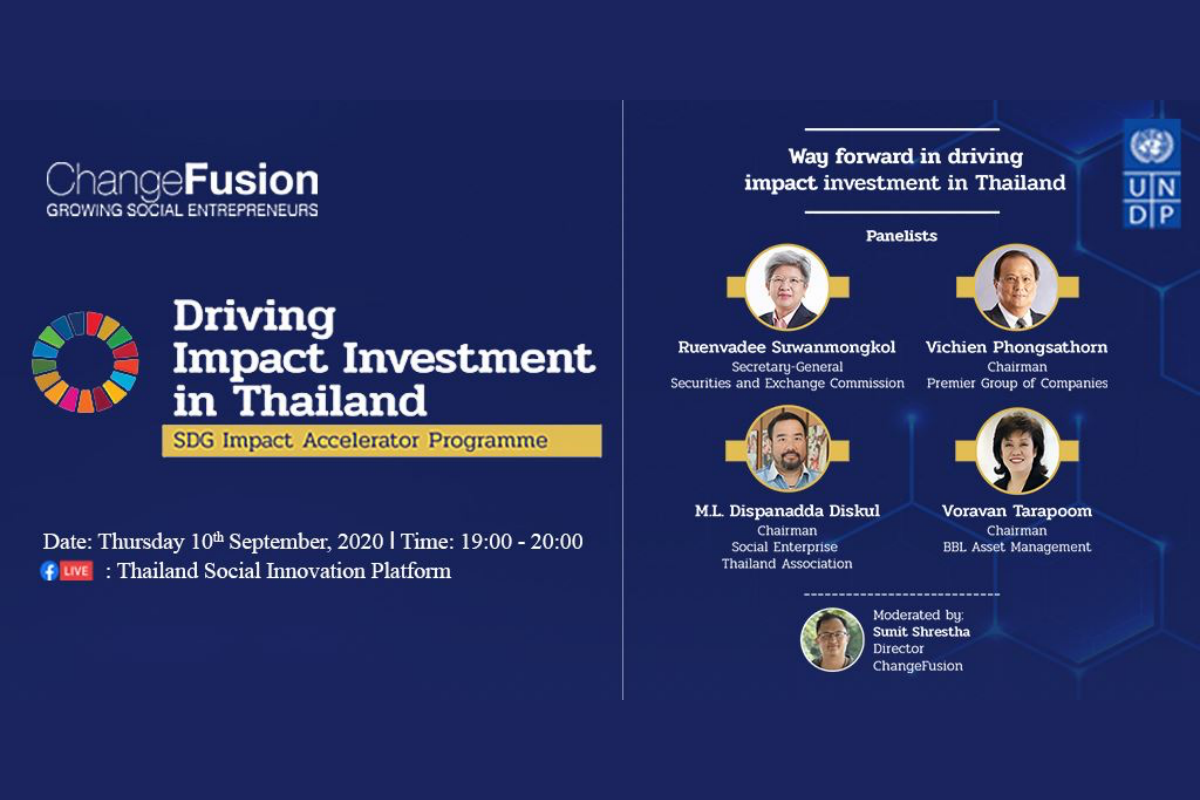 The United Nations Development Programme (UNDP) and ChangeFusion launched Thailand's first ever impact accelerating programme, the 'SDG Impact Accelerator Programme'. This programm...