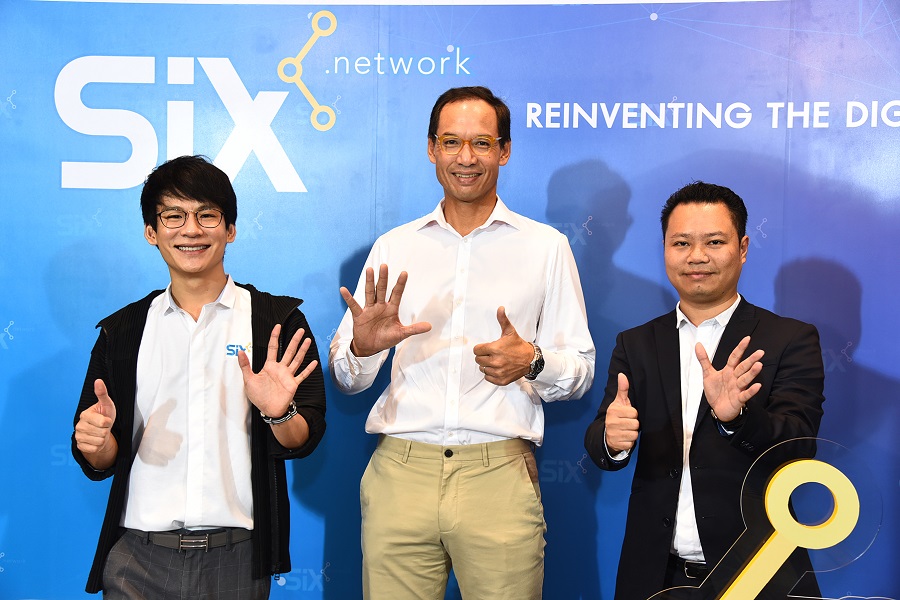 Recently Techsauce sat down with SIX Network, Thailand's leading Blockchain solution focusing on digital economy by building an infrastructure. They want to create an ecosystem tha...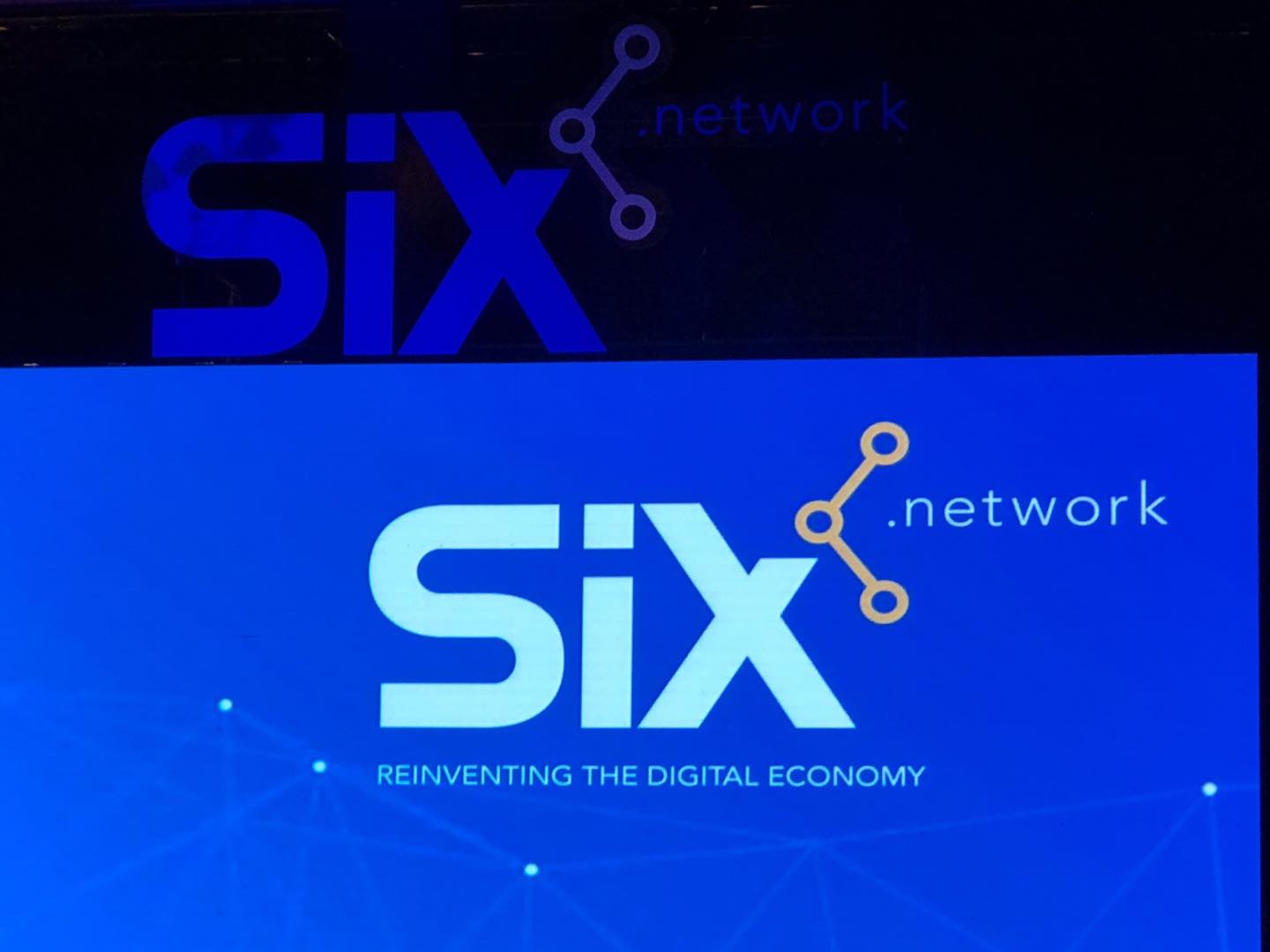 SIX network ICO crowdsale has been ended and reached at Hard-cap on 31 June 2018. This became the biggest ICO investment in Thailand. A week later, they have announced new roadmap ...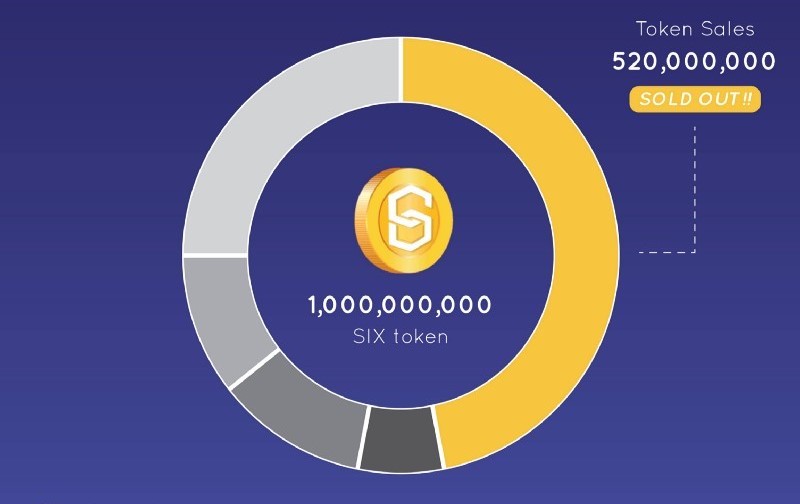 SIX Token, Thai-nationality crypto-currency which has the largest fundraising values in Thailand, has been currently sold out. The first fundraising was offered to investors worldw...