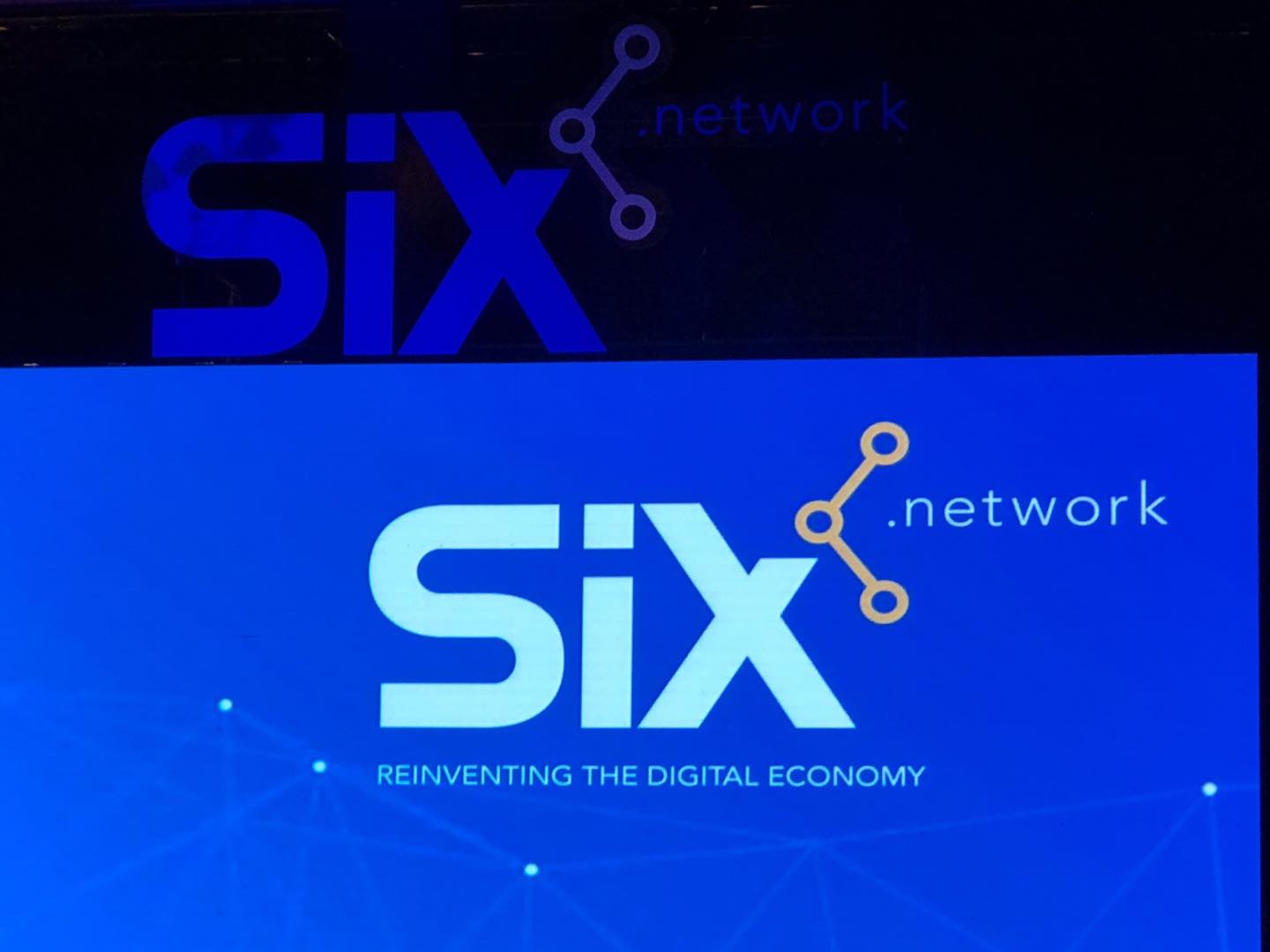 SIX network ICO crowdsale has been ended and reached at Hard-cap on 31 June 2018. This became the biggest ICO investment in Thailand. A week later, they have announced new roadmap ...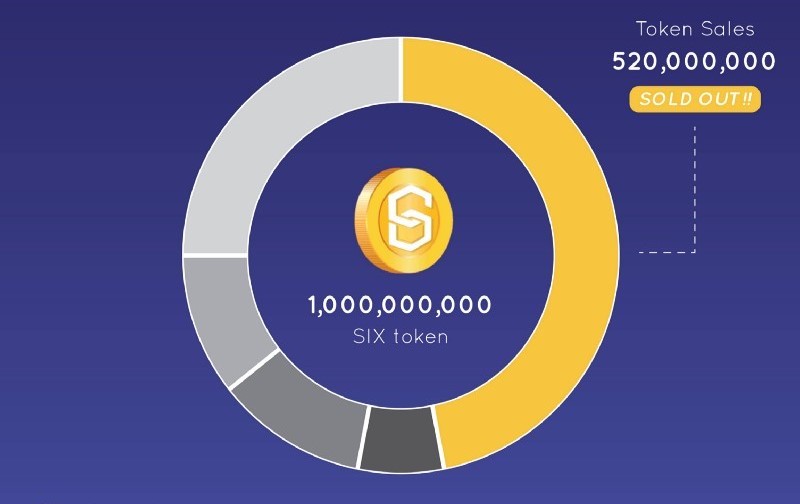 SIX Token, Thai-nationality crypto-currency which has the largest fundraising values in Thailand, has been currently sold out. The first fundraising was offered to investors worldw...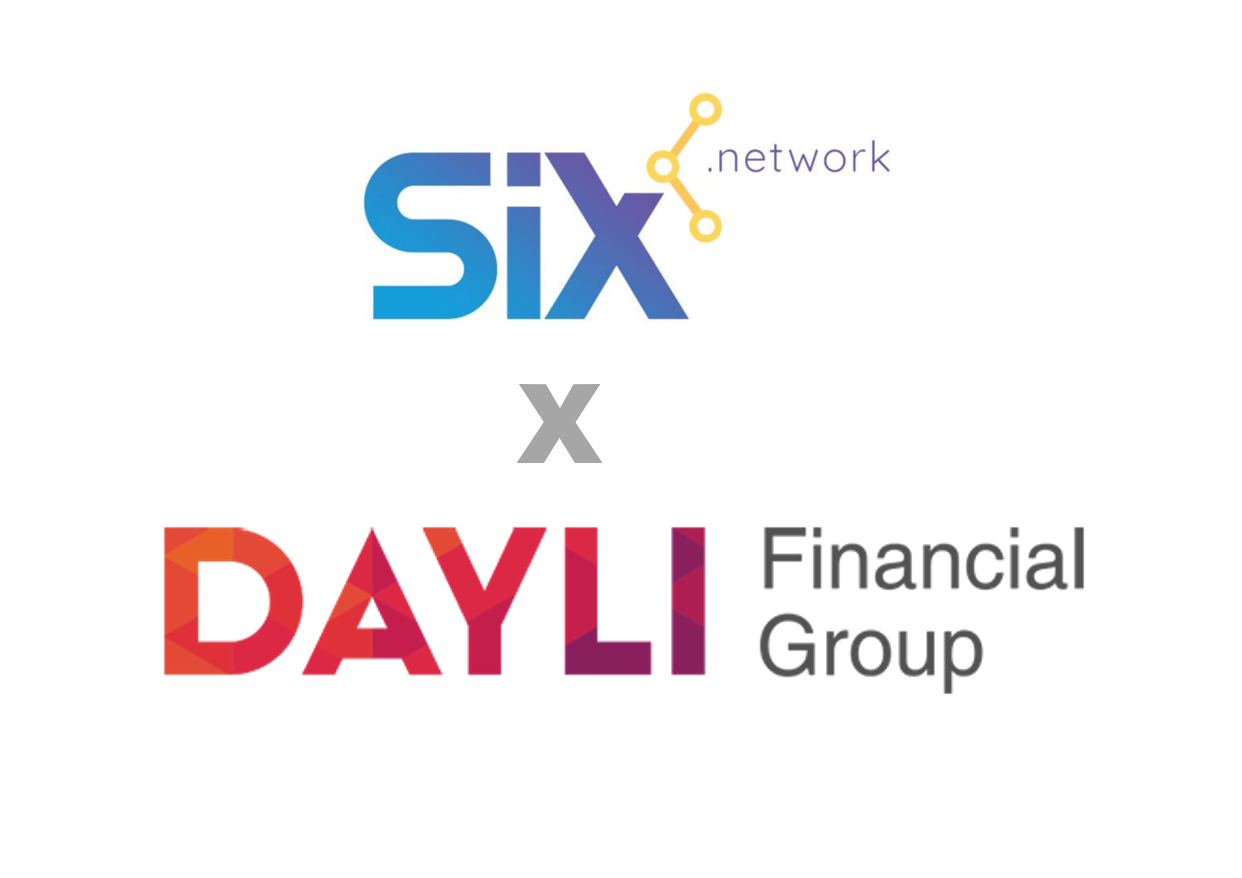 เมื่อไม่นานนี้ Ookbee U ร่วมกับ Yello และ Computerlogy จับมือกันเปิดตัว SIX Network พร้อมระดมทุนผ่าน ICO ในชื่อ SIX ซึ่งหลังจากเปิดตัวไปเหรียญ SIX นี้ก็ได้รับความสนใจเป็นจำนวนมาก แ...