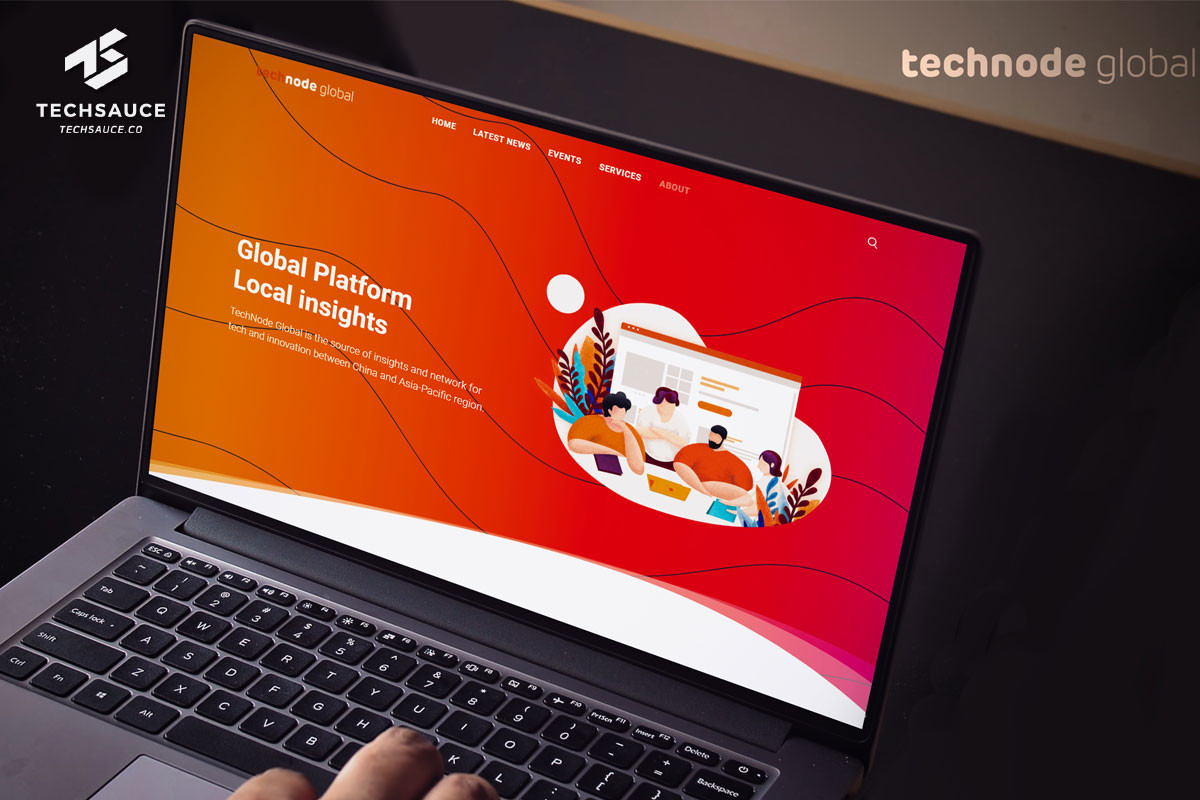 TechNode Global, a Pan-Asia technology media startup, has raised a seed round of funding led by Kairous Capital (Hong Kong) with participation from Nutty Capital Venture (Hong Kong...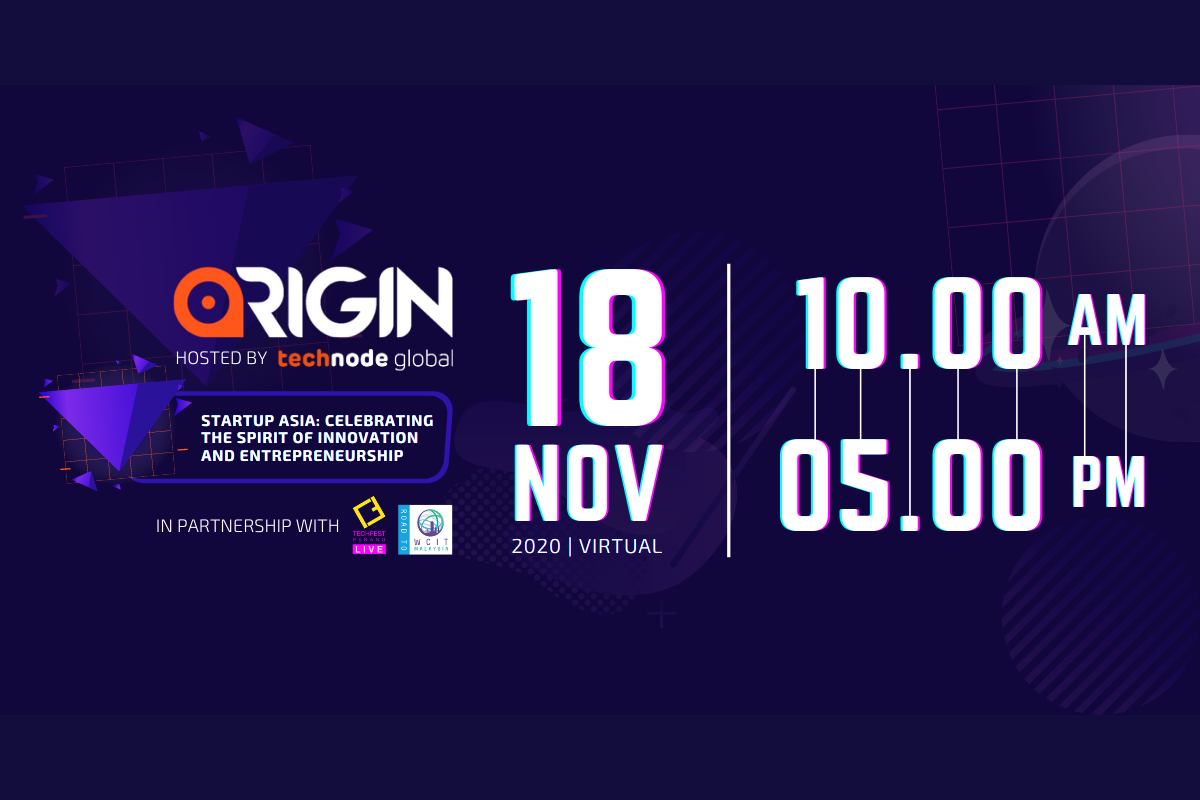 The fifth edition of ORIGIN Conference is set to go virtual on Nov. 18, 2020. It is organized by TechNode Global, a pan-Asia tech platform offering premium tech news, cross-border ...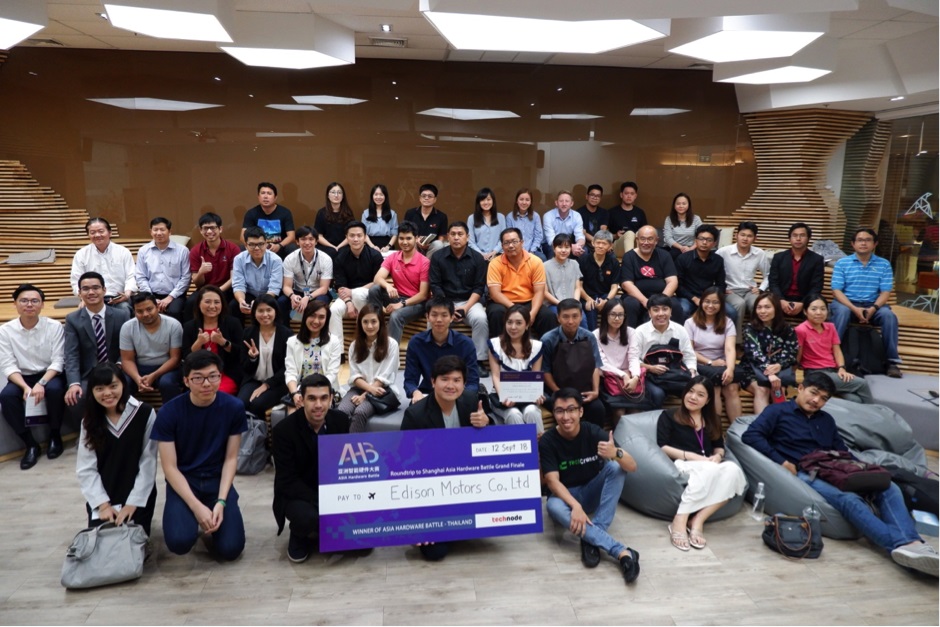 In this competition, one startup rose above all the others and proved extraordinary through a series of stringent evaluation and step-by-step screening by several prominent judges:...