Pomelo, Southeast Asia's leading omnichannel fashion platform, is delighted to announce the launch of a localized e-commerce service in the Philippines to coincide with its 8-year anniversary celebrations.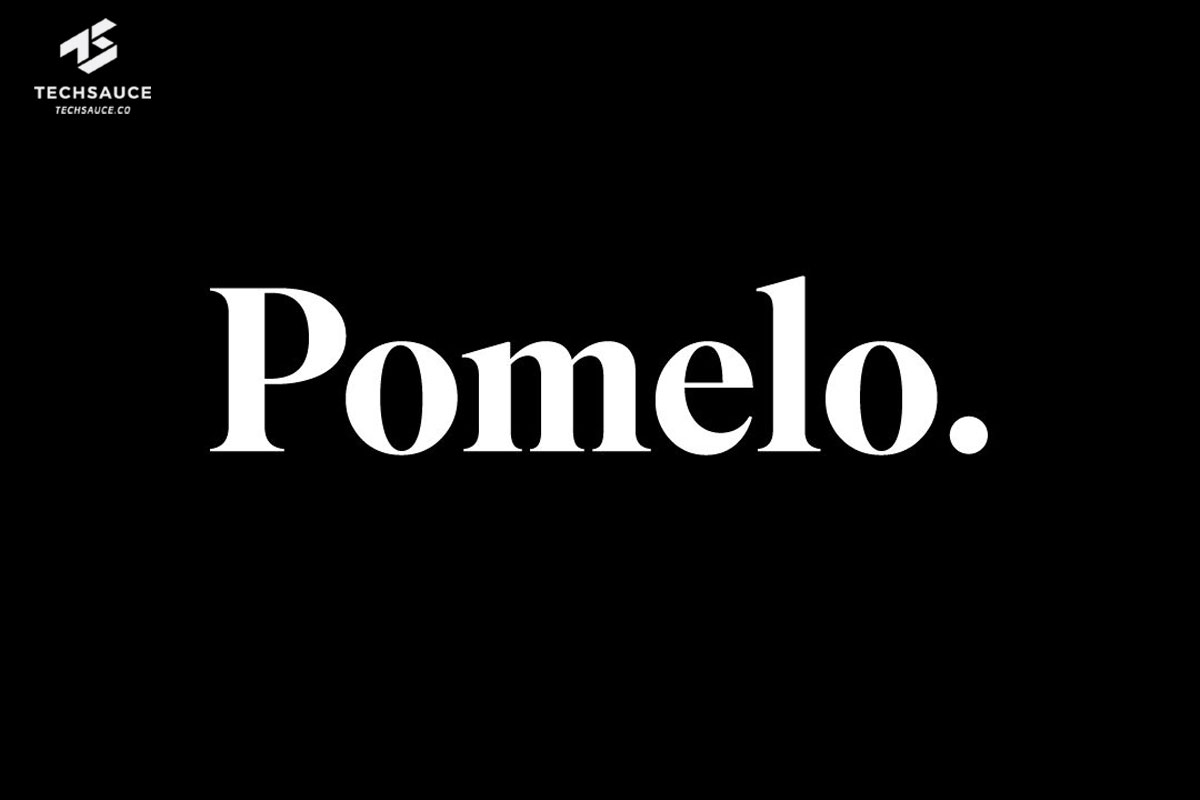 The launch, set for 22 March, aims to bolster the company's stronghold in the Southeast Asian fashion market, while capturing further share in the Philippines, where Pomelo already enjoys strong commercial performance.
The localized platform will expand the reach of the brand's exclusive collaborations and fashion-forward apparel, while enhancing the appeal to Filipinos of other brand benefits such as its 'Pomelo Perks', the company's popular cashback reward and loyalty program.
The Philippines launch is a continuation of Pomelo's ceaseless growth in the Southeast Asia region. So far in 2021, the company has opened stores in Singapore and Indonesia, while plans to open a flagship Malaysian store in May are proceeding at full tilt.
Pomelo currently enjoys a strong presence in the Philippines, with roughly 10% of its total orders originating from the archipelago every month. In addition, the brand's listing on Zalora Philippines has amassed more than 100,000 unique orders from local fashion aficionados.
The Philippines also scored highly on Pomelo's market-entry criteria, which looks at a range of factors such as income-levels, logistics, market size, and ease of doing business. Recent behavioural trends shed further positive light on the move: In 2019, Filippinos ranked as one of the largest populations using the internet across the globe, while a survey conducted by Global Web showed 48% of Filippino respondents said they plan to shop online more, even once the pandemic subsides.
The launch of the Philippines platform comes just after the release of Pomelo's signature Spring Summer 2021 collection. The 73-piece line-up empowers #pomelogirls to feel fiercely confident this summer with a collection that draws creativity from 70s influences, and includes upbeat, vibrant colors and retro prints, with inspirations taken from consumer-led social media trends. In addition to that, Filippino shoppers will be able to shop the hugely successful Barbie x Pomelo collection that was specially re-launched in the Philippines.
As part of its 8-year anniversary celebrations, Pomelo is giving exclusive vouchers and discounts of up to 90%! users residing in the Philippines can now snag the best deals via the Birthday Sale and enjoy free shipping with a min. spend of 1,495 PHP. New customers can also enjoy additional 15% off on all orders. The collection and campaign will be exclusively available on www.pomelofashion.com/ph and on Pomelo App from 22 March, 2021. Be sure to follow us on Instagram @pomelofashion_ph for updates.